I like tea more than coffee, yes, that's a BOLD confession. Hahaha! So happy that Starbucks Philippines is now launching Starbucks TEAVANA on September 14! And here's a glimpse of what they have in store for us! I am so very excited for the Teavana Handcrafted beverages! My favorite is the Matcha and Espresso Fusion drink! I soooo love matcha and this is the PERFECT combination for me!! Look at that beauty!
It's so pretty too! Who would have thought that match and coffee can be mixed?! Hahah!! What a delightful combination – I love loved this, I even asked for seconds! Hahaha… 🙂 This will be available starting tomorrow, September 14!! Here are the other Teavana handcrafted drinks: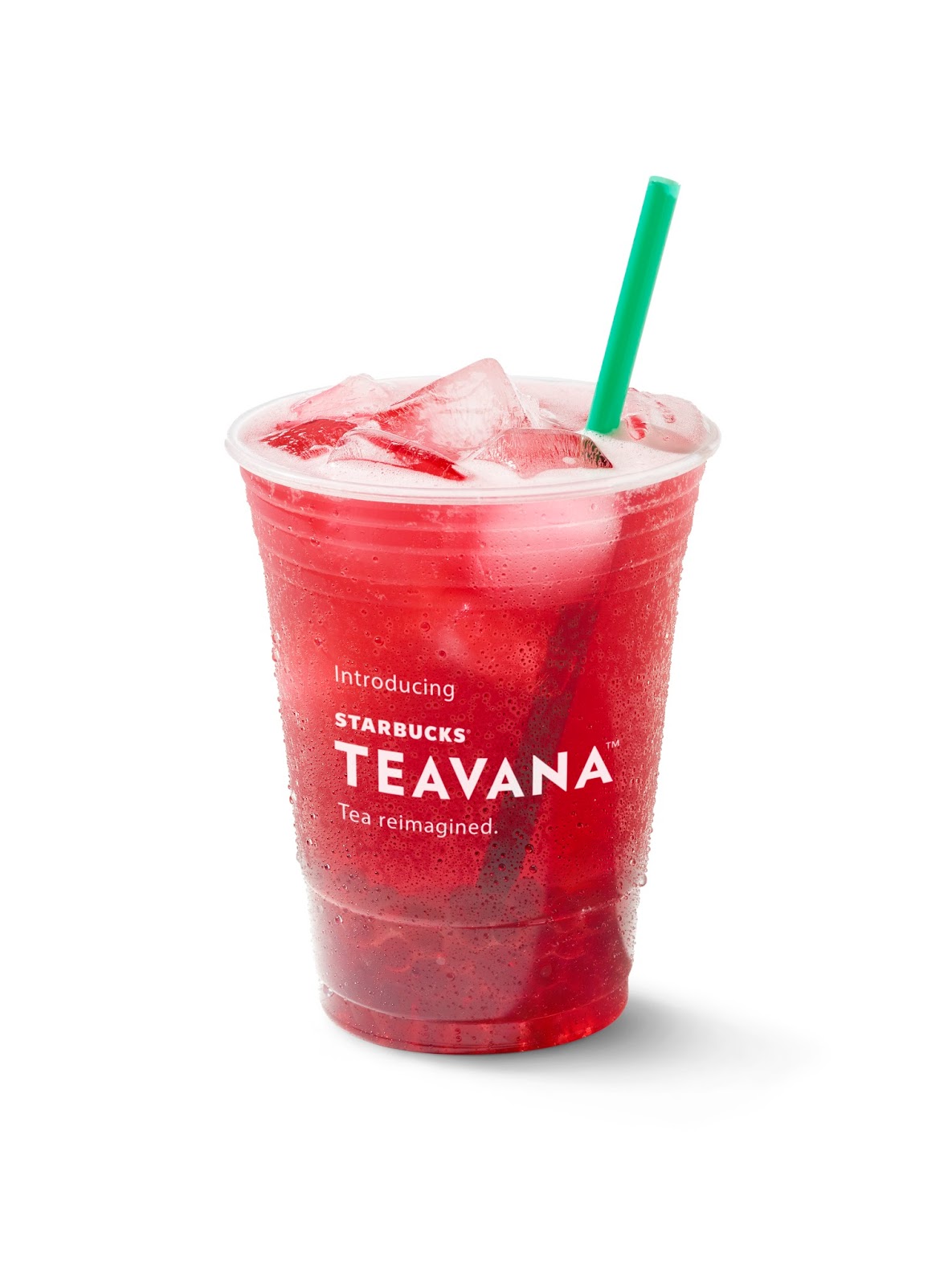 The one on the left is the Iced Shaken Hibiscus Tea with Pomegranate Pearls. These pearls pop and gives you a taste of real pomegranate juice! Hihi.. The one on the right is the Iced Shaken Black Tea with Ruby Grapefruit and Honey. Both these drinks are very refreshing and gives a very upbeat vibe. They're light and perfect on a hot day. Below are the full leaf teas that can be ordered and taken home!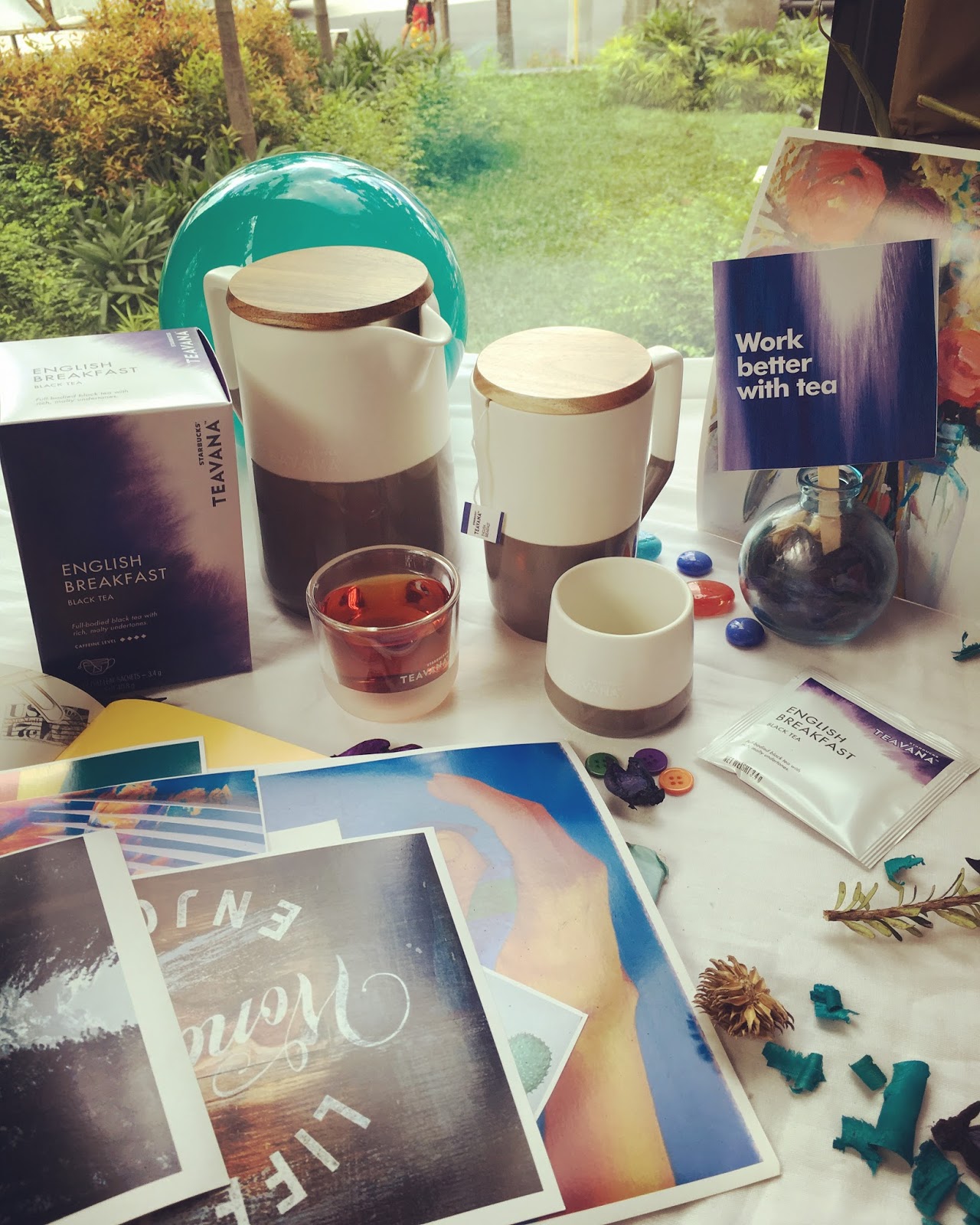 Of course, the much awaited – Starbucks cards!! Below are the Autumn Cards! Each card's initial activation is P500.00. There's a limit of 2 piece per customers which I think is a good move. More for everyones and less for hoarders, hihi!!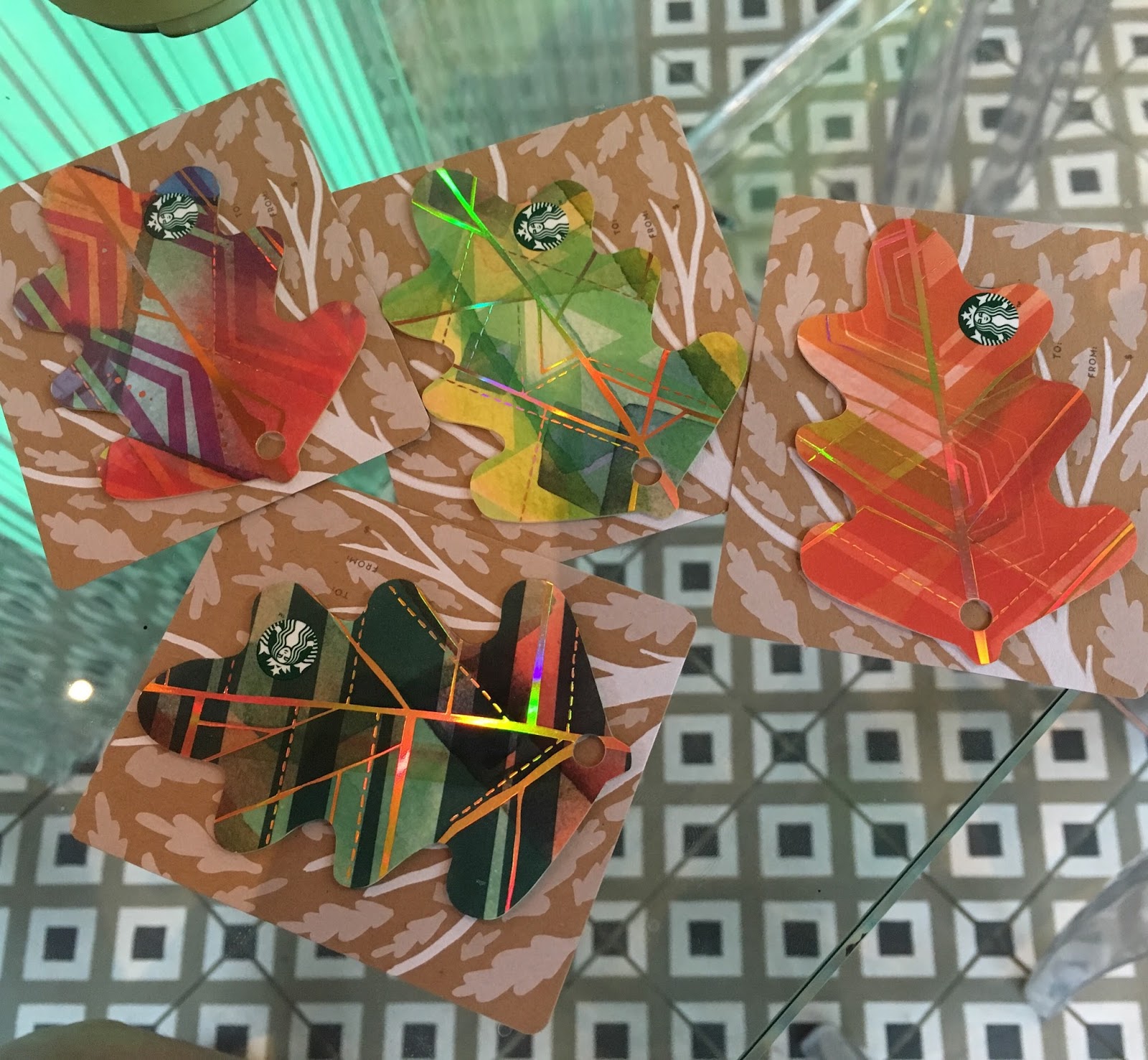 There's another Starbucks Card – the Mid-Autumn Festival card! The initial activation for this one is P300.00 – there's also a limit of 2 cards purchase for every customer. Good move Starbucks Philippines!! Woohooo!!
The drinks and the cards will be available starting tomorrow – September 14!!