I have done sooooo much cooking during this #EnhancedCommunityQuarantine – and to be honest, it's quite tiring. I am experiencing pain on both arms, my right arm to more than the left. It really takes quite an effort to cook for my family on a daily basis.
Would you believe that I've never made baked spaghetti? What I've done in the past is just to place and present the pasta noodles and the sauce on a pyrex dish – that way, there's only one dish to wash instead of two or more.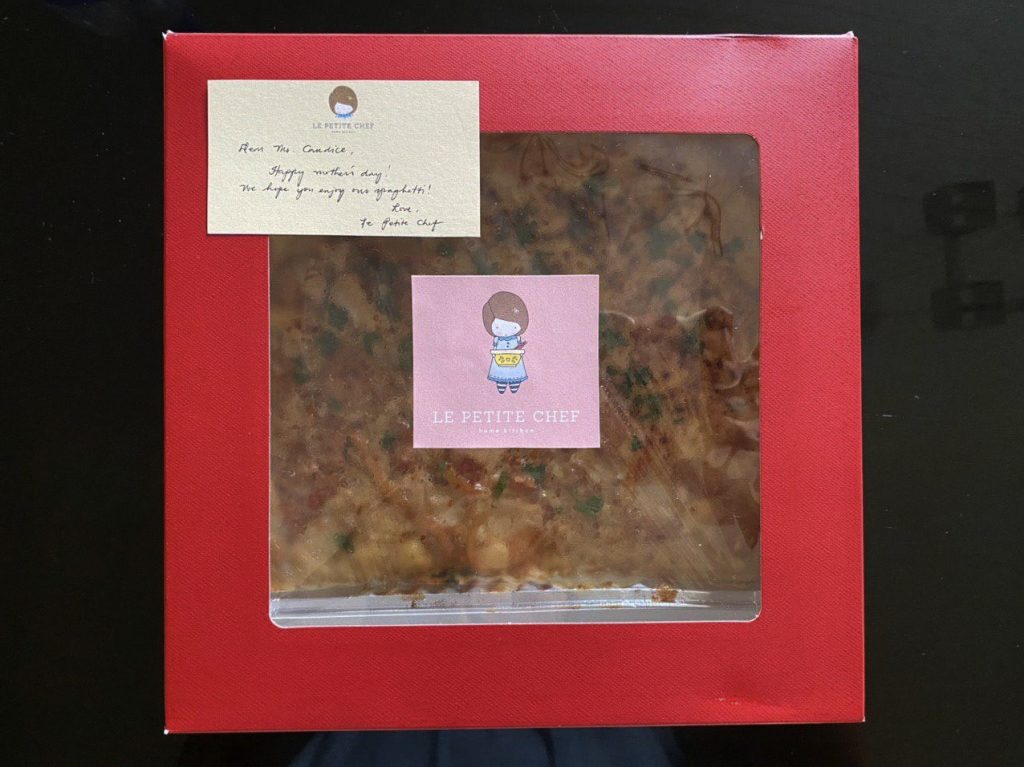 I am grateful that Le Petite Chef sent me their #BakedSpaghetti for me to try. It's a welcome break really, because I swear – my right arm is killing me!
The baked spaghetti arrived in a nice red box with a handwritten note to greet me a #HappyMothersDay. I really like handwritten note cards, give it a personal touch! When I opened the box and took out the cling wrap, the aroma was appetizing! I was getting hungry already (but had to wait for 11am to heat it) I received instructions to pop it in the oven for 8-10 minutes at 175 before serving it, and I did. It was nicely warm when I served it.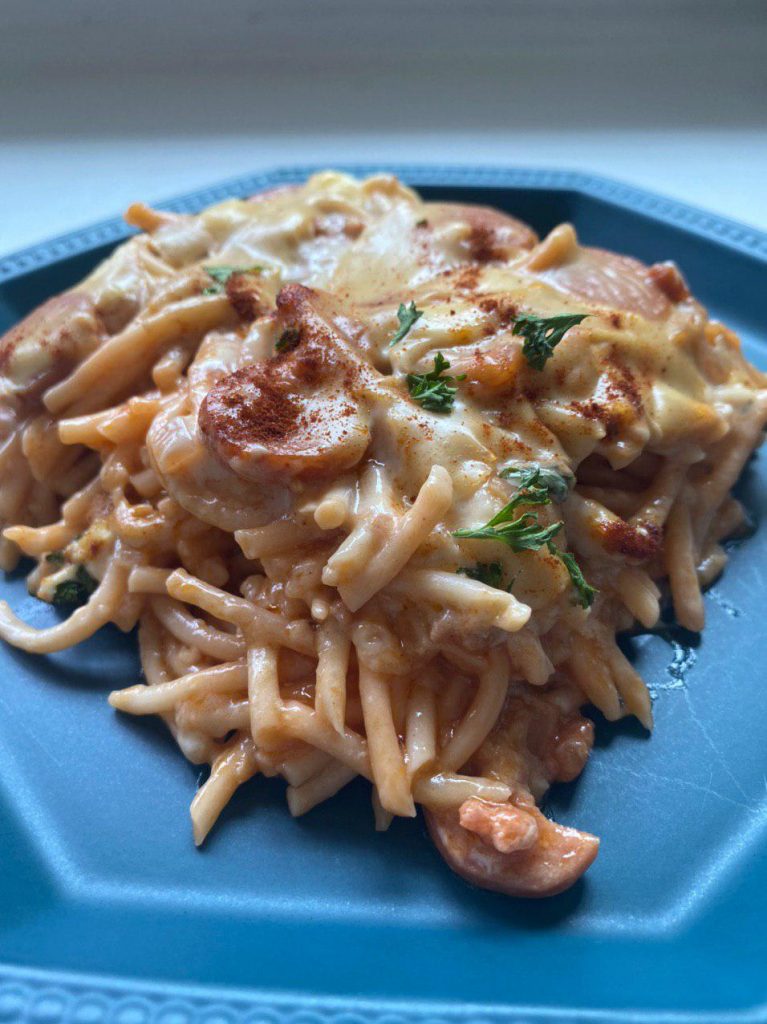 The kids were excited to see the baked spaghetti. They enjoyed it the most because it was different from what I usually make. It was creamy and not very sweet. I enjoyed it too, I found it really comforting – plus the fact that I didn't cook it – it was a welcome change to try someone else's cooking for a during this lockdown.
I asked them for a bit of background on who they are:
Our family loves food, especially our 2 year old girl who is fond of all things tasty! One dish she surely loves is her dad's baked spaghetti — it's sweet, meaty and best of all, extra cheesy! My husband, who has a background in culinary, makes this Filipino style pasta dish whenever we have a celebration. Because really, what's a party without spaghetti!

Now that we're all just at home doing all sorts of things, he decided it's about time to share his baked spaghetti to everyone by opening Le Petite Chef. He hopes it would become a favorite comfort food, loved by kids and adults, shared and enjoyed with families and friends.
So, if you're looking for something to order in (or gift a mom this #MothersDay) do try Le Petite Chef's Baked Spaghetti.  It's such a wonderful treat to taste someone else's good cooking for a change! Believe me.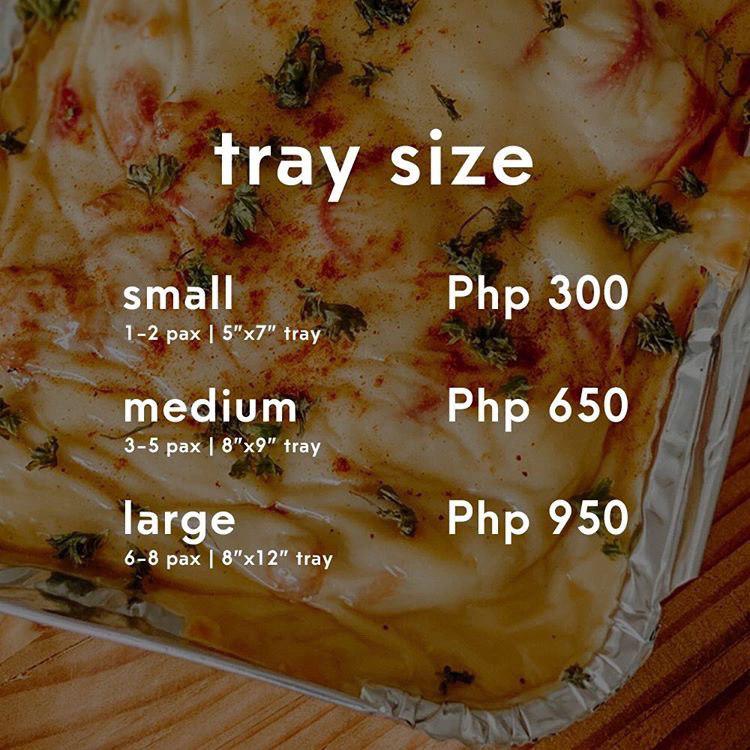 You can find them on Instagram and Facebook just type in LePetiteChefPH.
You can also reach them too at this number 0920-9669999