It's that time of the year again!
GIVEAWAY ALERT!
What am I giving away?
2020 Starbucks Planner!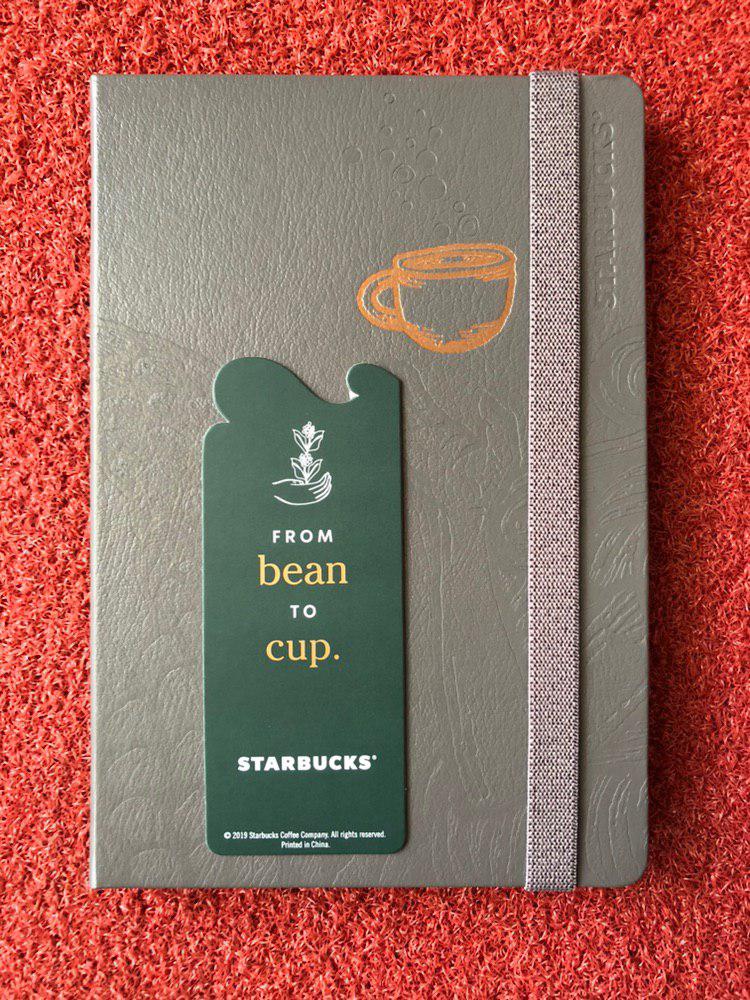 ARE YOU READY?
Okay, so how can you join this giveaway It's simple really. But I need you to READ THROUGH and FOLLOW THE DIRECTIONS. Please remember that if you don't follow the directions, your entry will be disqualified. I really dislike yung mga hindi nagbabasa ng mabuti, basta join lang ng join! Please make sure to read through what you need to do and the do them ALL.
STEP 1: LIKE my Facebook Page – the canDIshhh tales
**Make sure you LIKE my Facebook page kasi may iba diyan na magjojoin tapos hindi naman pala naglike ng page ko. Toink!
STEP 2: Post the message below on your social media pages and tag three (3) of your friends
@candishhh is having a 2020 Starbucks Planner GIVEAWAY! #MerryChristmas from #MerryCoffeePH #candishhhX2020starbucksphplanner
STEP 3: Come back to this post and LEAVE the URLs of your shares on the comment section of this post together with YOUR NAME and a VALID EMAIL ADDRESS (please don't ask me to delete your entry when the giveaway is done)
REMINDER 1: Please do not comment JOINED and post the URLs on the comment section of the FB post. I will randomly raffle entries ONLY from the comment section of THIS BLOG POST.
REMINDER 2 : I will ship the 2020 Starbucks Planner to a Metro Manila address.
Do not tell me 'i-Christmas Gift mo na sa akin yung shipping!' this giveaway is a gift already.
REMINDER 3: ONE ENTRY PER PERSON ONLY!
REMINDER 4: Make sure to do all the above by December 20, 2019 because I will pick the winner on December 21, 2019. Make sure to open your emails and reply to my email IMMEDIATEKY for your info because I plan to ship the planner out by December 26 latest (so you'll have the planner before the new year)
You know the drill, so go go go!!