When I first tried Paradise Dynasty in S Maison in Conrad last 2016, I was impressed with the quality and taste of the dishes. But there was a hitch – the distance. How I wish they opened somewhere nearer me. It was in 2017 that I learned that they have opened in The Podium mall! Technically, it's still quite a distance but nevertheless, nearer than the other two branches (S Maison and SM Aura).
I have a confession. There is this one dish that I truly truly TRULY love from Paradise Dynasty – and that's the Boiled Beef in Szechuan Chili Oil. It's just sad because I can't order this dish when I'm with my family – as I'll be the only one eating it. My Panget finds it too spicy while the kids obviously won't be able to take it in. So for the times that we dine in Paradise Dynasty – I would longingly stare at it's image on the menu and secretly utter 'next time' with a heavy sigh.
Last week, we were treated to Paradise Dynasty's Chef Recommendation dishes, these are exclusive to The Podium branch. And here they are:
Grouper with Pine Nuts and Fruits
This grouper tasted so fresh and the flavors were spot on. Didn't think fruit bits would compliment a grouper dish, but this one was perfect. Order this instead of your usual grouper fare.
Shanghai Style Braised Pork Belly
What I loved about this dish is that the ratio of the fat and the pork in the pork belly. It was just right and so when you bite into a piece, everything is so tasty and blends really well. My daughter loved this and I felt too that this was kid friendly (as my son is allergic to seafood). This is something everyone will enjoy, it looks basic but the flavors are there and it's perfect to pair with rice or noodles.
Grilled Grouper with Tofu in Mapo Tofu Style
Here's another variation to the typical grouper dish. It infuses a classic Chinese dish of mapo tofu and topped it on a grilled grouper. This dish is definitely filling because I enjoyed the tofu cubes with the grouper. I like that you can also top the sauce on white rice. This I think is their vegetarian mapo tofu – the meat is substituted with fish! It's a welcome variation, in my opinion.
Deep-fried Duck with Steamed Bun (served half)
It wasn't love at first sight, because I judged it immediately when I saw it. Hahaha! It was good nevertheless. Something worth ordering. I guess I'm just really biased with preferring my duck to be roasted and served in thin sheets of wrapper compared with this dish, served in a steam bun. It was something different and something you'd want to order just to try a different style on your usual roast duck.
Here are some of the usual favorites from Paradise Dynasty: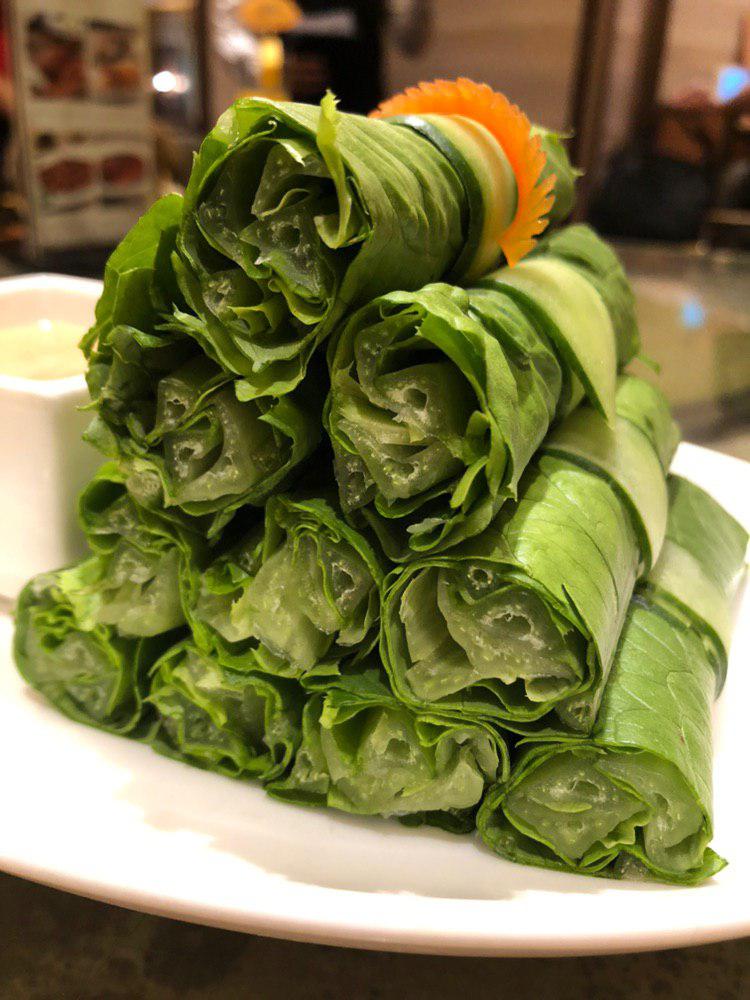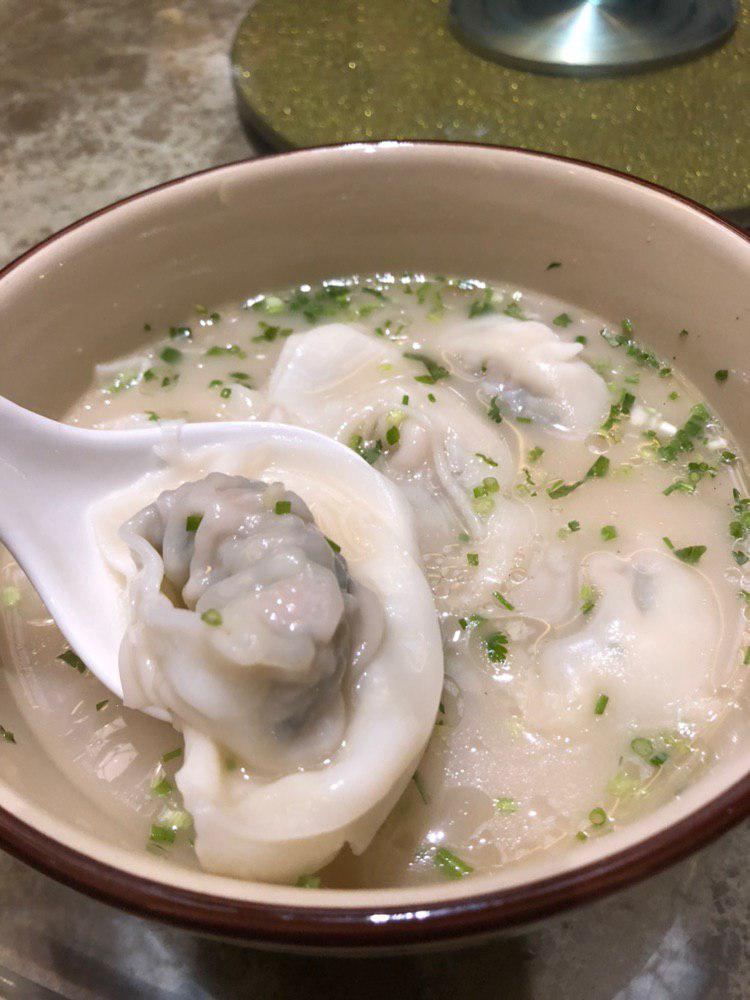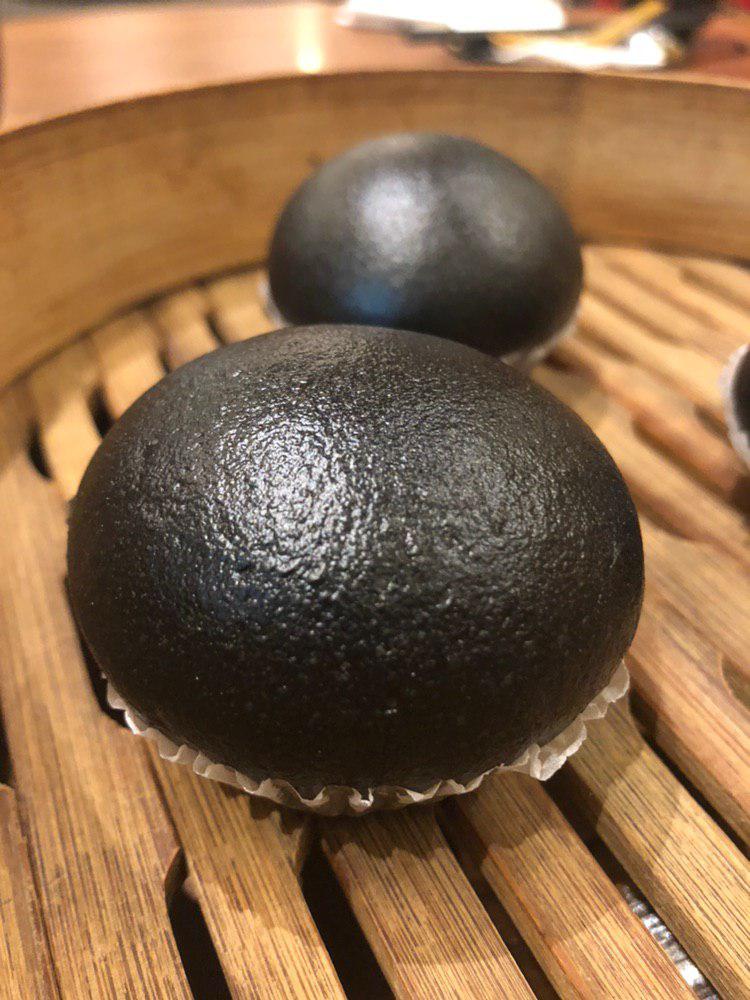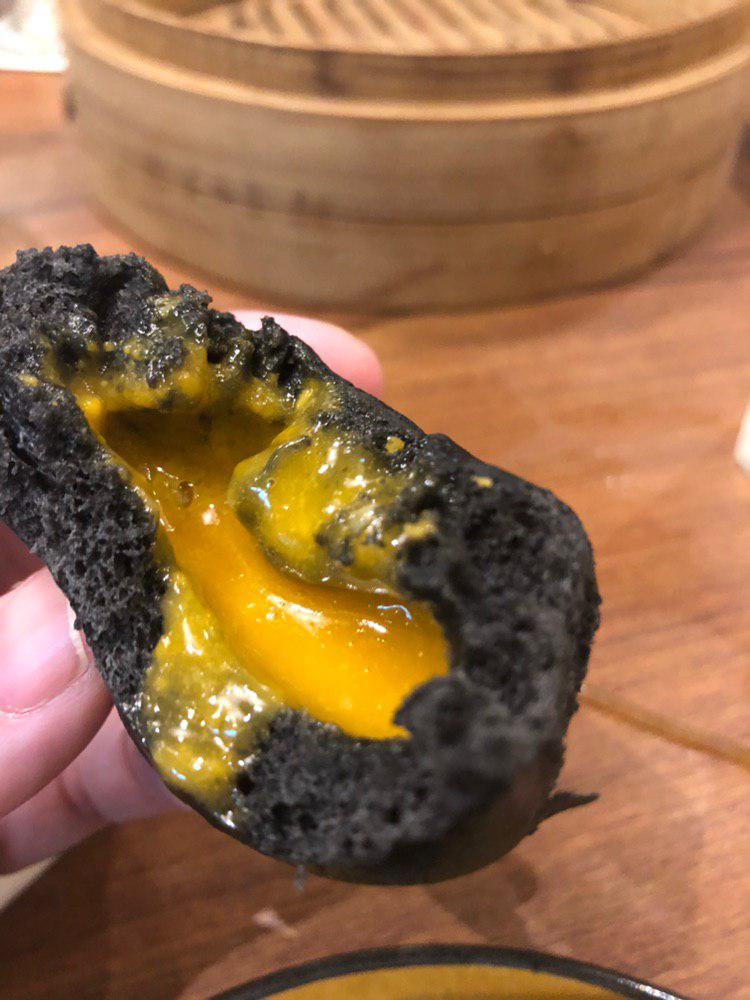 Please visit Paradise Dynasty at the Podium Mall. They have the most wonderful and committed staff to help you with orders and everything else that you need. They always serve with a smile and is very knowledgeable on their menu and which dishes goes with what. The food is served fast hot and fresh too! They are located on the 2nd Floor
Hope to bump into you there!