Here are whats in store for us from Starbucks Philippines!!
BUTTERFLY PEA COLD BREW LEMONADE
A mesmerizing hue of blue Butterfly Pea flower tea layered with refreshing lemonade and topped with deliciously smooth Starbucks Cold Brew coffee. Starbucks®, Butterfly Pea Lemonade Cold Brew features butterfly pea flower tea – a trending ingredient in Southeast Asia, which is distinct for its natural blue shade and color-changing properties. It reacts with the lemonade to create captivating swirls.
TAHITIAN VANILLA MACCHIATO
A customer favorite returns this season! Starbucks® Tahitian Vanilla macchiato infuses velvety steamed milk with aromatic, caramelly Tahitian vanilla syrup, topped with Starbucks Signature Espresso and finished with vanilla bean specks and vanilla drizzle in a classic double crosshatch pattern.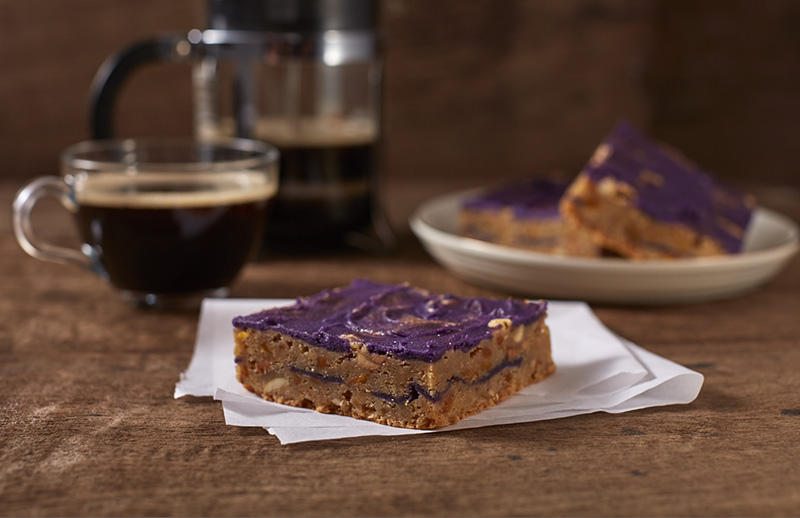 EVERYTHING LOOKS SO GOOOOOOOD!! And these will be available starting February 20, 2018. Below are the Easter edition of the Starbucks cards. They will be available on March 15, 2018.