Last weekend, I brought Kailee with me to SM North Edsa to visit the newly opened Tickles at the main mall across Jollibee. On the way to the store, I excitedly and happily told Kailee that when I was younger, I used to buy stationaries and pens at Tickles and that there used to be a store in Greenhills. There were times my friends and I would walk to Shoppesville after school. She was quite excited to see what Mommy was talking about.
When we got to the store, Kailee was so excited to see whats in side. When we were inside, I think she was mesmerized with all of the stuff! She was grabbing things left and right and putting them in my basket! She said she wanted to get everything and obviously, that's not possible. Hahaha! So she had to put a lot of things back.
The store is filled with so many knick knacks. I'm sure you'd find one for every member of the family. It's a different experience once you're inside a Tickles store, I for one can't help to look and touch the items sold in the store. I can spend hours just looking through their stuff. I love Tickles! Hahaha..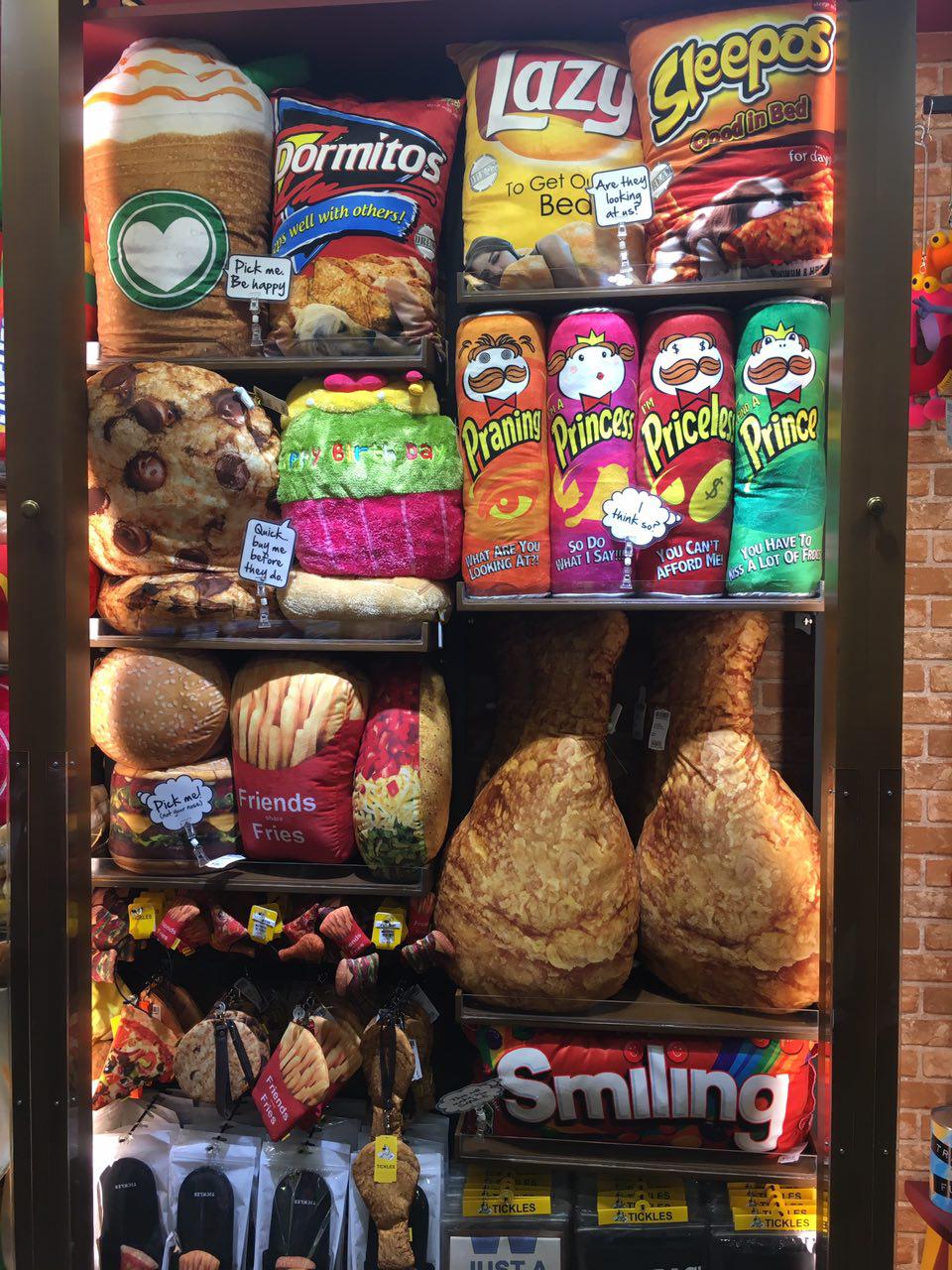 Pillows for everyone!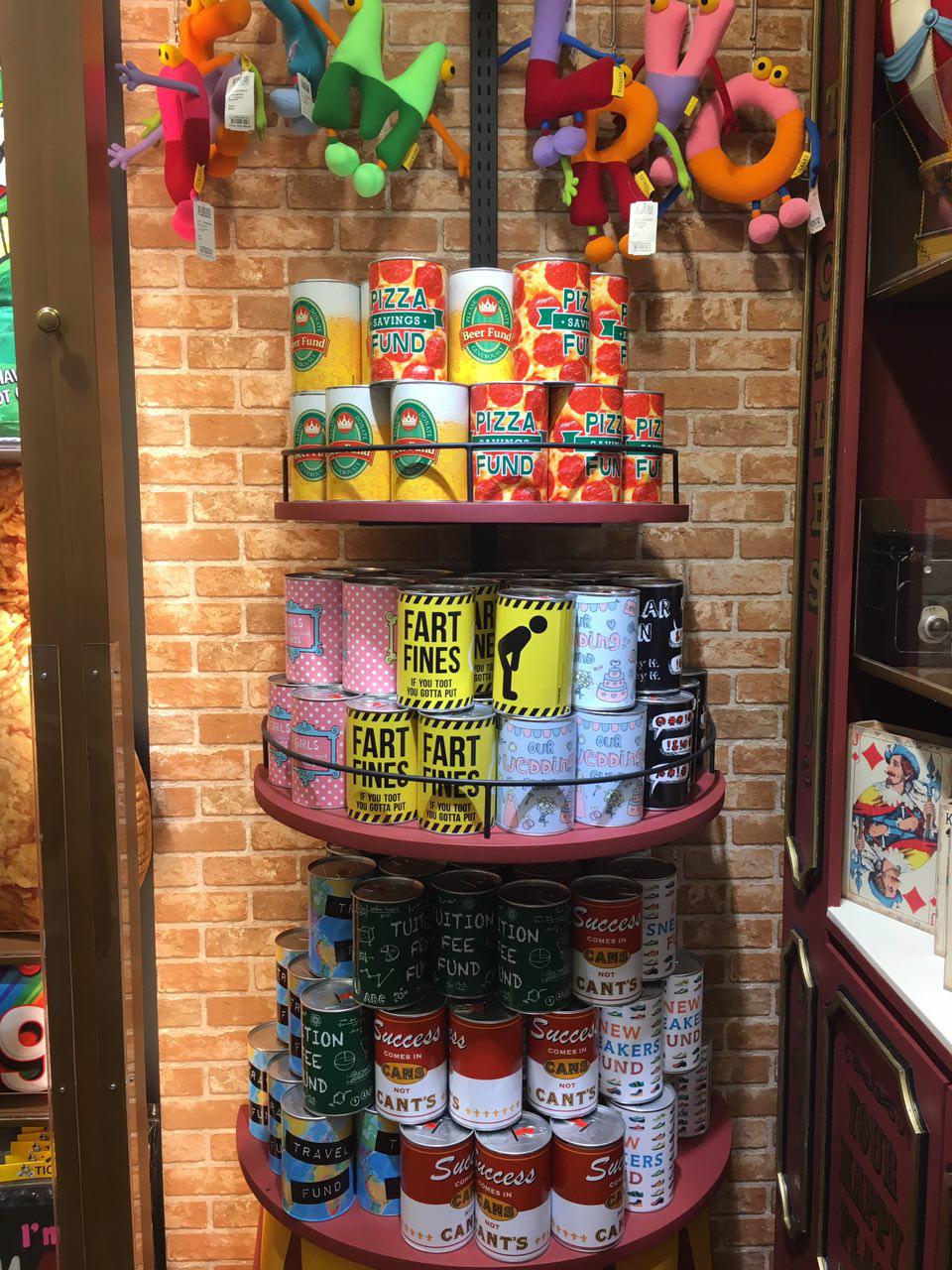 These are piggy/coin banks – I personally loved the Pizza Fund one as I super duper love pizzas!
Kailee enjoying her shopping.
They have sashes! How I wish these were sold during the 90's. Hahaha!!
I personally use these bag organizers. Ask my Panget, I have 4 of them! Hahaha.. Don't ask me why I have 4 – I just want to have color options, you know. Hahaha!
More plushies and stuffed toys.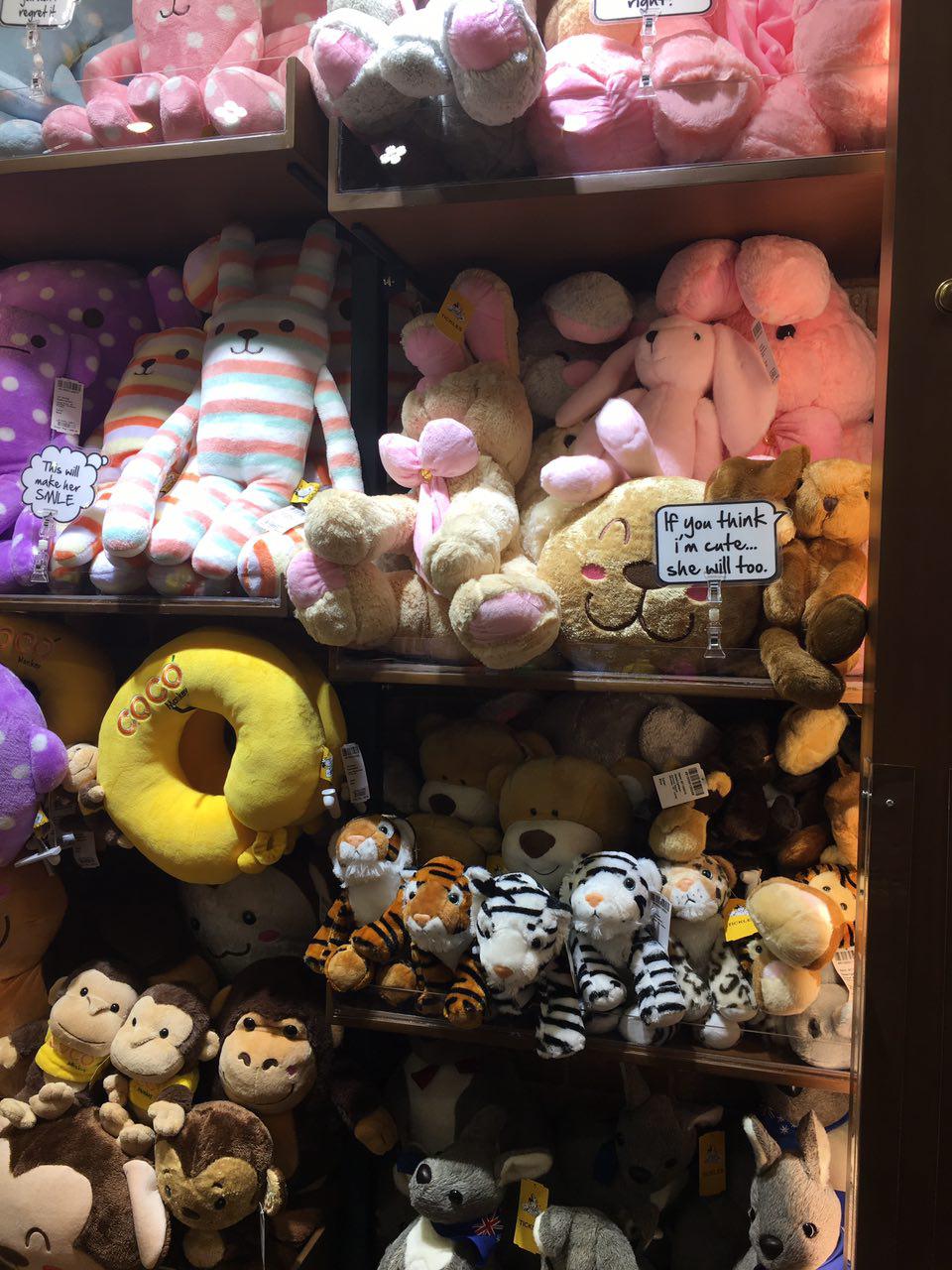 In my head, I knew I needed to buy water guns. I was so happy when Kailee saw these!
We bumped into Peachy and Ykaie and here is Ykaie, gamely posing for me!
KJ kasi si Kailee eh. Hehehe.. thanks Ykaie!
And shopping was done! I had to stop Kailee, or else she's want to buy everything in the store!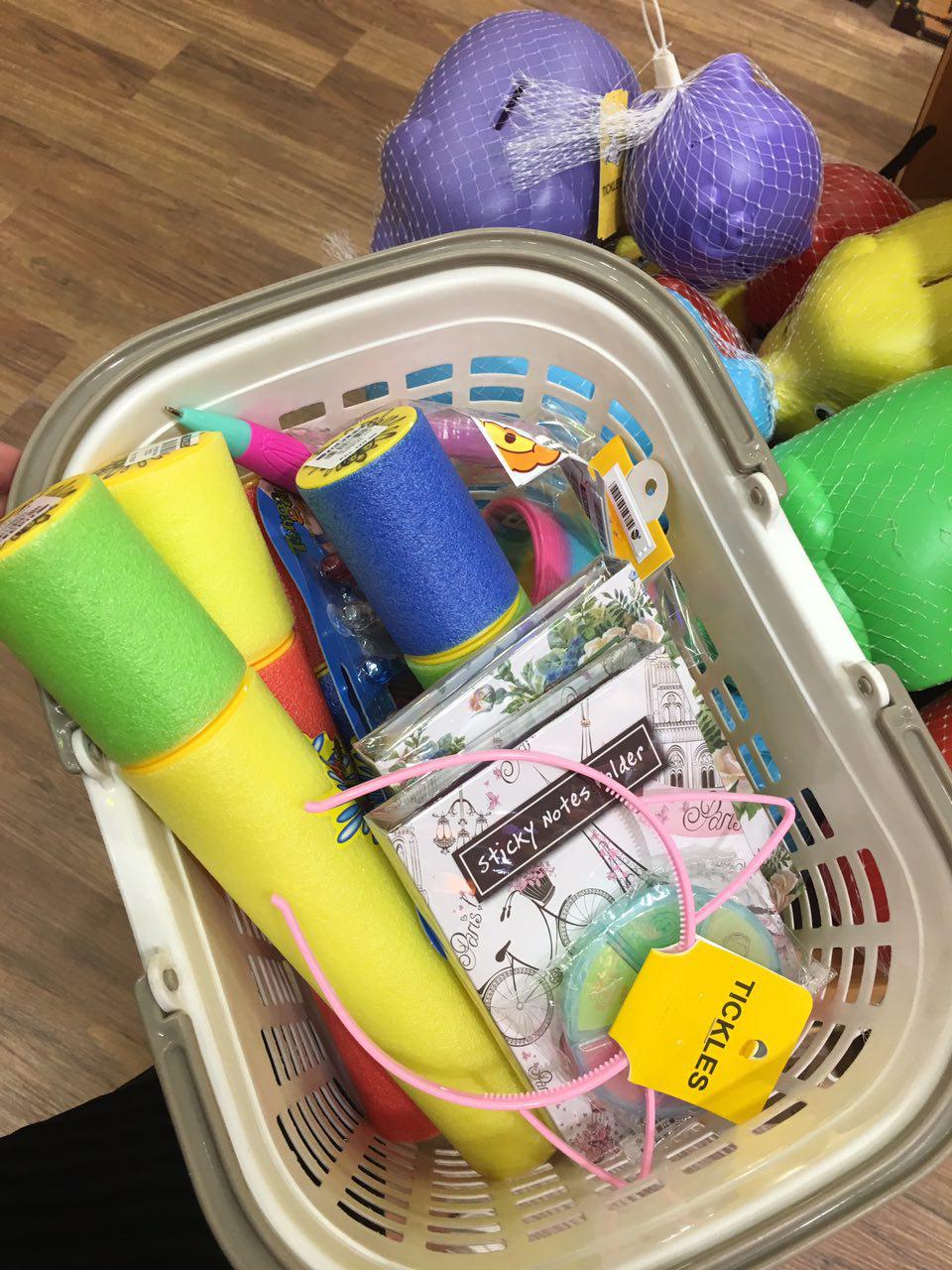 I will forever remember Tickles as my stationary supply store. I really had so much Tickles stationary that I was so excited to share with my kids! Unfortunately Ondoy destroyed them all.
Tickles – you are instrumental to most of my love letters in HS and college. Hahaha!!
And this is Ate Gem. I was so surprised to learn that she started working for the company in 1992 when Tickles Shoppesville opened! It was so heartwarming to learn that they have pioneers still working for the company. I'm sure Ate Gem has seen so much progress and growth with the brand. I hope to bump into you again Ate Gem!
And these are what we took home. The kids immediately used the water guns that afternoon.
Thank YOU Tickles!
Visit the newly opened Tickles at the ground floor of SM City North Edsa's Main Mall – it's right across Jollibee!
Hope to bump into you there!