Color is the spice of life. Well, to be honest, without color – things can be a little different. My parents would tell me that they first saw television in black and white! Movies – those Charlie Chaplin movies, were in black and white. Imagine everyones delight when they finally saw TV in color. I would remember watching period movies that emphasized that the show is now *In Color!* And movies – how the colors takes us into another world.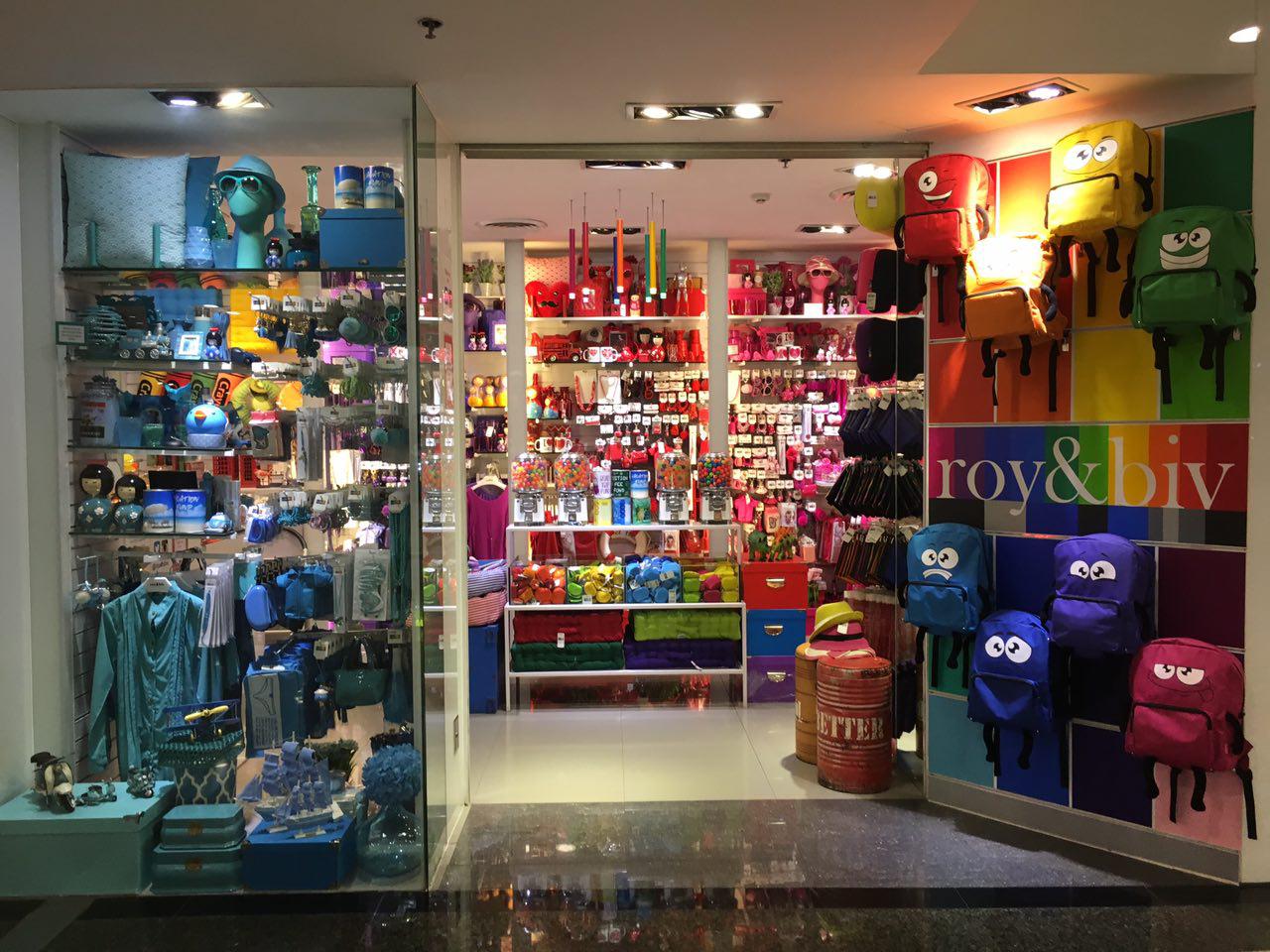 When I first saw a Roy & Biv store, I was fascinated. I mean, they were able color coordinate their displays and you don't see that everyday, right? It was something different to me and so I would spend minutes just looking at the display rack of a certain color and admire all of the things on display, it was mesmerizing. My Panget would always call my attention to hurry, I guess inside a Roy&Biv store – I was always get stuck in a moment.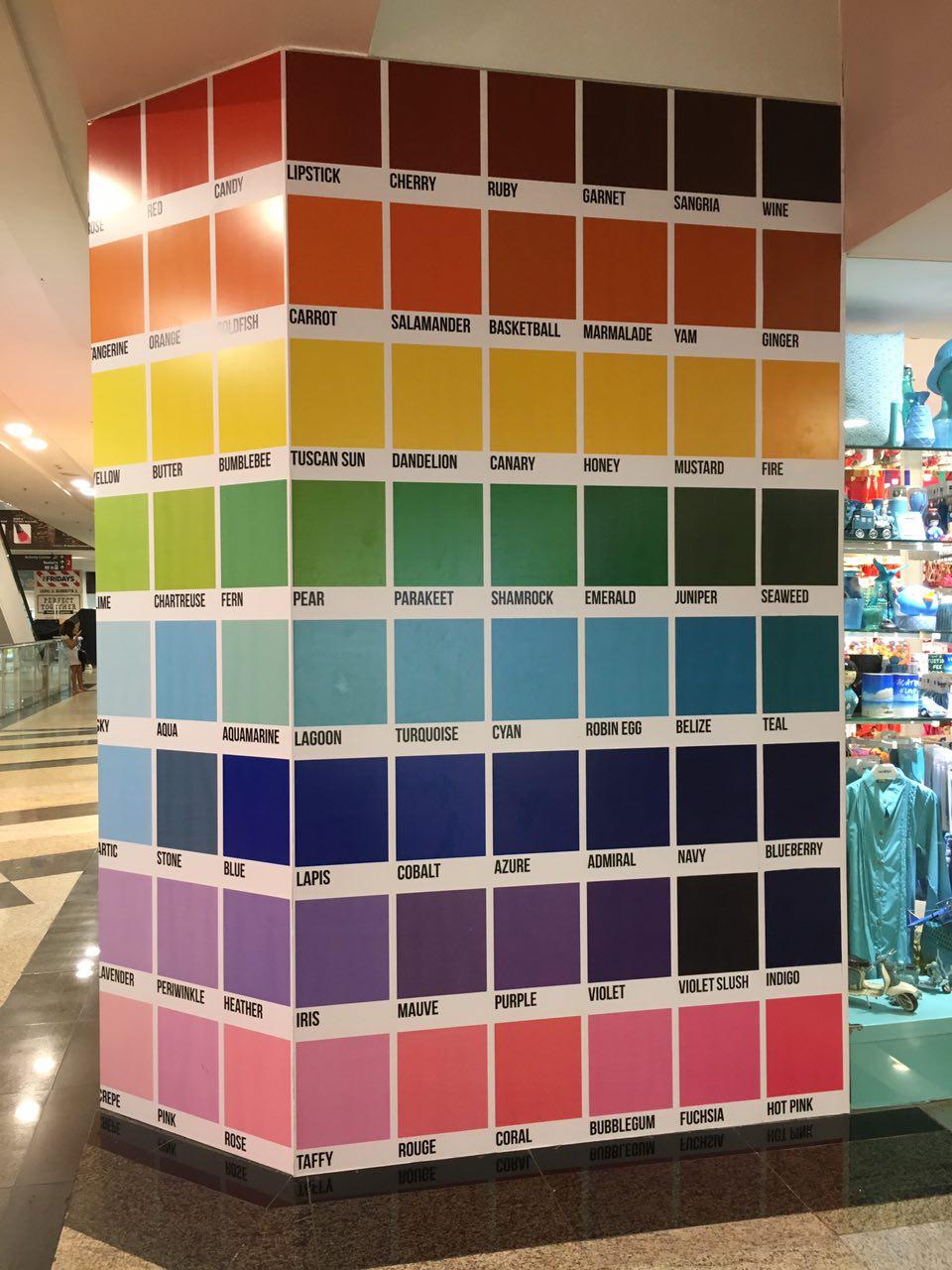 So when I visited Roy & Biv Glorietta recently, well – I made sure to be alone this time. I didn't want anyone waiting for me or telling me to hurry up. As predicted, the same thing happened, what I thought was an easy task of grab and go shopping was not what happened. I spent quite a while looking through the displays. I walked back and forth looking at the stuff and thinking, what should I get. I initially thought I'd stick to one color – but I didn't. Hahaha!! 🙂 It was really mesmerizing, it was like I was in a daze. I really enjoyed shopping at Roy & Biv. Look at the pictures and for sure you'll understand what I mean. I get easily drawn when I see a display of things of the same color.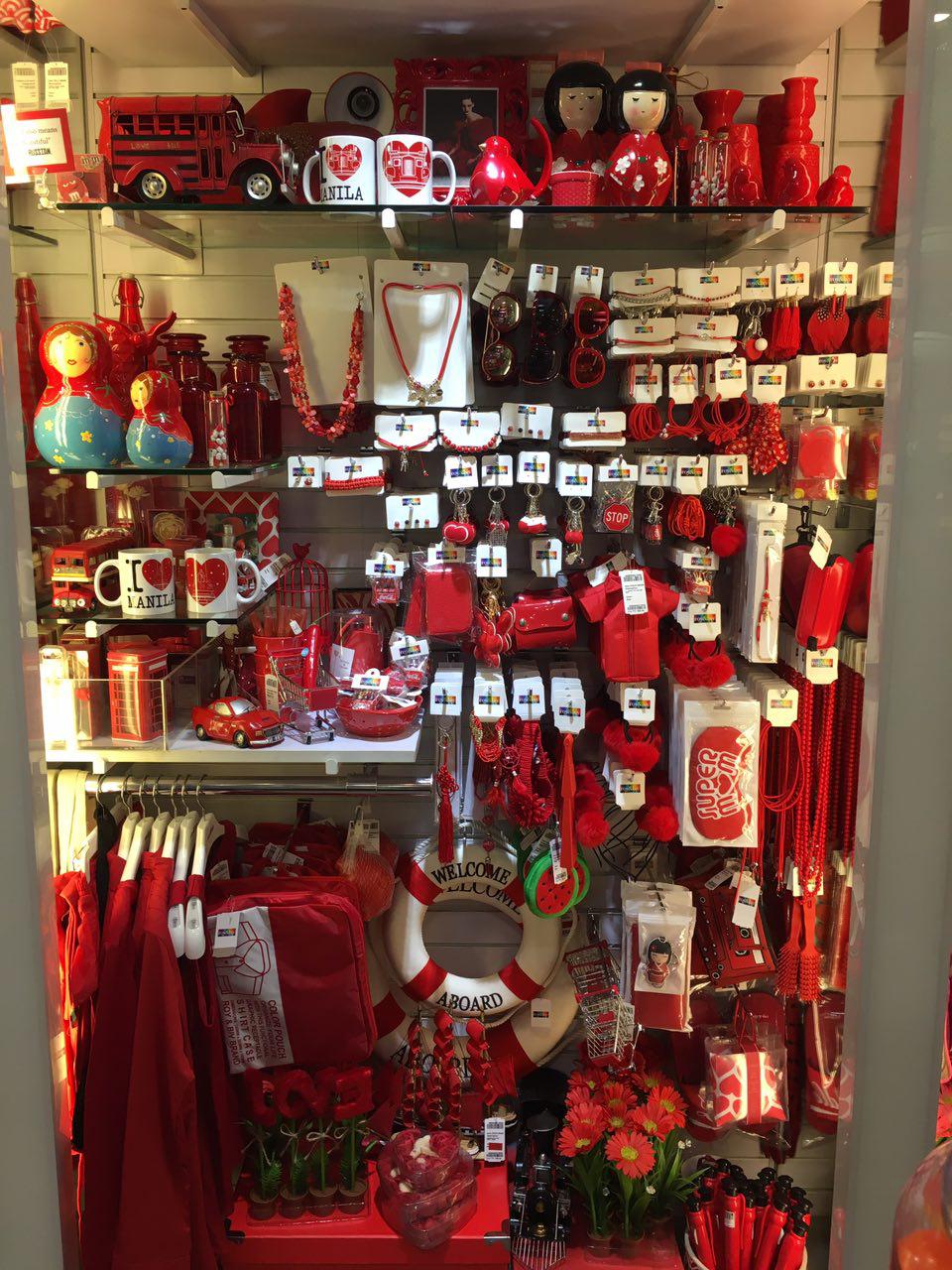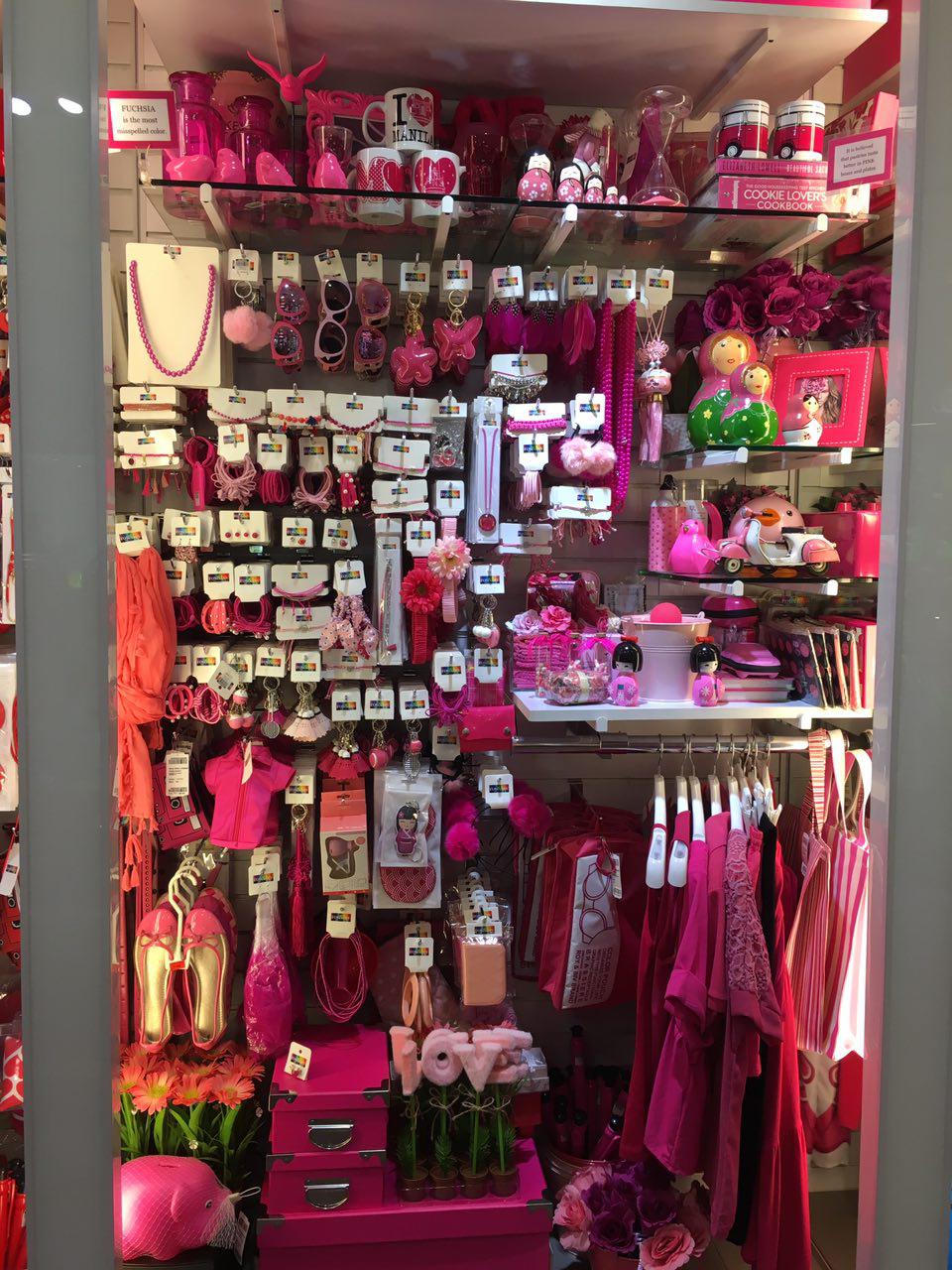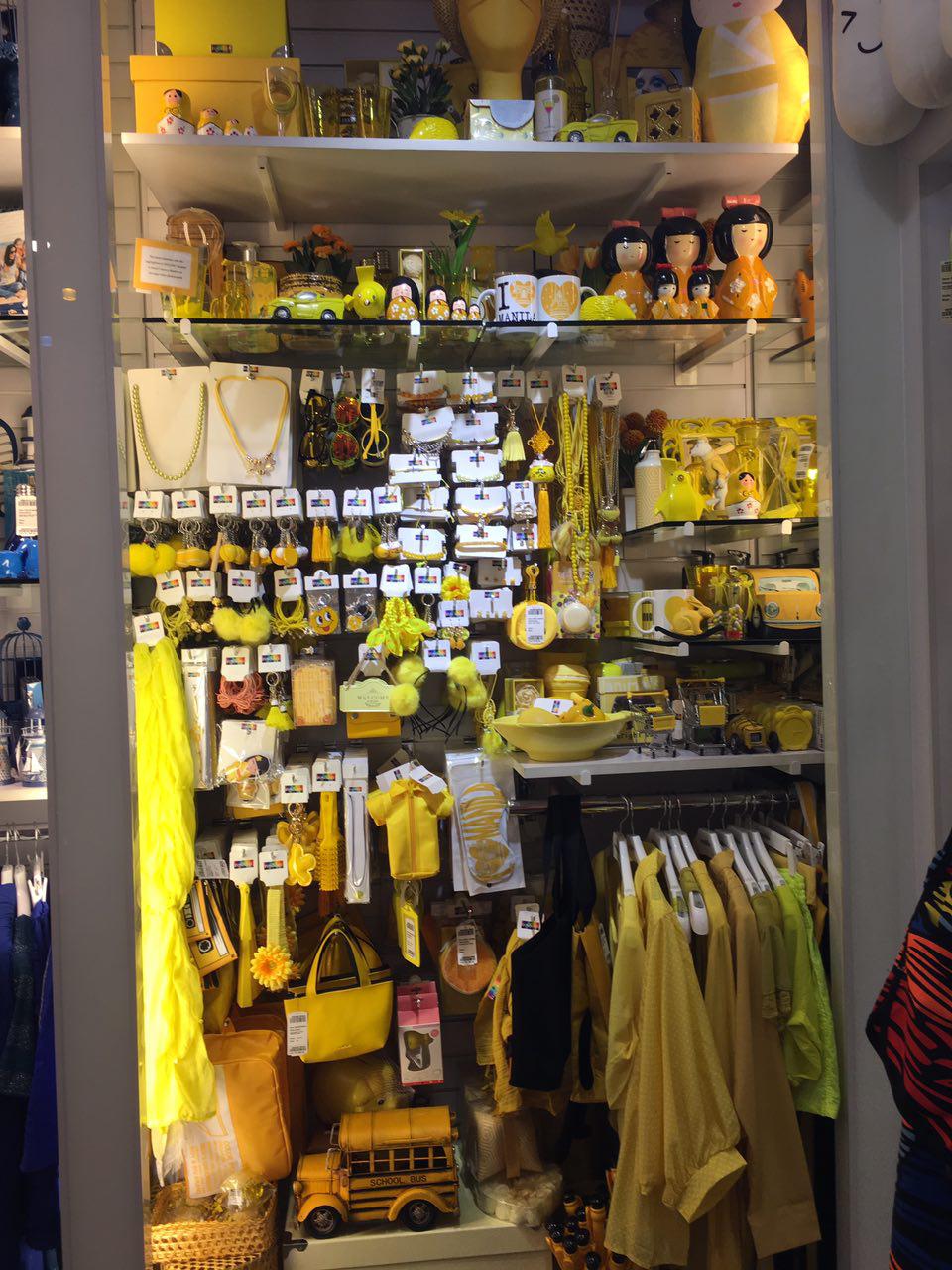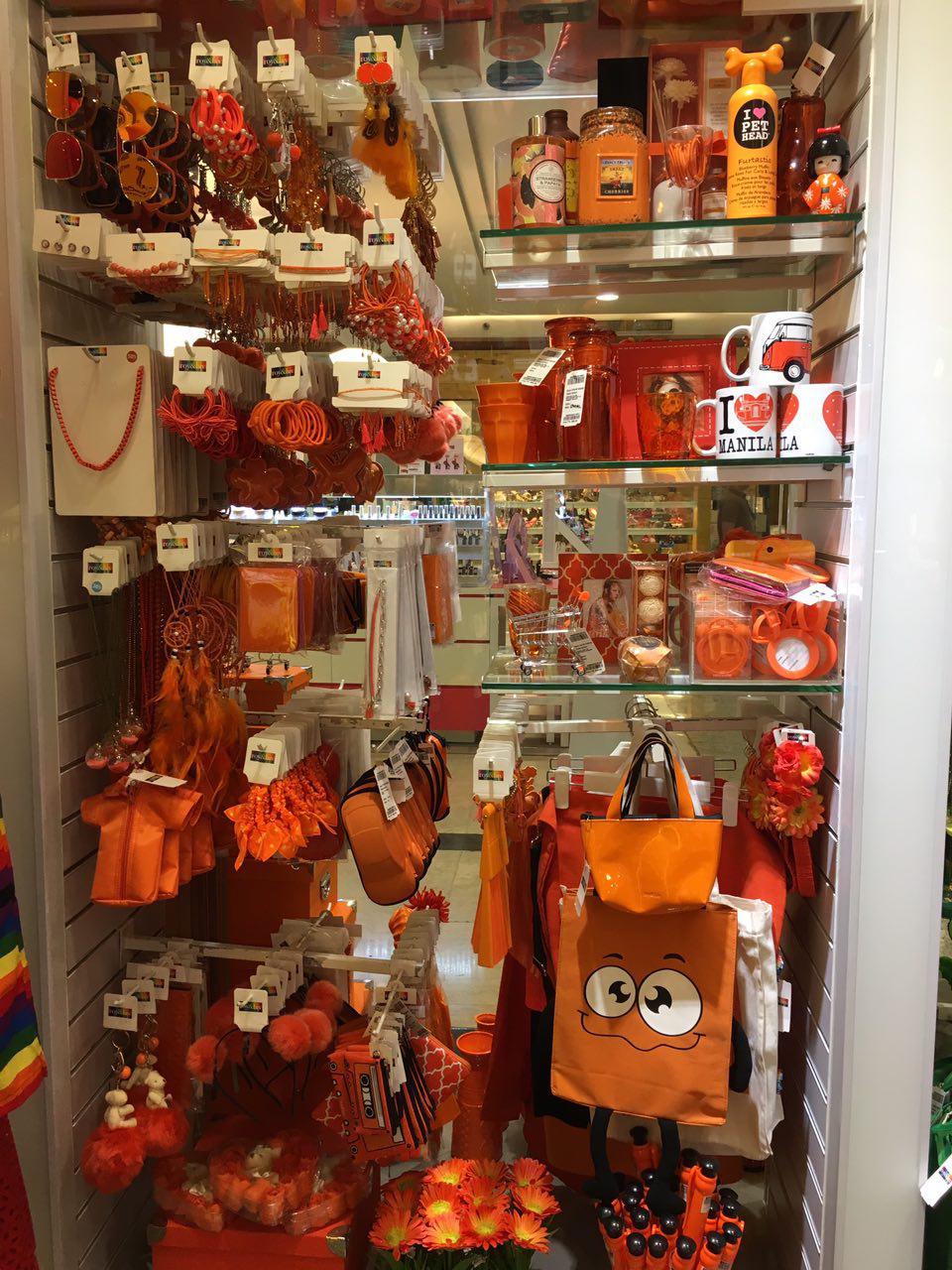 I'm really a sucker for stationaries. Even if I know I don't need them, I still get them. Someday, maybe writing letters will make a comeback, hahaha! I wish! But seriously, I wish they'd make a come back.
I wish they'd sell the gum ball machines. Hahaha!! I would love to have one in the house. Hihi.. 🙂 Visit Roy & Biv and enjoy the stuff they've curated for every color, they're really very interesting. I'm sure you'd see something you'll like.