There's a new kid in the neighborhood of San Juan – Sultan Grill!
I've been seeing this place on my IG feeds because friends have been flocking here. Flocking because these friends are not in the same circle. It got me curious!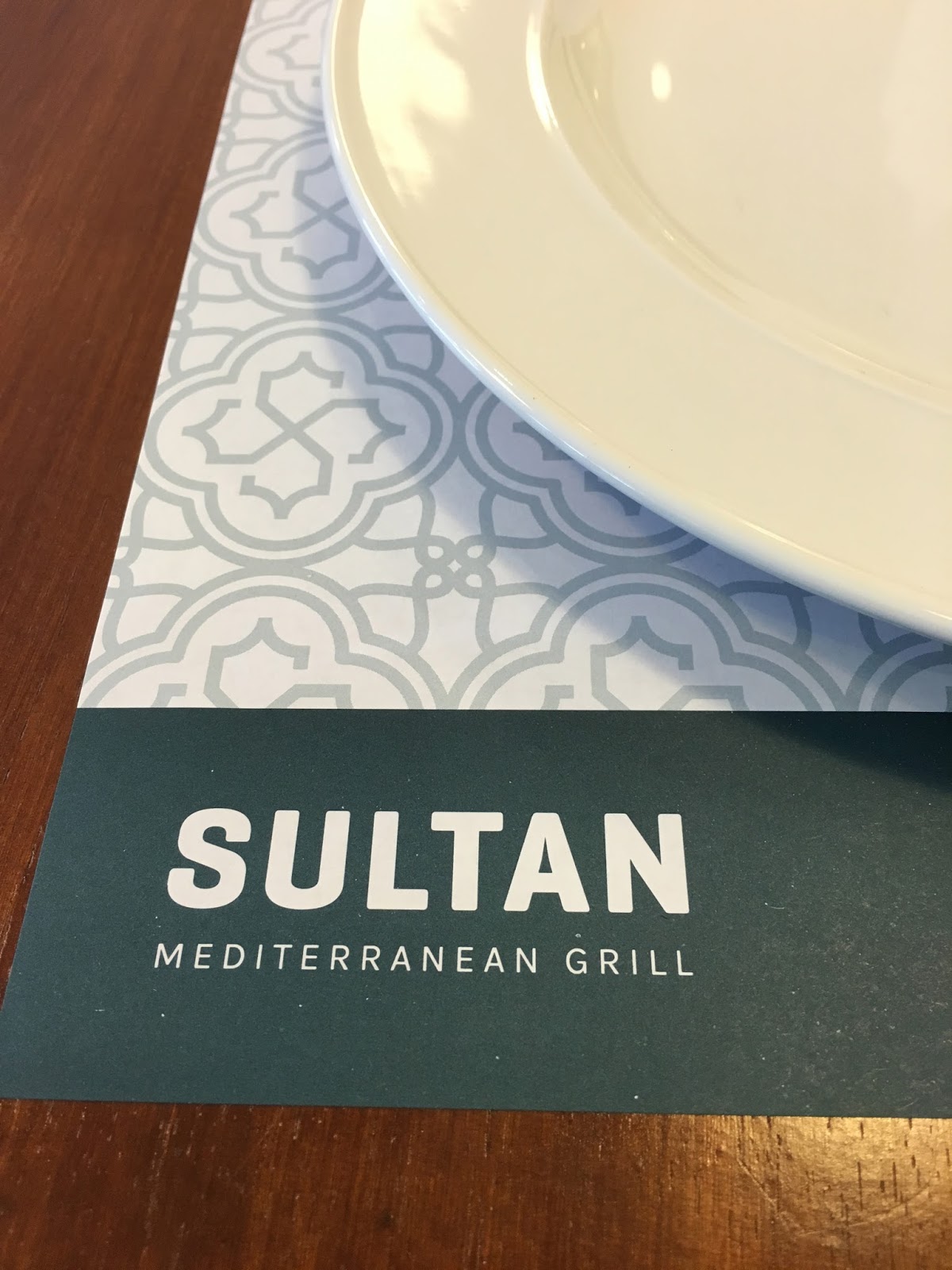 I received an invite to dine here with mommy friends and I didn't hesitate to say yes. I mean food + kwentuhan galore? That sounds like so much fun! Sultan Grill is located along Wilson Street in San Juan. You'll need to cross P.Guevarra to reach it but just a few meters and you'll see it on your left side. If you are coming from the other size of Wilson then you'll see it on your right size before you reach P.Guevarra.
I am not so much a fan of these wall tiles when I was younger. I always felt they looked quaint. But I guess with age, I began to appreciate the look and the design. Hahaha! It does remind me so much of the Mediterranean and Persia. Here are the food that was served us: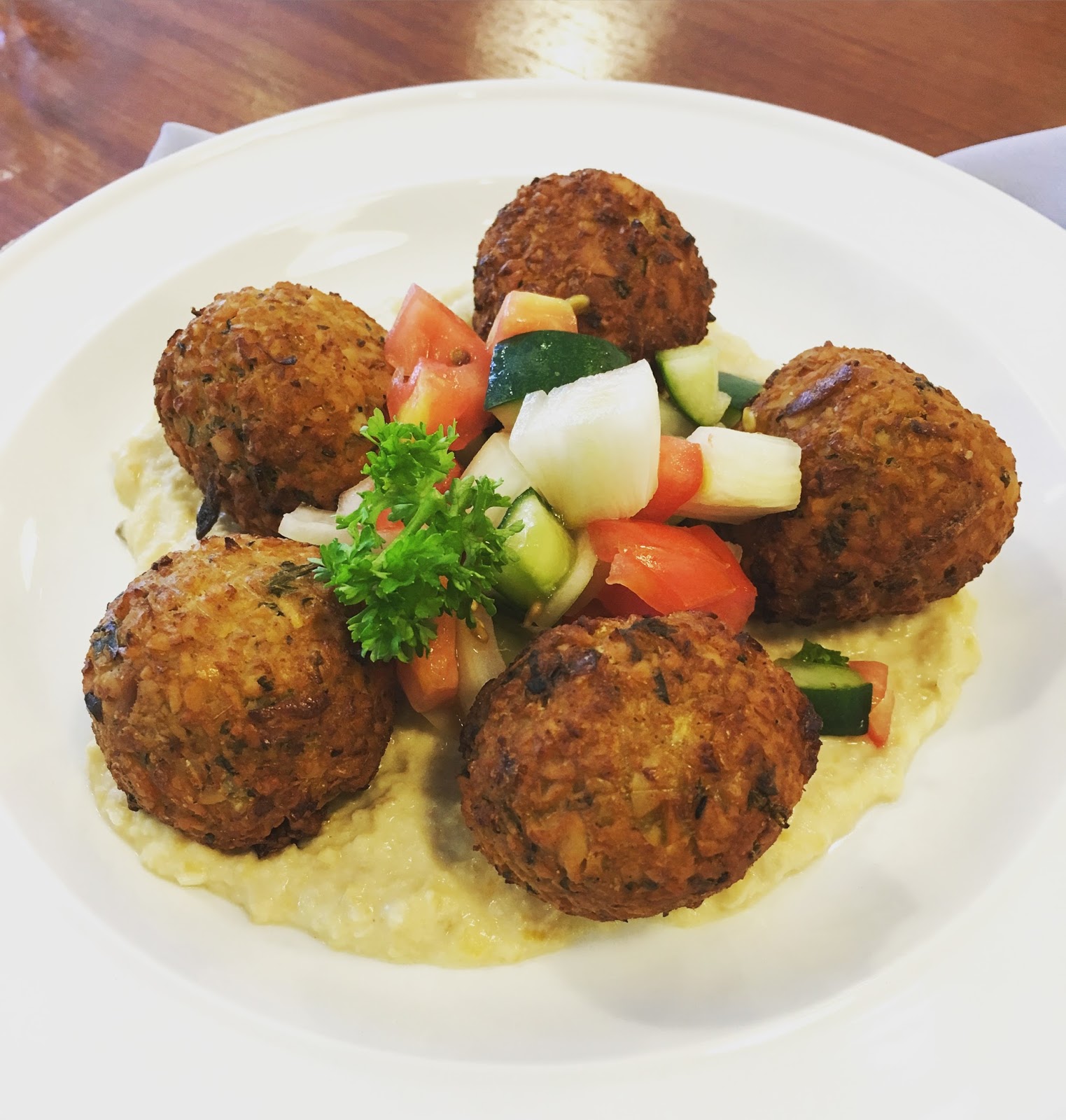 Falafel
Falafel's will always always remind me of Ross Geller in the TV show Friends.
I like the texture and the taste. Put some hummus and the flavor pops out!
Plain Yogurt Shake
This is a refreshing shake. If you like tart like me, then this is for you.
There are other flavors like Mango and etc.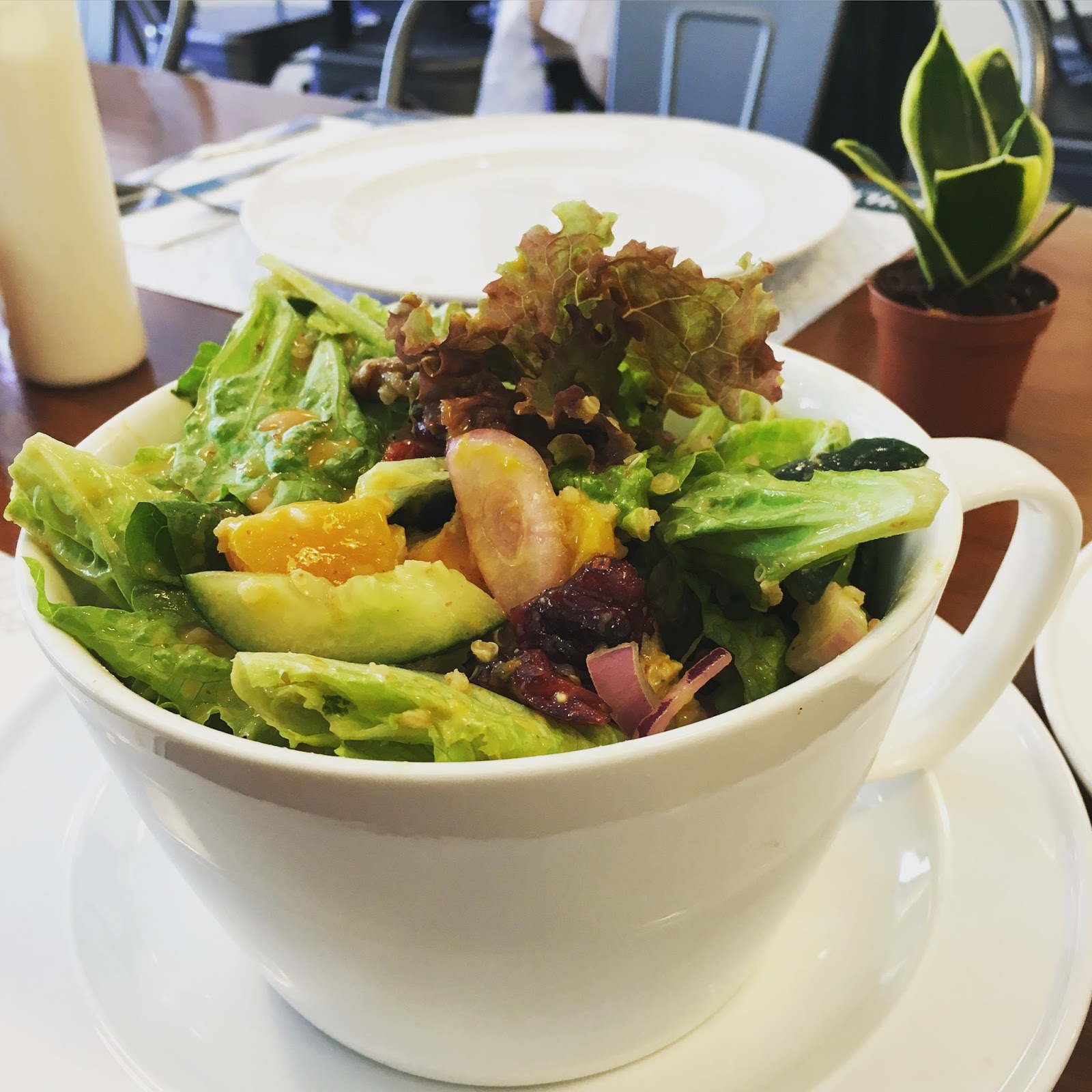 Vitamin Boost Salad
Do you know that that Mediterranean cuisine is the best food for Weight Loss?
I read it somewhere and isn't it great? Hahaha!! I so love salads with a twist!
This particular salad has a orange dressing, something I didn't think I'd like, but I loved it!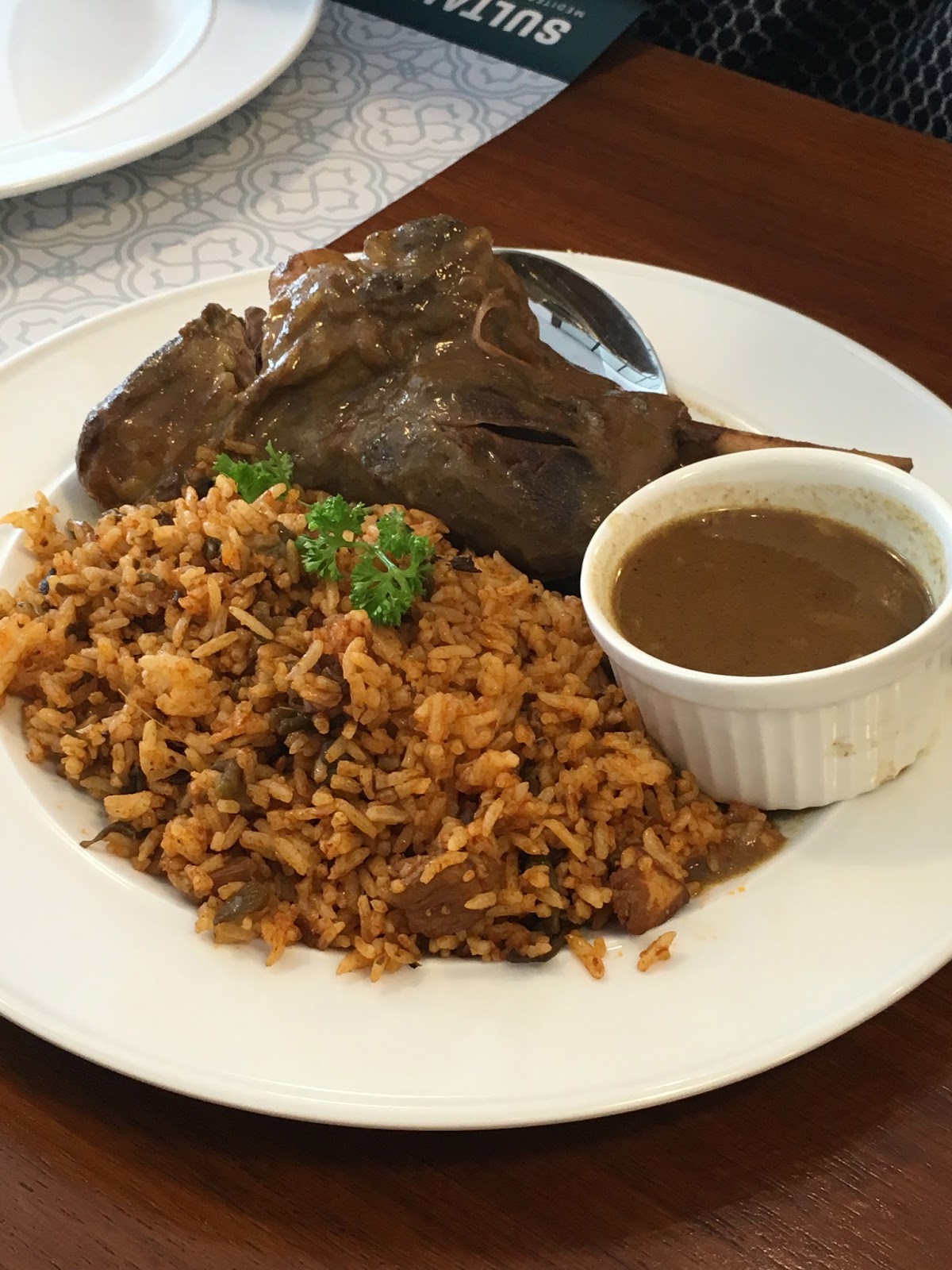 The image above and below are the Lamb dishes.
I have to confess, I am not a fan of lamb – I tried them and I must admit, it was actually good.
I was worried about the *malansa* taste and these two dishes didn't have that.
Cai and Michelle both loved these two dishes and seeing them take bite after bite.
I'm sure it was really good! Hahaha!!
P.S. The gravy was gooooood!!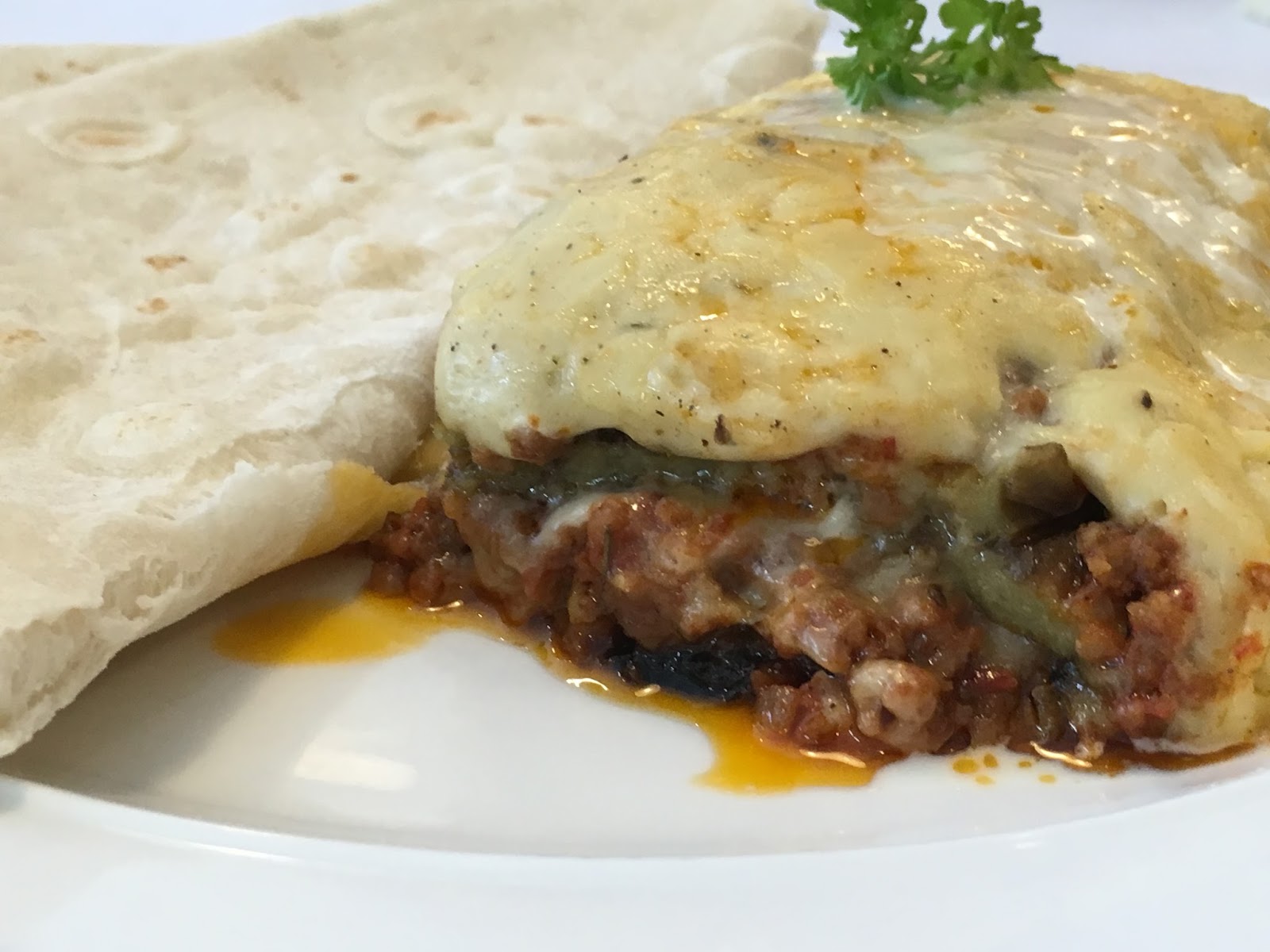 Moussaka
This was really good. I love love love Moussaka and this did not disappoint.
Souvlaki Platter
This was my favorite because the beef was so very tender!
I love the onions, bell pepper, fries and salad! This dish costs P380.00 and it's a complete meal!
Here are Cai and Michelle in action!
I failed to take a picture of the Kebab Platter, but that's the dish on the plate (what Cai is taking a pic of) It's a combination of Chicken, Beef, Lamb and Koobideh (ground beef). It's equally good but I like the ones on a stick with veggies (any veggie) Hahahaha!! 🙂
Above is Sultan's handcrafted Ice Creams.
Nuts and Roses, Basil and Silky Amber.
My personal favorite is the Basil. It grows on you. Every spoonful is different. I find it very refreshing and lovely. Just lovely. Try it!
I enjoyed my dining experience in Sultan Grill. I was concerned on the parking, but you know what – diners still flocked here and to think that it was lunch time! Turnover was high and I was so happy for the manager. Serving are big enough to share and the price point is just right.
If you happen to be in the neighborhood, then come and try out Sultan Grill's newest branch in San Juan. You'll be greeted by smiles from the staff and a very pretty and quaint interiors.
See you there!
Sultan Grill
190 Wilson Street,
San Juan
Facebook Page: Sultan Grill PH