Autumn is my favorite season. I know there's no autumn in Manila, but I was lucky enough to witness it in Beijing when I lived there for half a year. Autumn is the most beautiful season for me because you can see the leaves turn from green to yellow to orange to red to dark brown. When you see the changing of the colors day by day – you will be amazed with its beauty. It's so beautiful that you will stop in your tracks to admire nature. I wish though, that we have that – so everyone will appreciate the beauty of the seasons. Starting tomorrow, September 16 – Starbucks is launching the new Autumn Starbucks card.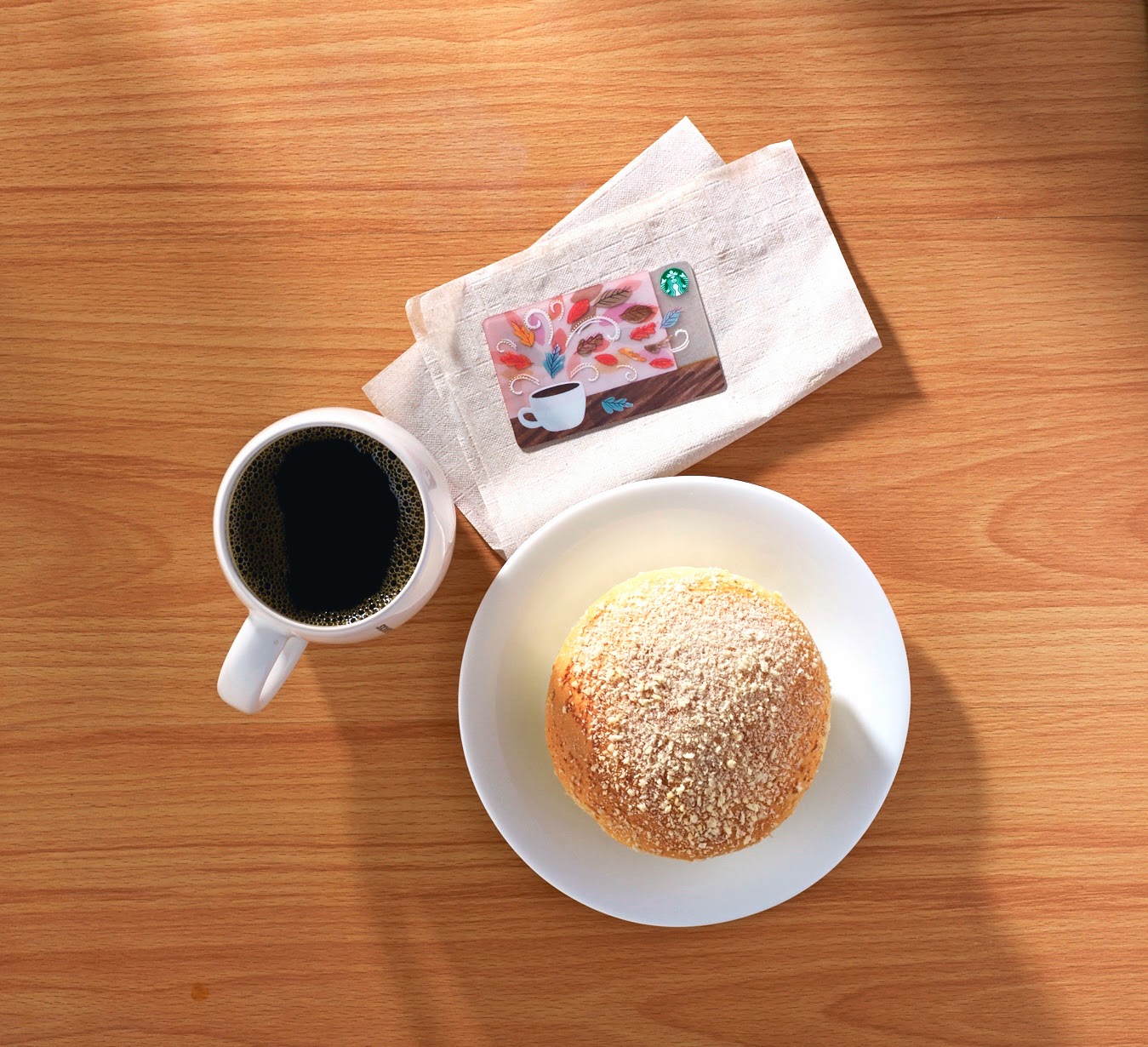 Isn't she a beauty? Get this and add it to your growing collection of Starbucks Cards!
Together with the launch of the Starbucks Card are the new featured drinks:
The ones on top are the Dark Caramel Latte
The ones at the bottom are the French Vanilla Latte
I'm very excited to try these new drinks tomorrow!!
Oh! There's a special TREAT for all Starbucks Card lovers – from September 16 to 22, for every P300.00 load you put into your card – you will earn ONE (1) beverage star! Yes, yes yes! You read that right! Just by loading your cards (in the amount of P300.00) you earn a beverage star!!