This is Chef Davide Lombardi
He's the resident Italian chef of CCA (aka Cravings Group). Lombardi's Authentic Italian restaurant lives up to its name because – its really authentic. If you ask me, real Italian food isn't as flavorful – it's quite bland to be honest BUT when you add a bit of olive oil as you eat the dishes – the magical tastes comes out. And this is why I appreciate Chef Davide's offerings of authentic Italian food.
Many would say that it's not so good because its not as malasa, but believe me – its good, because its subtle and fresh. I personally believe in this restaurant because the chef is really Italian! What I liked the most with this restaurant is that olive oil is readily available on the table. For some restaurants, asking for olive oil can cost you an additional charge (which I do not understand)
Here were what were served us:
Quattro Formaggi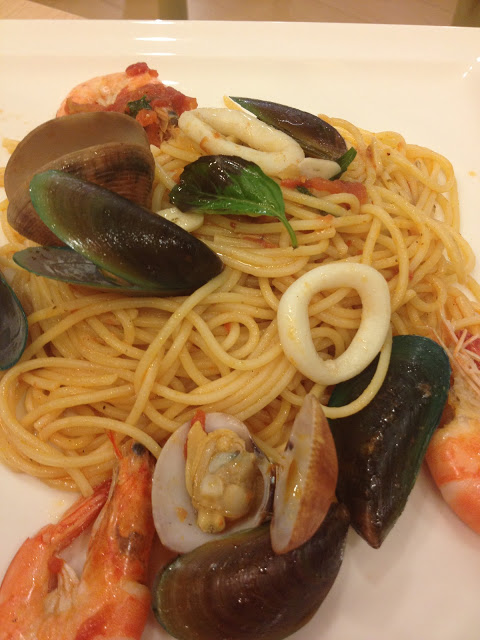 Frutti de Mari
Lasagna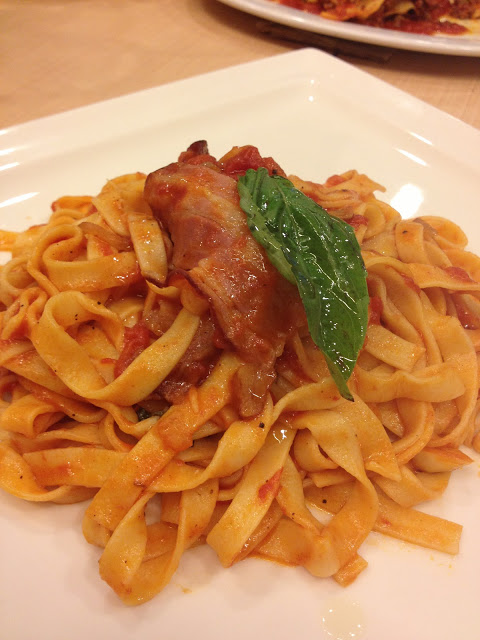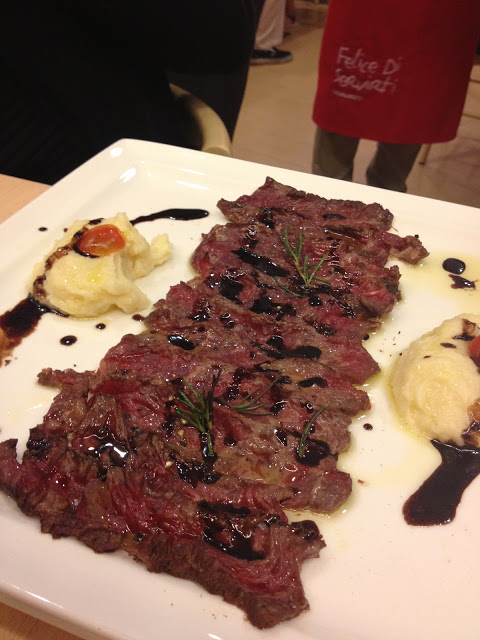 So, if you're looking for an authentic Italian fare – go to Lombardi's. They have two branches, one in Robinson's Magnolia and this one at Shangri-La's East Wing.