I made this again.
Well, I make this often because this is one of the dishes that my children willingly eat!
So I'm posting what I made, tada!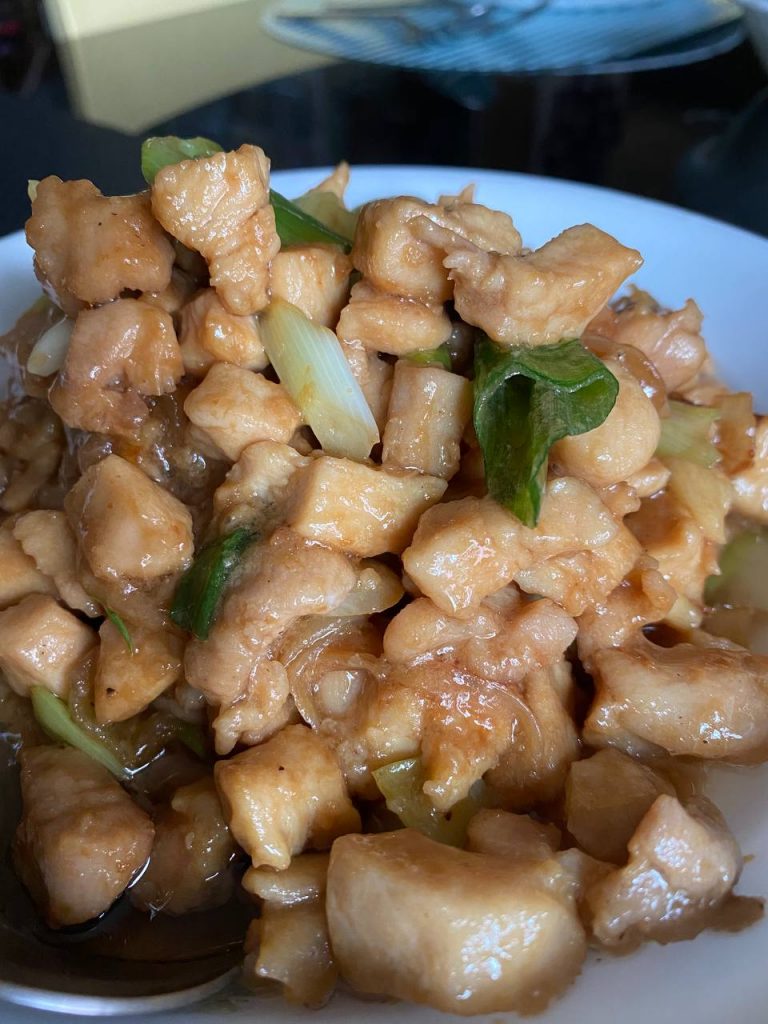 Doesn't it look so good?
It's a simple dish that is very tasty, filling and very easy to make!
Here's the link to the recipe:
https://candishhh.com/2020/04/22/cookingquest-chicken-stir-fry/
Hope you guys enjoy it!