Streaming services have crept up in the last few years. I confess, the only video on demand platform that I have a subscription with is iFlix. And I'm so glad that iFlix is not part of WeTV. Yey!
I was invited to the virtual presscon of this WeTV PINOY Original series 'B&B The Story of the Battle of Brody and Brandy' it starts Iza Calzado and Ian Veneracion. That alone made me so very curious. These are seasoned artists and with Mark Reyes at the helm, I knew it was a good series. I grew up watching Mark Reyes shows so I had a feeling I'd like it.
Last night, February 14 was the premier of the show. And I watched it. The verdict? I ENJOYED IT VERY MUCH! Super enjoyed it. The acting is superb, so natural – the supporting cast are oh so wonderful as well. I really enjoyed the two episodes and I can't wait for the next ones!
The chemistry is so real, the location is perfect too! I really loved how natural everyone was with one another. The casting was perfect. I enjoy listening to Ilonggo, it's such a cute language – and the accent, it's infectious! Hahaha.. I love that it's a romantic comedy. We need something like this to relax and enjoy to especially now that we'ere still on lock down. I remember tuloy what I used to see in the newspapers entertainment sections 'relax, see a movie' not it's 'relax, watch a WeTV original Filipino series!" Hahaha…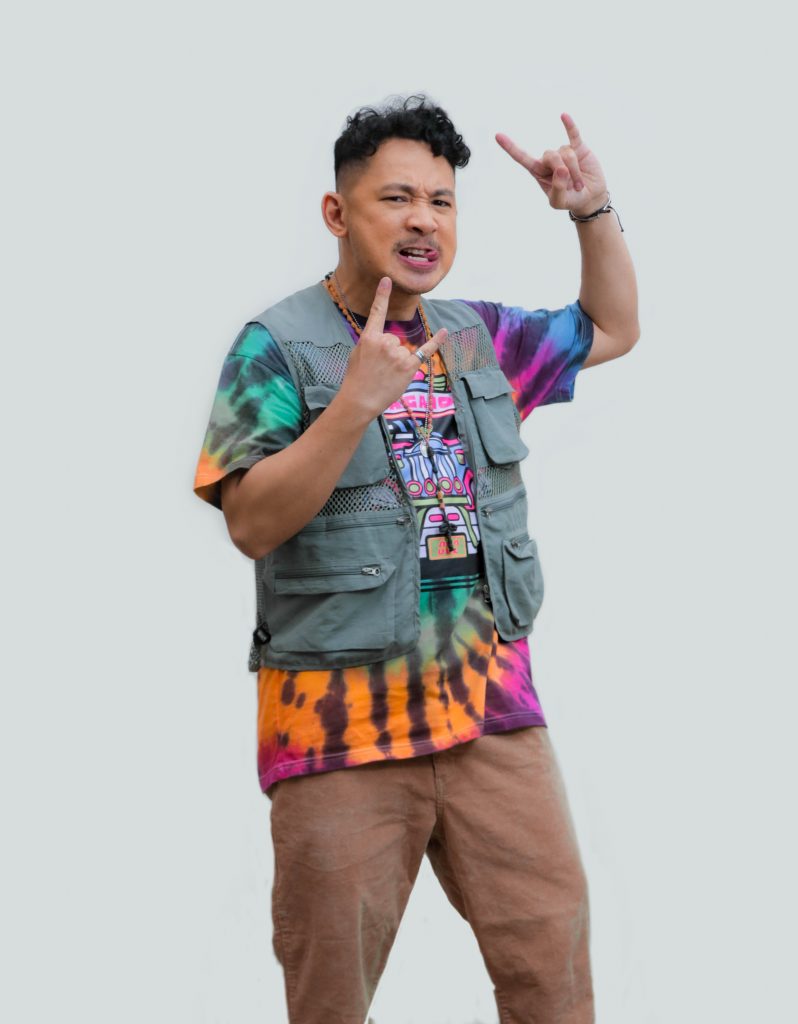 There's one particular thing that I really liked with the show, and do you know that is? It's that the actors are representing – MY AGE! So very happy to see that the lead characters Ian and Iza are around MY AGE! It's so refreshing to see a show that showcases just that! I notice kasi that most shows are catered to the younger market. So B&B is really something interesting to me! It's quite refreshing to see a show that is not pretentious of age. I'm so enjoying it and I can't wait to see the next episodes!
Try watching it, I'm sure you'll enjoy it as much as I did.

Promise, tingin palang ni Ian V – you'll smile na. And Iza is so cute too. So natural and free spirited and I think super bagay the rom-com genre with her.
You can watch B&B The Story of the Battle of Brody and Brandy on WeTV and on iFlix!