Serenitea will ALWAYS be my first love when it comes to milk teas. Serenitea will always be special to me, because through their milk tea – well, I met blogger friends that have become real friends and because of this – I will always be grateful to Serenitea.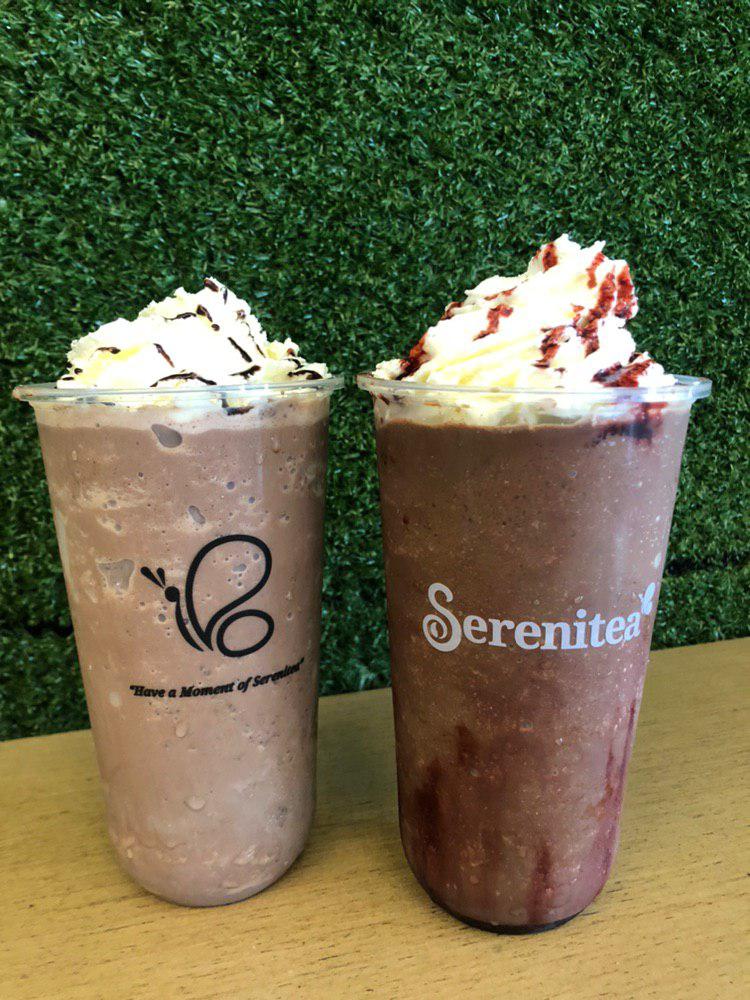 Christmas is always special, and how does #Serenitea celebrate special? Here are the two holiday drinks!
Merry Triple Chocolate
The kids LOVED this so much! The drink is blended with cocoa, chocolate ice cream and choco cookie bits! Perfect for the holidays and perfect for the kids! The large size is only 170!
Red Velvet Santa Mocha
This is a coffee based drink with generous serving of red velvet chocolate. I like that it has a lot of choco bits that I really enjoyed munching while the drink. It wasn't overpowering, instead it's quite inviting with every sip. The next thing I know, the drink was almost gone! Hahaha.. Large size is also P170! It won't be a complete Christmas treat if there's no planner! So here are the 2010 Serenitea Planner and Life Organizer!
These are filled with Serenitea vouchers for you to enjoy a 'Moment of Serenitea' throughout the year. There are two (2) ways to get yourselves a 2020 Serenitea Planner: ONE is to purchase the 2020 Serenitea Planner outright for P499.00 TWO is to purchase P1,000 worth of Serenitea goodies in a single receipt! (TIP: You may purchase Serenitea GCs worth P1,000 to get yourself a free planner!) But please note that payments need to be in CASH! The best news of all is that this is valid for Dine-In, Take Away and In-house Delivery! (Please note that Lalafood and Grabfood are NOT considered as in house delivery) Serenitea Holiday drinks and Planners are available until December 31, 2019 You can claim the planners up to 60 days after the end of the promo. Just make sure that your receipt is still in GOOD CONDITION!! Look how pretty and practical the 2020 Serenitea Planners are!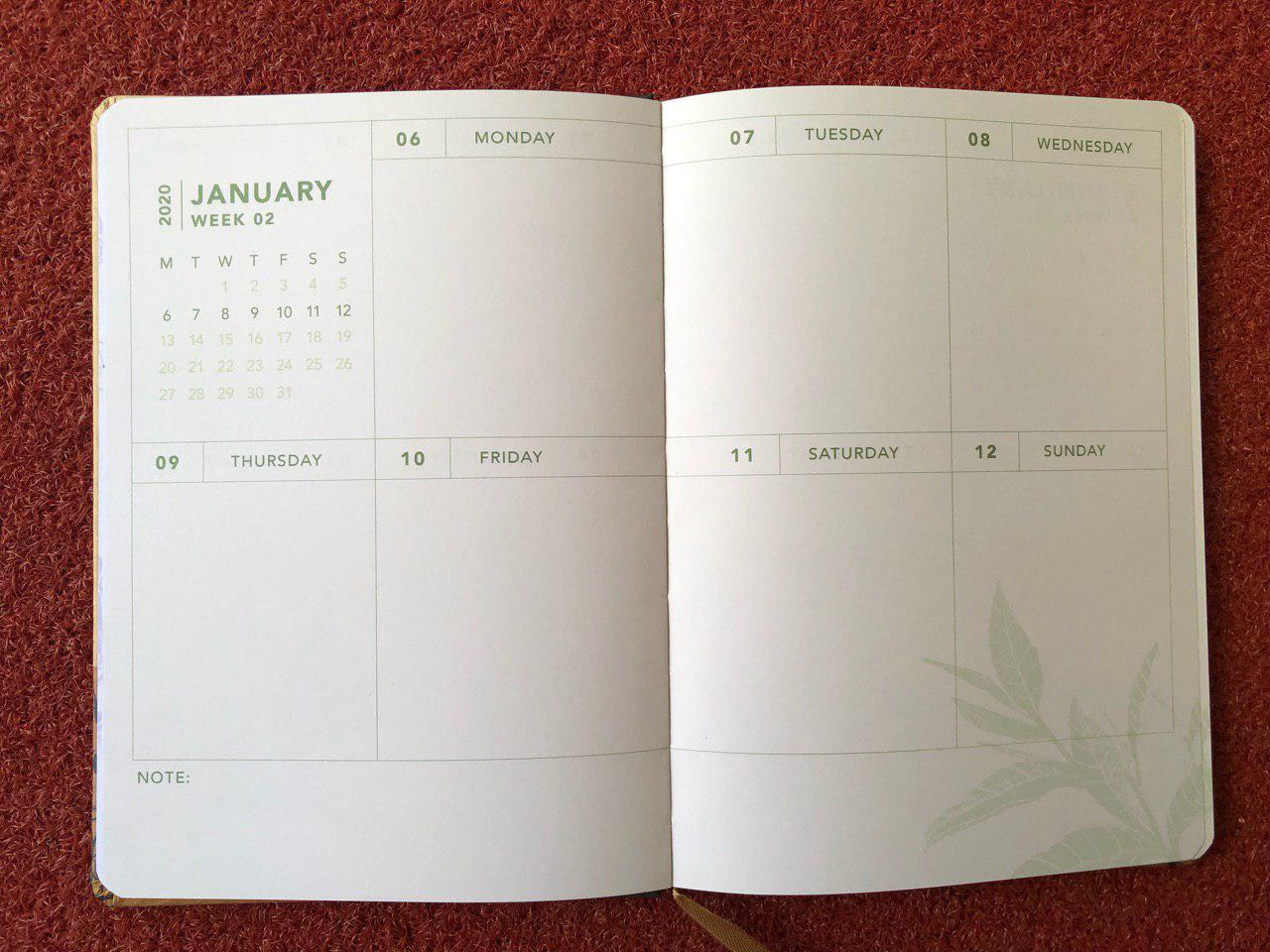 Okay, now for the GIVEAWAY: Simply share this:
@candishhh is having a GIVEAWAY! http://www.candishhh.com/2019/12/christmas-with-serenitea-giveaway.html (kindly tag Serenitea's social media pages) Hurry and join NOW! #candishhhXserenitea2020Planner
on your social media pages. Please don't forget to tag Serenitea's social media accounts and please use the hashtag!! That's it! There will be two winners! Winners must shoulder the shipping fee. (Please don't ask me to ship for free..) This giveaway is NATIONWIDE! Winners will be randomly selected by random.org One account per entry per social media platform (that means 1entry for FB, 1entry for Twitter, 1entry for IG) Go! Go! Go!