I learned of Erceflora when I had a bout of LBM after giving birth. It sounded so foreign to me because my solution for LBM was just drinking pineapple juice! Hahaha.. I was told that the results were instant – and so I tried it, and when I did – I was amazed at the effect. Thus, I have a piece or two in my everyday bag. You know, for just in case.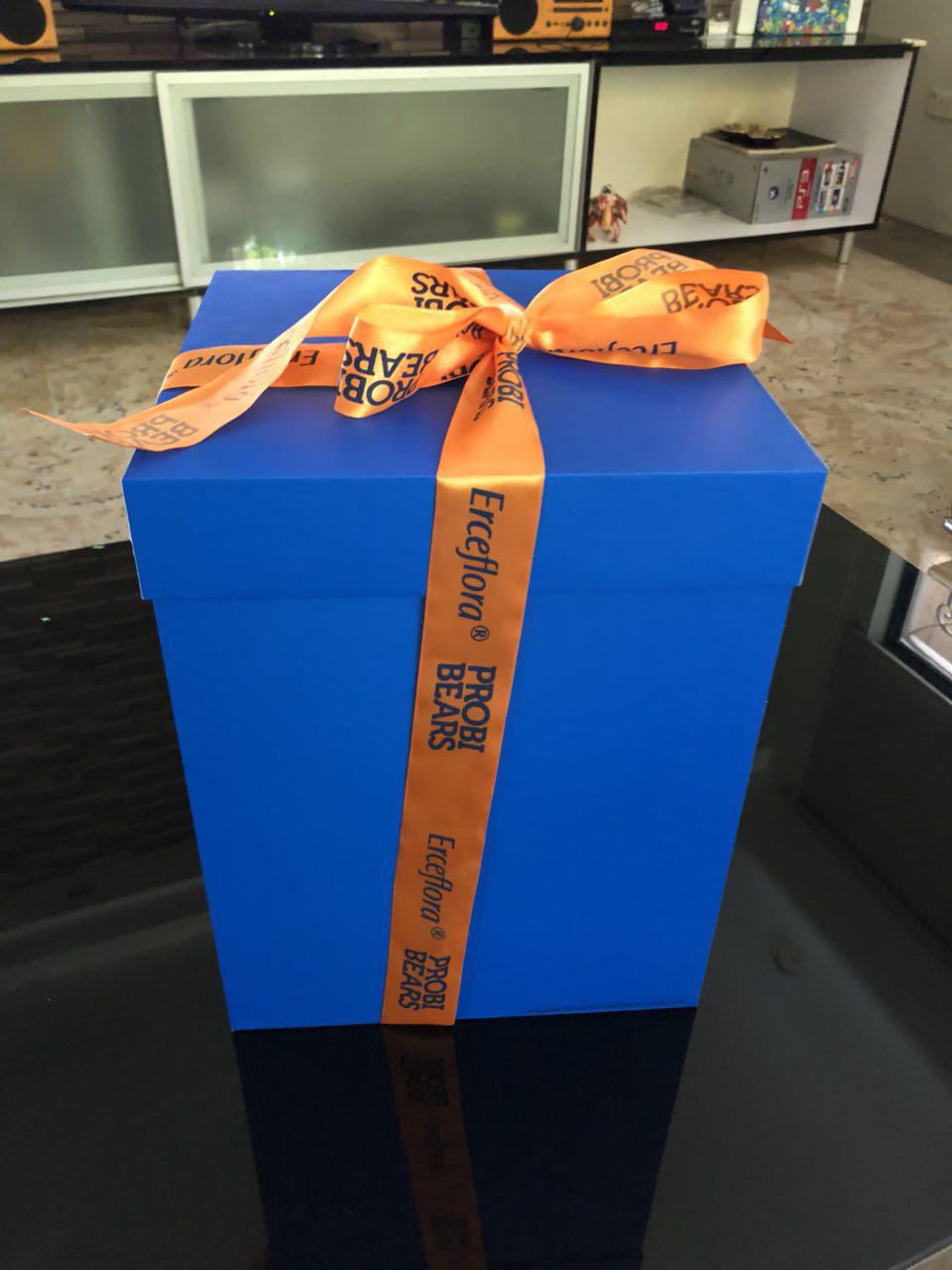 I remember being told that kids can also have this for their LBM bouts. But I was just told last year that the dose is too much for a child. Thus, I shifted to this kiddie brand. One thing that I didn't like, was that I needed to dissolve the powder in water and let my kids drink it. As you all know, it's quite hard to have kids drink something foreign looking to them. But I stuck it out. I would bring sachets of that particular product in every travel. Then I receive and email with information that Erceflora, the brand that I trust has a variant for kids. I was excited – I was really excited. So I waited and waited and waited. I honestly thought it wouldn't arrive anymore – but when it did, I was ecstatic!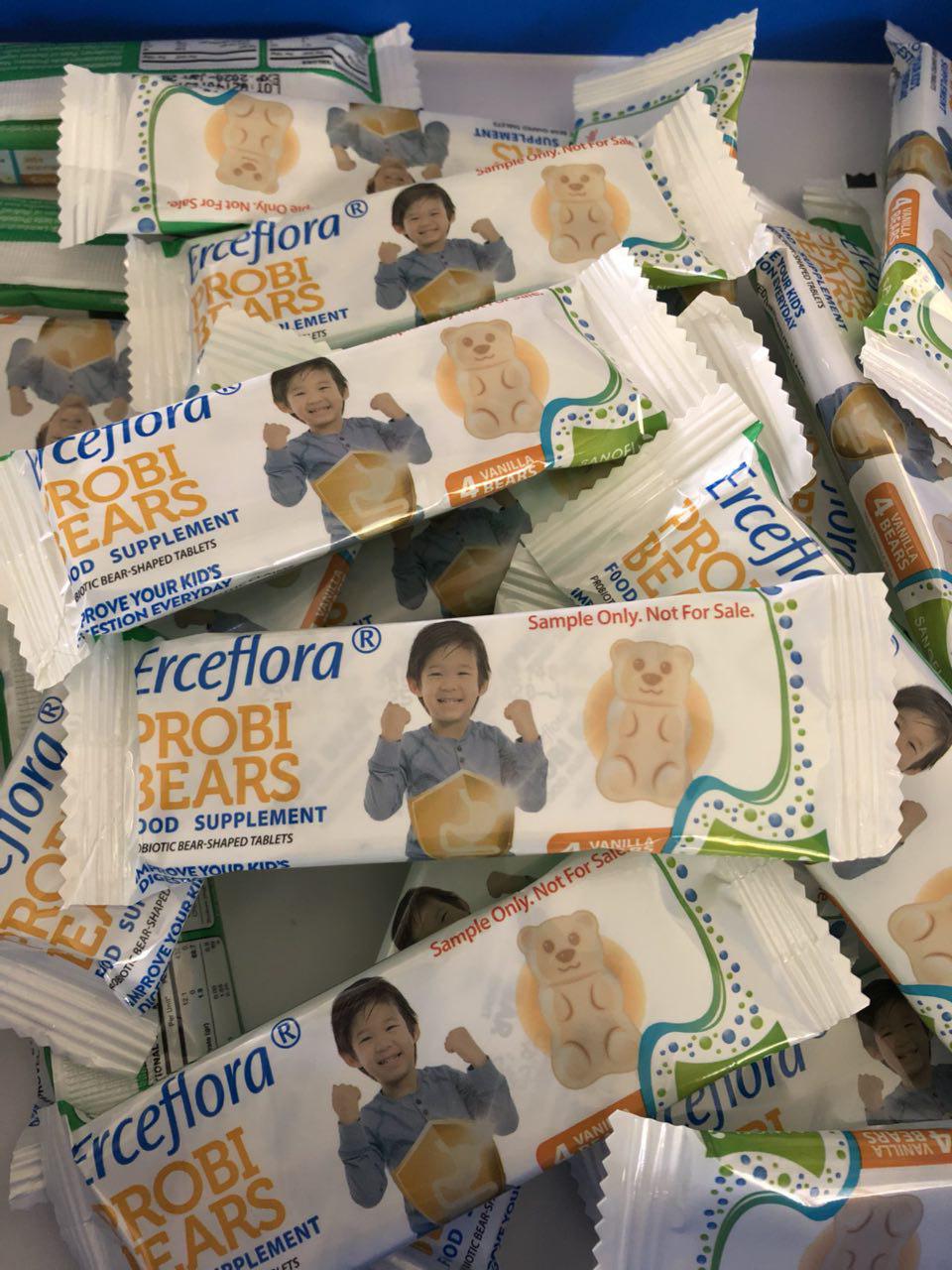 Timing was perfect as we were leaving for a family trip. I was so happy because I didn't need to worry about making the kids drink it. I had them try it immediately – and they LOVED it! This is the packaging, we love that it's individually packed so no issue whatsoever when it comes to health and sanitation. Taste wise, Kailee loves it because it's VANILLA! It's a chewable tablet that smells like chocolate.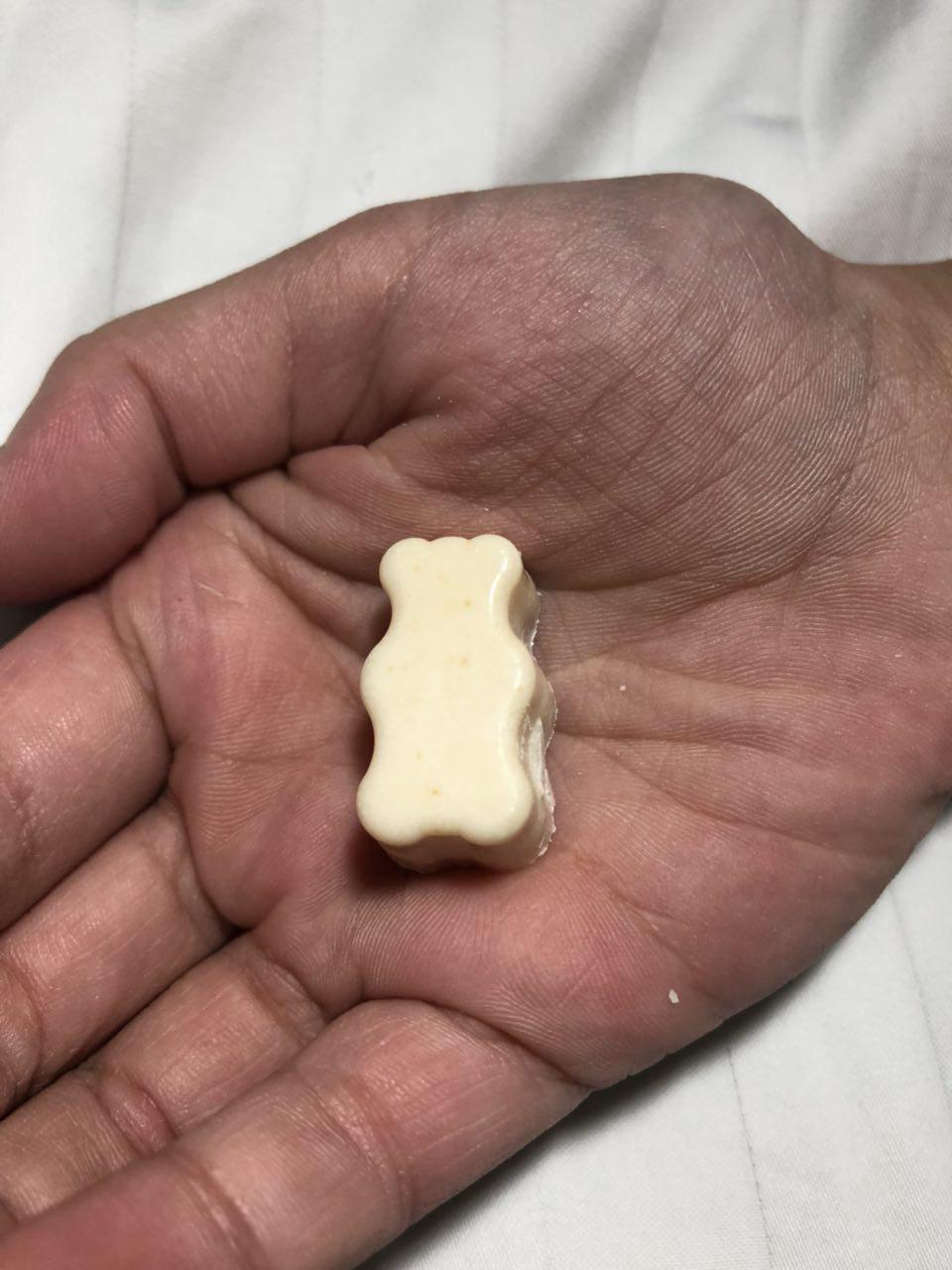 Erceflora Probi Bears will be available in all Mercury outlets by June 2018.