I was introduced to the convenience of Paymaya last year. It's one of the easiest ways to receive and send money, it has a virtual card and an actual one that you can use here in abroad. What I like about Paymaya the most, is the ease and convenience of where you can load it up. Imagine that you can just go to any 7/11 store and load up your Paymaya card in real time. YES, IN REAL TIME! And that's 24/7!
Technology has come along way – and now, even paying your bills and doing shopping can be done with the help of technology. Just recently, I noticed QR codes on counters of Robinsons outlets, may it be their department store and retail stores. I was quite intrigued and so I read it carefully. Apparently, one can pay their purchases by using the app of Paymaya and scanning the QR code of the cashier! That's so convenient right? No need to bring big amounts of cash that might get lost or stolen. Let's be honest – pick pockets have become very creative in their ways, so we need to be extra careful. Here are some Robinsons retailers that we can use the convenience of Paymaya:
Can you imagine buying medicines with just the Paymaya's app?
WE are users of RainX – and I'm so happy that we can find them in Handyman plus the fact that I can pay for it using the Paymaya app via QR code! Wonderful indeed!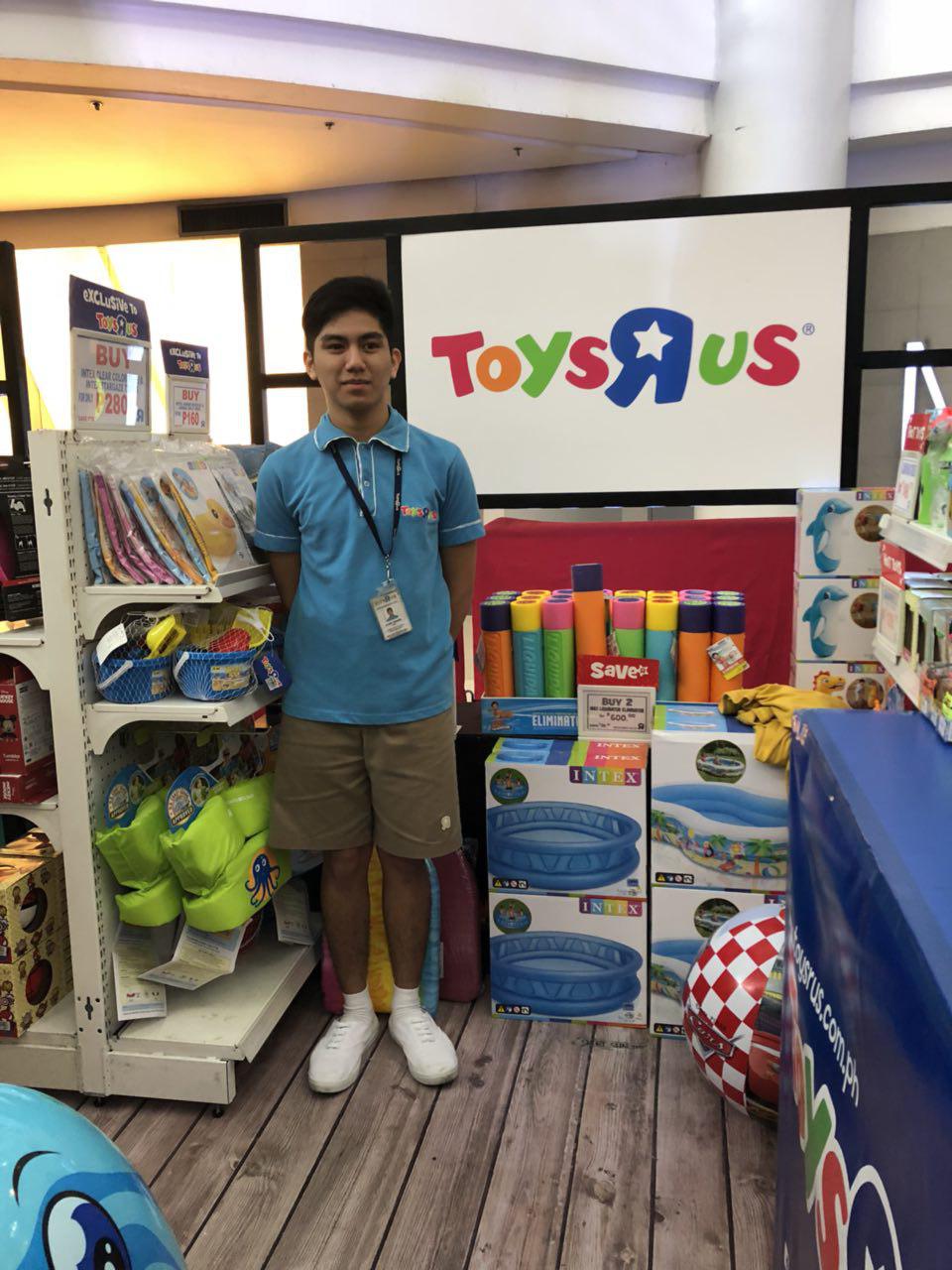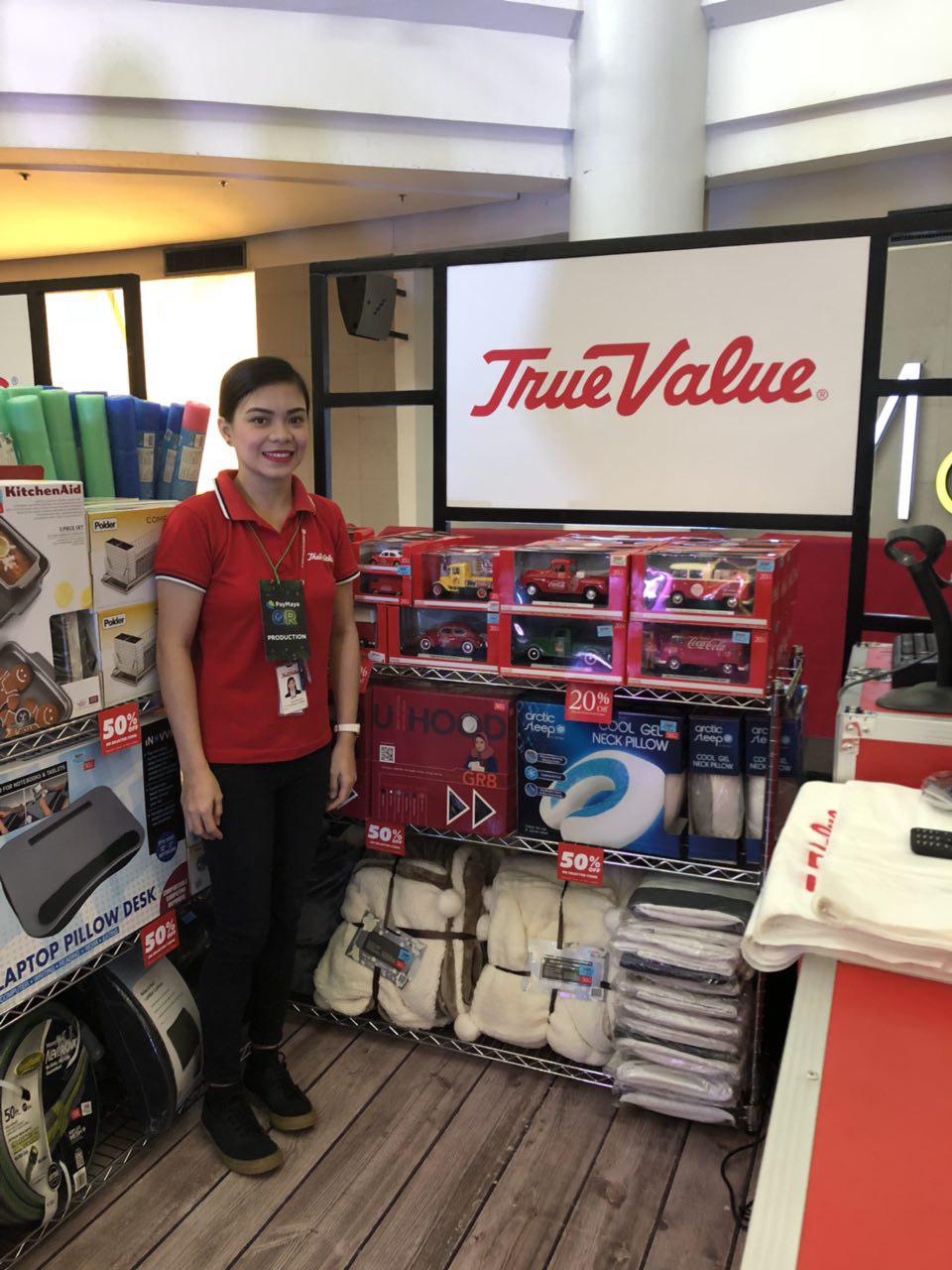 So, what are you waiting for? Get yourself a Paymay app (virtual card) and the actual Paymaya card (do watch out because they have promos!!)