Kailee just turned 5! I am both happy and sad. Happy because I can't believe that she's 5! Sad because she's no longer a baby. Hahaha! But in all seriousness. Where did the 5 years go? This year, since she's already in pre-school and her birthday fell on a school day, I decided to just have her celebrate in class. It would have been something different since this year, she has new friends – her classmates! I was thinking of what to do and an idea popped into my head, Bento Box!! Since Kailee's still in her Frozen phase, I asked the Bento Mommas for a Frozen themed bento. At first, Kailee asked for an Anna bento. But when she saw the designs, she switched to Elsa! Hahaha… So, I obliged and ordered the Elsa bento design. I am so very thankful to my friends over at Bento Mommas for this wonderful wonderful Elsa Birthday Bento! Look at the design, look at how much love, patience and effort they put into every box they make. They're creative, they're precise, they're all so wonderfully talented! I can't imagine myself doing this – hats off to you Kaye, April and Monet of the Bento Mommas! Thank you for sharing your talent with us!!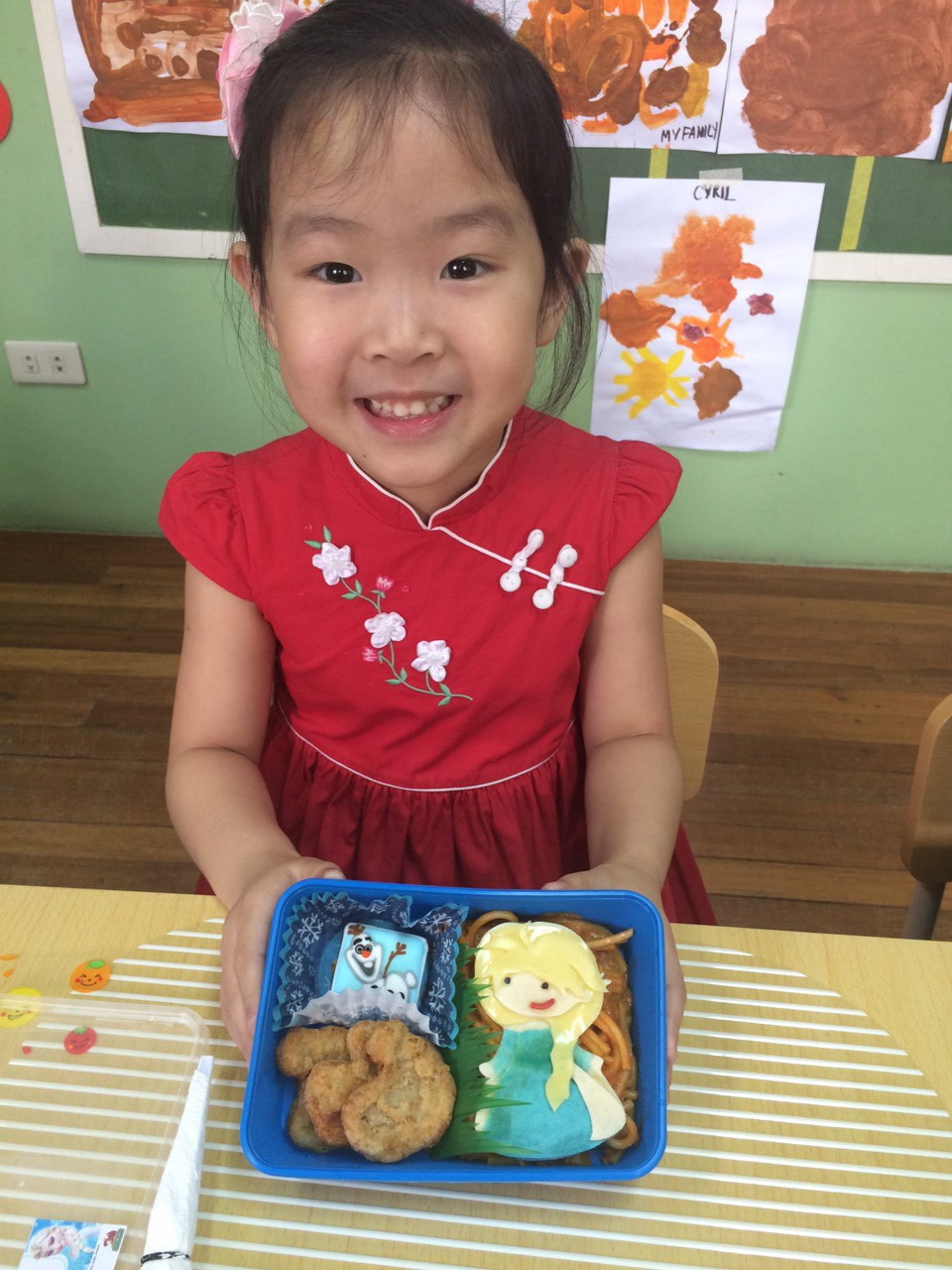 Look at that smile on Kailee's face!! Priceless, right?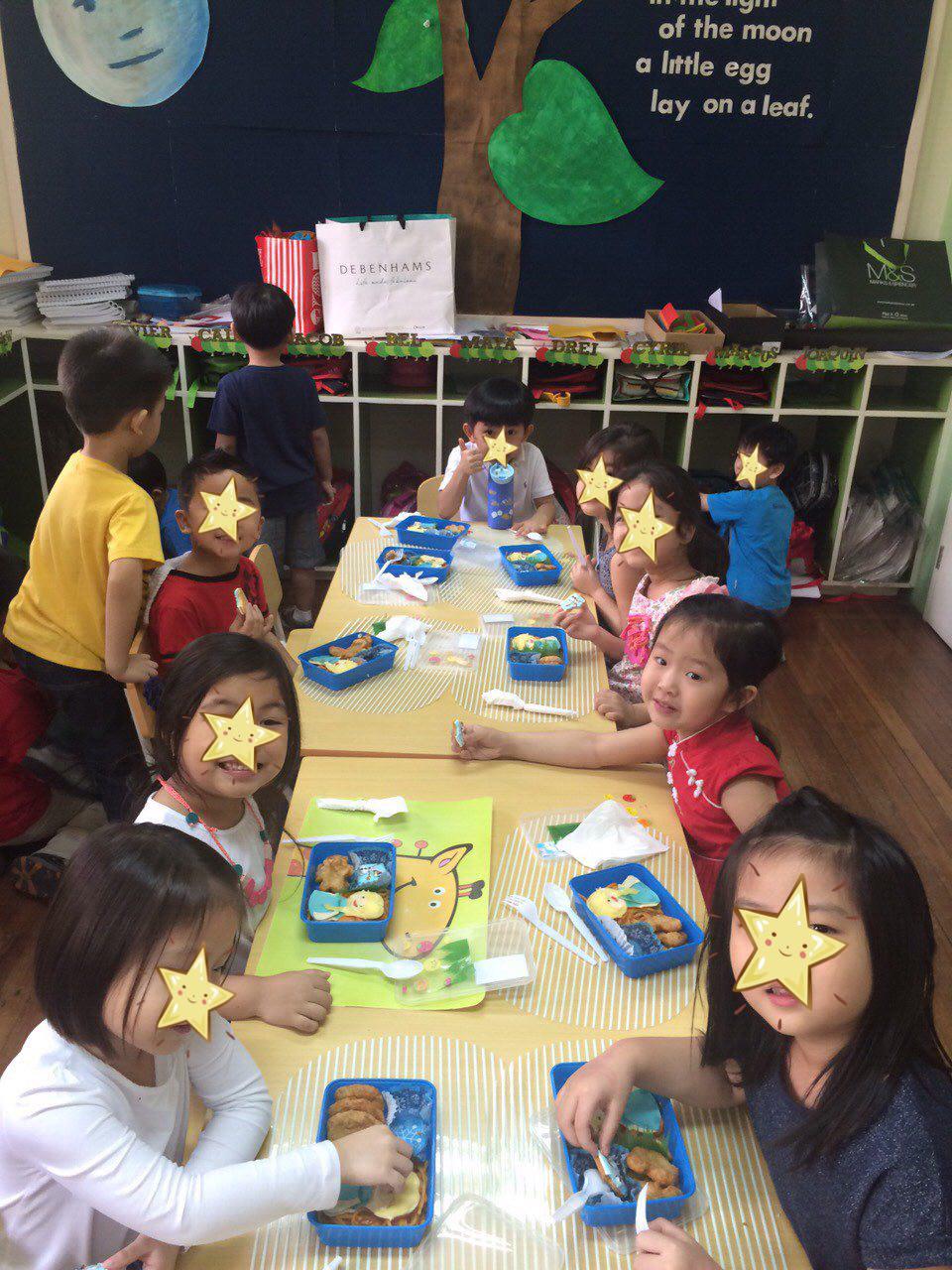 All of her classmates enjoyed the Bento Boxes! Thank you again Bento Mommas!! You may inquire and order your Bento Boxes by: a) Sending an email to bentomommas@gmail.com b) Heading on to Facebook https://www.facebook.com/bentomommas To get into the bento mood, you may check out their feeds on: Twitter: @bentomommas Instagram: @bentomommas Instagram: @momma_makes_imbento Here's the Bento Mommas labor of LOVE.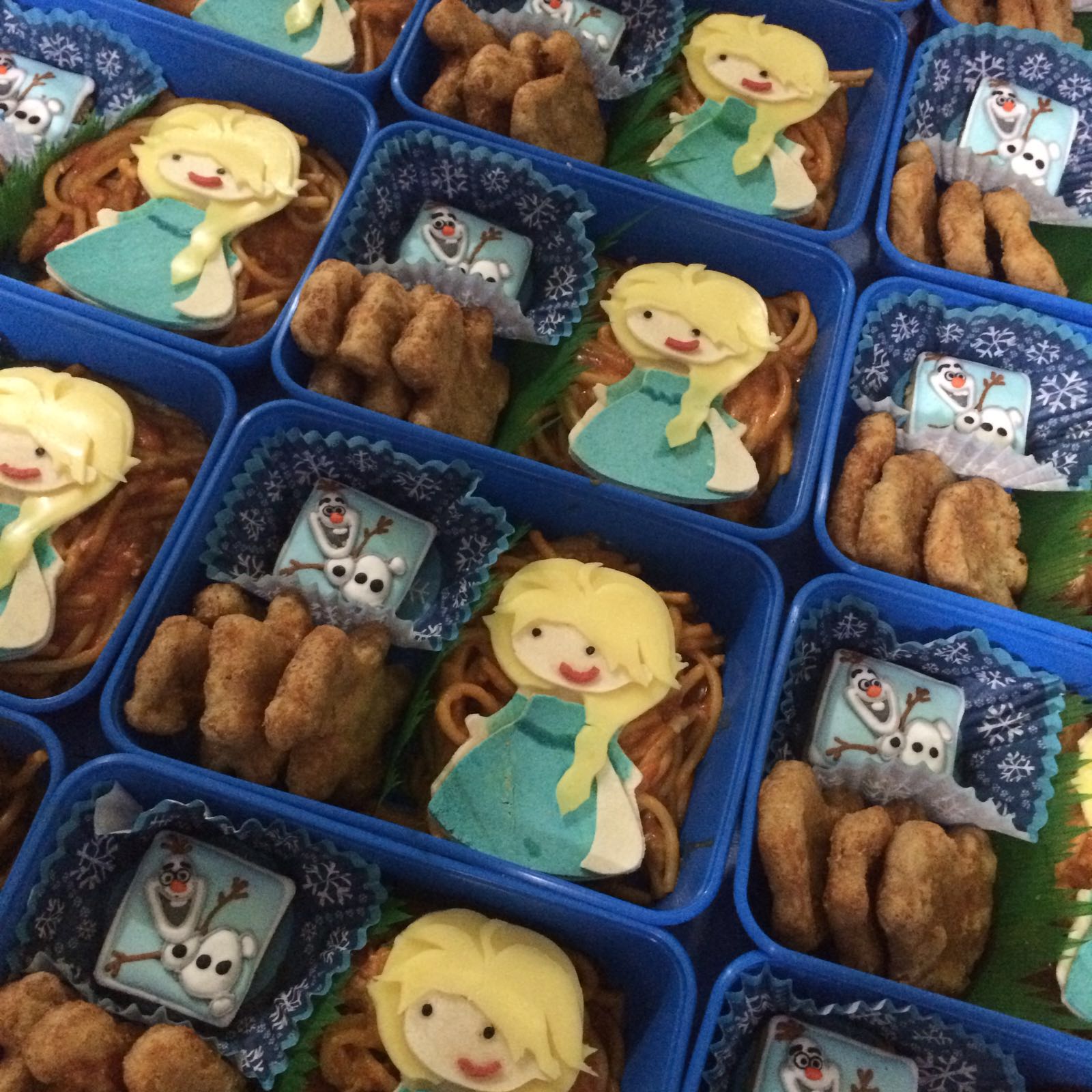 Photo from @bentomommas
By the way, they also do workshops!