Time flies.
It seems like it was yesterday that I gave birth to Kailee. I still remember every detail. Sigh. Fast forward to now – Kailee is now three – 3! Can you believe it? I can't! But I need to – because obviously, she's really three years old!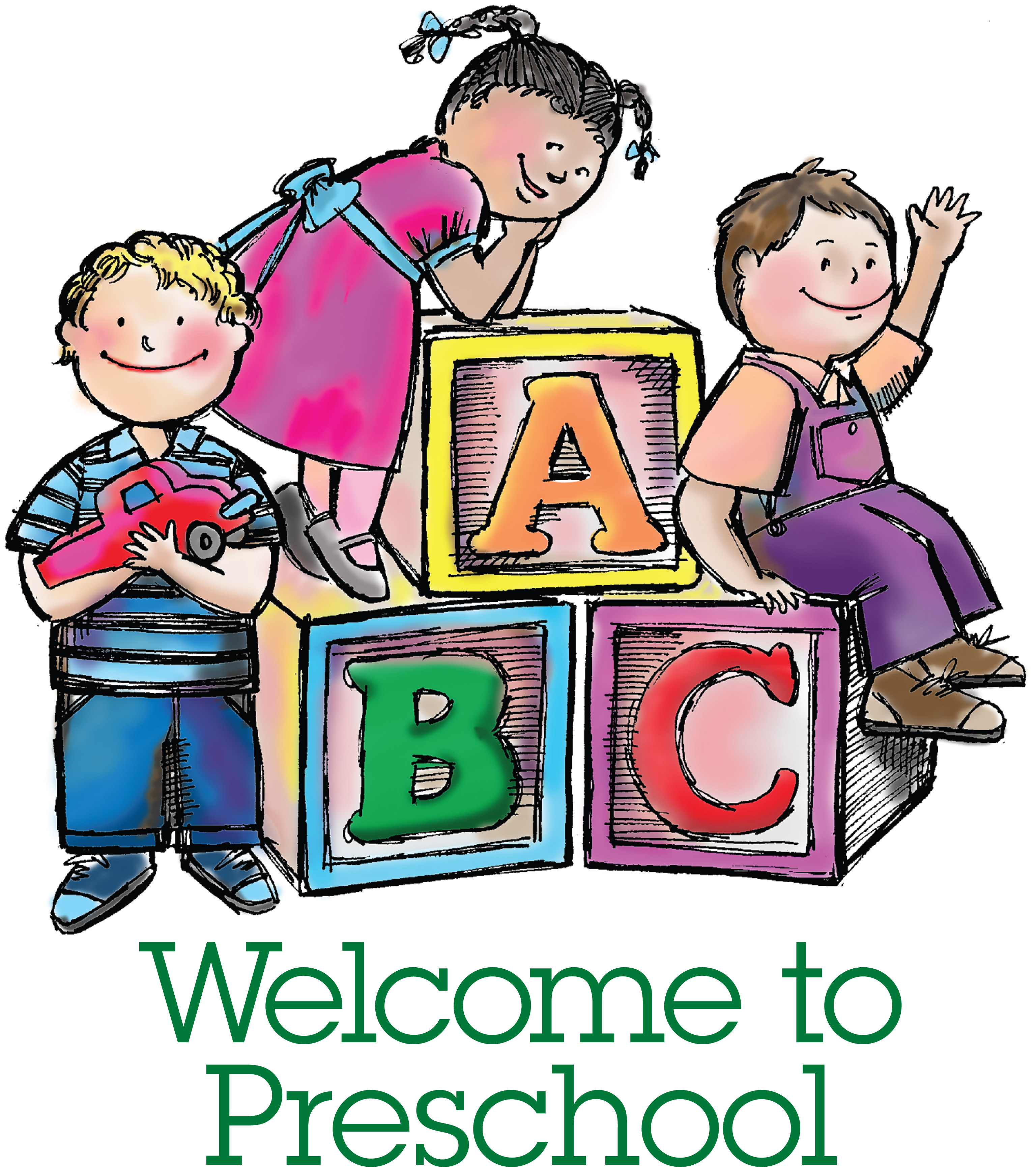 For a while now, actually since last year – I have been asked the perennial question 'Does she attend Pre-School?'. I want to know – is it recommended for a child at age 2 to attend pre-school? Can you tell me why? I want to know. Because you see, I was 4years old when I attended pre-school, and it wasn't because it was I wanted to, but because my alma matter pegged the acceptance age for Kinder at 5years old, and so according to my mom – I needed to attend pre-school. My twin brother on the otherhand went straight to Nursery (this is what they call Kinder in Xavier School) without going through pre-school. So normally, with that set up, I would normally expect kids to attend pre-school at 4years old! But I was wrong! Nowadays – pre-schools accepts kids as young as 1.5years old! Well, I do understand the logic – since most parents are working, they would rather send their kids to a preschool that let them stay home with the yayas – there's a point if you think of it that way. But I am personally afraid that the child might feel burnt out since they started school really young.
For the past few days, some of my friends on Facebook with kids as young as 2 years old, have been posting pictures their kid's first day in school. When I see those pictures – I feel to pressured to send my Kailee to school! I am beginning to doubt myself and my decision of waiting – was I wrong to decide to send Kailee to pre-school next school year? Am I too doting and too protective for Kailee? Should I learn to let her go? Sigh…
Okay, I will admit – one of the reasons why I refuse to send Kailee to early pre-school is that I am still in denial that she is growing up. Yes. There, I said it! I feel that once I send her to pre-school, it's already admitting to myself that – she is not my baby anymore – that she is moving up in the world! Another thing is that, I hear from so many of my friends that their child is sick every 2 weeks because they catch some virus in school. I also read complaints on their statuses that being absent (since the child is sick) is making them miss classes – sayang daw the tuition they pay – and mind you, it costs an arm and a leg nowadays!
I think also that my criteria for a good preschool may be too much. I'm listing them down – I'm sure they're OA but – what the hell, I'm sharing it anyways. Hahaha!! I hope you can help me out. Bring me to my senses. Argue with me that I am wrong. HELP ME!!
CLEANLINESS
I like that when I enter the place, the place is clean. I mean really clean – no sign of dirt or things left for days. I am very anal with this because I know that when a place is dirty – there are germs and what do germs do? They cause people especially children to get sick! I'm sure you'll ask why I'm so anal with cleanliness – well kids are very vulnerable. Compared to us adults, their immune system is just building up! They get sick more easily than we do, so naturally – to avoid getting sick, one must practice cleanliness.
Whenever I see blackened school walls and the owners/teachers do not mind it – it says something to of that particular school. Toys that are not cleaned and have dirt marks. Floors that look so old and unclean! Old bathrooms that are not maintained – tiles that are broken and really old. The list goes on. I have told myself that maybe, it's just me – but excuse me. In my old High School – everything was clean – I mean everything, and that made me appreciate it evenmore. Are my standards too high when it comes to cleanliness? I hope not! But I feel they are and maarte lang ako. So?! hahaha!! Taray!
LOCATION
Even if I have the means to drive – I do not want to go too far. I'm sorry, but I will not and do not want to subject myself to traffic stress everyday! I have been hearing about this very good school all the way in White Plains – but even if its very good – my concern is – simply, traffic! Imagine, if the class starts at 8am – what time do I need to leave the house? What time does Kailee need to wake up? She still needs to have breakfast right? All in all – the travel time will entail +/- an hour. And Kailee waking up and eating and dressing up – about another +/- an hour. So that's 2 hours! That means, we need to be awake at 6am and leave at 7am to be able to be make it on time for class! Ayoko ng ganon. Maybe when she gets to big school – I can consider driving a little father.
In my area – there are actually a LOT of pre-schools, but for the handful that I've check out – only one has passed my standards. Another great thing is that its super near me. I think 5 minutes away! Unfortunately, they are not open this school year – next school year is also in limbo – so there, my choices are limited. I have yet to check out three schools in my area, cross your fingers for me
CURRICULUM
I don't mind that the preschool doesn't have a Chinese classes. It's a plus, but it's not a must for me. But for my Panget – it's a must. So, that's another limitation that I need to consider. There are a LOT of preschool in QC that has Chinese on their curriculum – but the question is, do I like those particular schools? The answer is – I am not sure. I cringe actually when you ask me that – its because the kaartehan in me will be very frank to answer you while the polite Didi in me would just give you a weird smile and not say anything. These schools – mind you have produced really good kids but but but…. I don't know – I feel like I'm being too choosy, but the schools I've been to? They don't grab me. I am not drawn to them. Is it strange for me to feel that way?
Then there's the Traditional VS Progressive system. I am so very confused to be honest, so very very confused. I grew up with the Traditional set up but some say that I should go the progressive way. It makes things more complicated. I think I need to sit down.
Another option I have is the home-school set up, but is there a homeschooling for pre-school?
There's one more criteria in my list, but I choose not to share it. Writing it down Publishing it may cause me to overshare and I might be accused of being too sensitive. Hahaha! So for now, ito muna..
Please feel free to suggest or comment on this matter. I'd love to know what your thoughts are. Am I crazy or not? Overacting?
Tell me what you think!