My kids have skin asthma/Eczema thus, I need to be careful with the products that I use on them. For soaps, I've tried so many soap, shower gels and the like – I am currently using Dove Baby on them because its the only one that I found that is okay with their skin.
Last weekend, we were at Bohol – I brought with me a BioPha Organic, a soap free Shower Gel to use on myself. But while I was bathing Kailee, I had this idea on using it on her. Just to try and see what happens. And so I did. And it was wonderful! Kailee didn't itch, nor did she have rashes or dry patches after her shower. She slept through the night without scratching. I initially thought maybe it was just a first timer's luck, so on her next bath – I would try it again.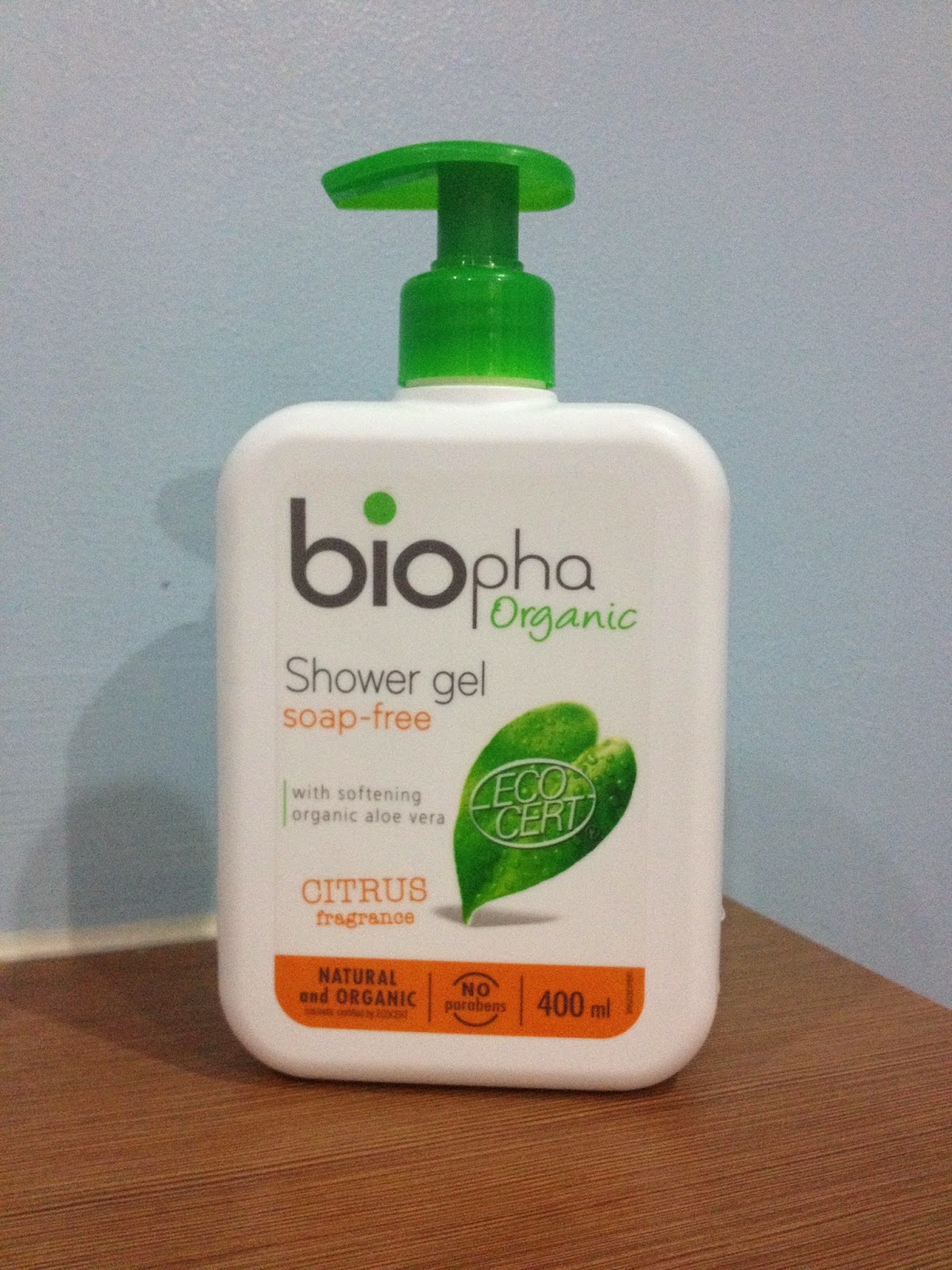 So the next day, before going on our tour – I used it on Kailee. And I was amazed because she never felt any itch the whole day! She was so well behaved and did not complain of itchiness! She didn't scratch at all – she felt really comfortable despite the heat! The shower gel helped ease her eczema!
I'm so happy that I finally found an alternative to my usual soap that is eco-friendly and gentle! It took me more than 3 months to try it on her. It was only last weekend that I had the guts to try it on her! Another great thing about this particular shower gel is that you don't need so much to use on the body! A little goes a long long way!
Try it to believe! I am a believer because I use it too on myself too!!
BioPha is exclusively distributed by The Souq Organics
The Souq Organics Boutique
Unit B, Bellitudi Lifestyle Strip
G/F, 79 Katipunan Ext. White Plains, QC
Tel. 421-5745
www.thesouqorganics.com
Also available in Landmark Department Store and PCX
P.S. I met Em Sulit of The Souq Organics at a #SoMom event last year. Turns out we both had booths at the first ever Mercato Centrale! Time flies!!! Congratulations on the success of your business Em!! 🙂