I enjoy caramels, I enjoy salty foods too! Would you believe that I dip my french fries in hotcake syrup? Yes, that is my perfect combination of sweet and salty!
Last Wednesday, Starbucks introduced us to their newest drink – the Salted Caramel Mocha.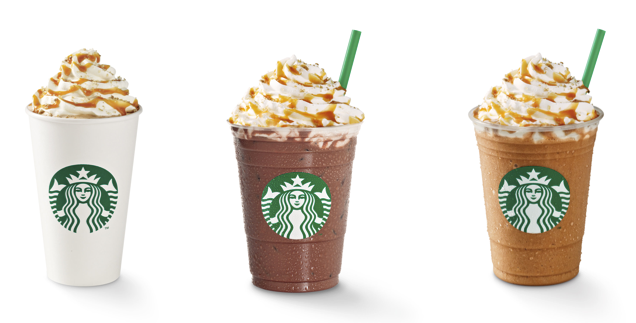 It was such a wonderful treat because for a person who loves both sweet and salty, this drink is THE perfect combination! We were given a treat to try the hot and the frapp version, being a cold drink person – I prefer the blended frapp, but I have to admit, the hot version captures the Salted Caramel taste better.
Starting today, September 11 – everyone will get to try this newest drink. Together with the drink launch, Starbucks is also introducing their newest Breakfast food items! Here are my favorites:
Forest Ham, Egg White and Gouda Cheese on Oat Bread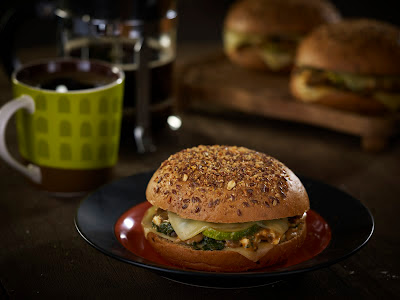 Ratatouille and Mozzarella Cheese on Multigrain Bread
Spanish Frittata Wrap
And here's something to look forward to – on ALL Mondays of October!! 🙂