Firstly, HAPPY NEW YEAR to all!! 🙂
Since January is also my birthday month – I am holding a raffle to celebrate my birthday!! Yey!!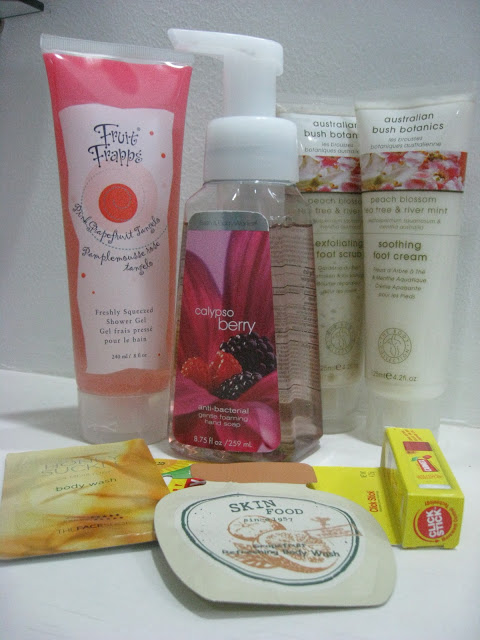 I am giving away body washes, lotions, hand washes, lip balms and face masks!
This is my way of thanking YOU for eavesdropping on my whatever thingies!! 🙂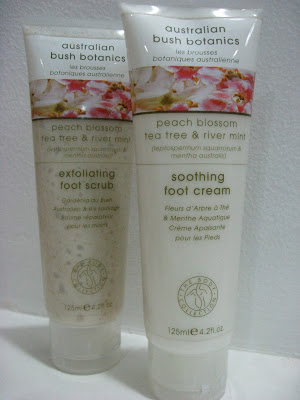 THE FOOTIES!
Foot Scrub & Foot Cream
THE BODY-IES
Body Wash/Shower Gel
THE HAND-IES
Hand Wash / Hand Soap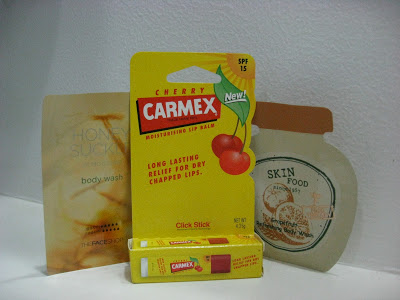 THE FACE-IES
Lip Balm, Face Mask & Body Wash
Joining is really simple:
1) Leave the following details on the comment section of this post:
a) Which loot you want to win! (The Footies! The Body-ies! The Hand-ies! The Face-ies)
b) Happy Birthday Didi!!
c) Your email address ( a valid email address please!)
d) Share this message to your social networking site: Facebook, Twitter, Plurk, Friendster, Etc.
My Birthday RAFFLE! RAFFLE!
http://candishhh.blogspot.com/2011/01/my-birthday-raffle-raffle.html
2) Kindly complete the details above – remember, incomplete entries are automatically disqualified!
3) You can post as many comments as you want! THE MOST NUMBER OF COMMENTS will win the loot!! *In case you submit multiple entries for all the loots – you will win the loot of your FIRST entry!
4) Contest will run from today – January 4, 2011 to January 24, 2011 11:59pm (all entries submitted on January 25, 2011 at 12:00midnight will NOT be included)

Contest is open to Metro Manila residents, but if you're outside of Metro Manila and still want to join, you'd need to shoulder the shipping charges!