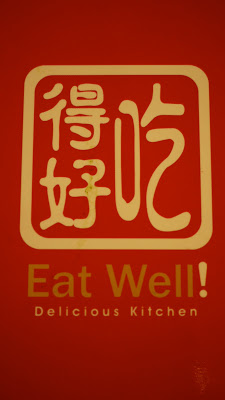 I've heard of this place a number of times, only to find out that one of my mom's good good friend's sister owns this resto!! They had a trial run on the last Sunday of December at their newest branch in Greenhills. I wasn't able to go – instead, my mom did. And she had her fill! Free food? What a good treat!!
I was able to try their Fort branch on the same day and I must say, I was impressed. I failed to take photos, but last night – when Panget and I dined there, I remembered! So here are they!!
I'm sure to visit their Greenhills branch often – as they serve good and authentic Chinese food!! They're right beside Pancake House – where Dencio's used to be at. Can't wait to try them all!!
more pictures to follow!
Eat Well! Delicious Kitchen
Greenhills
Tel. 722-8518