Welcome the newest Chinese themed restaurant in the Greenbelt block – Honolulu Cafe! It's an exciting thing because, it's fast and affordable Hong Kong style cafe Chinese food! I haven't been to HK in years and this is the closest thing that I will get to have the classic HK style food!
My ultimate favorite has got to the this Chicken Baked rice in Portuguese Style! This reminds me soooo so much of my HK food dates with Panget! Oh, how much we miss jetting to Hong Kong! I'm so glad that there's a new branch in Greenbelt 5! Woohooo…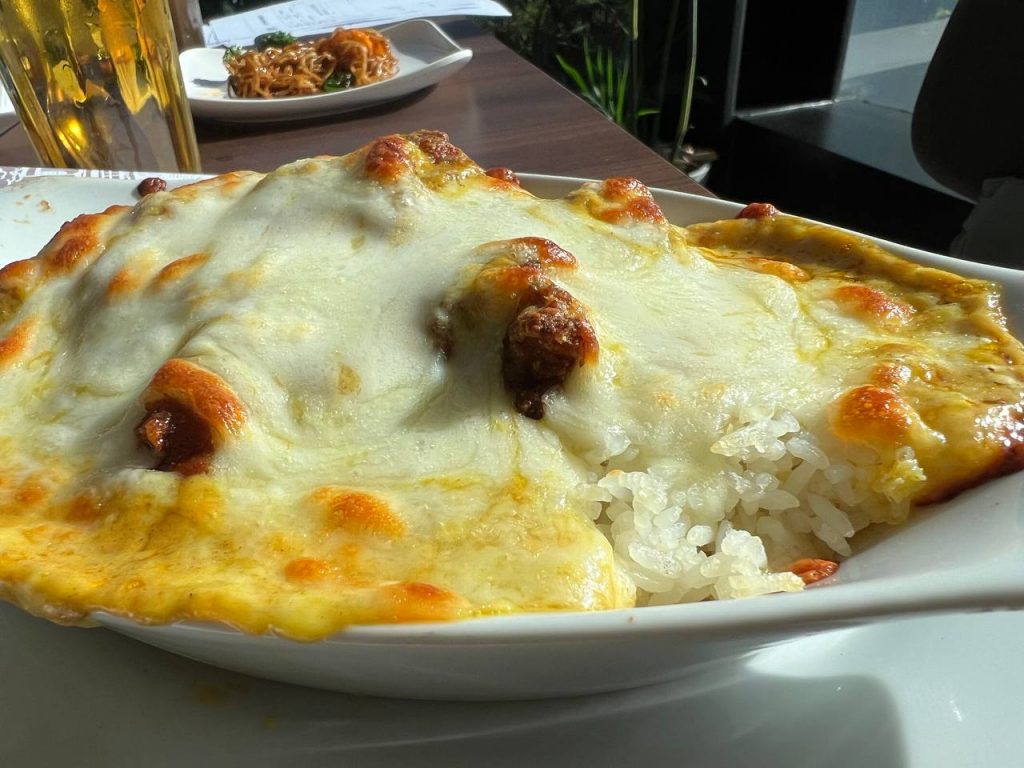 Of course, you MUST must have a try of their signature Egg Tarts
Here are the other staples of Honolulu Cafe, these will surely transport you back to Hong Kong!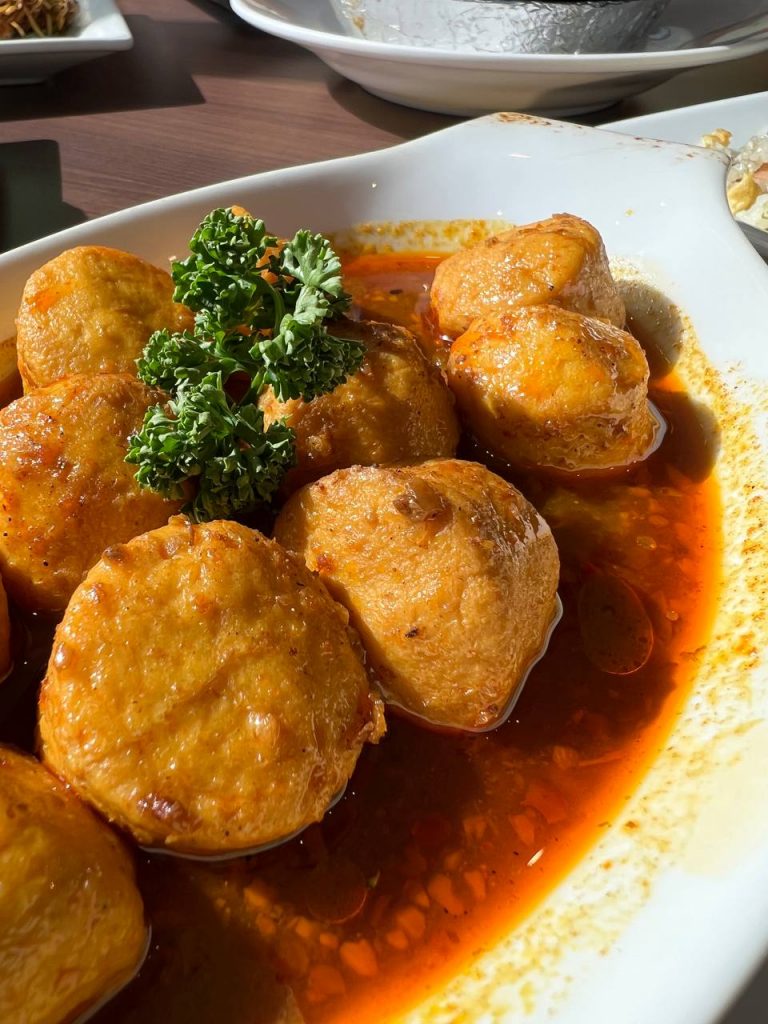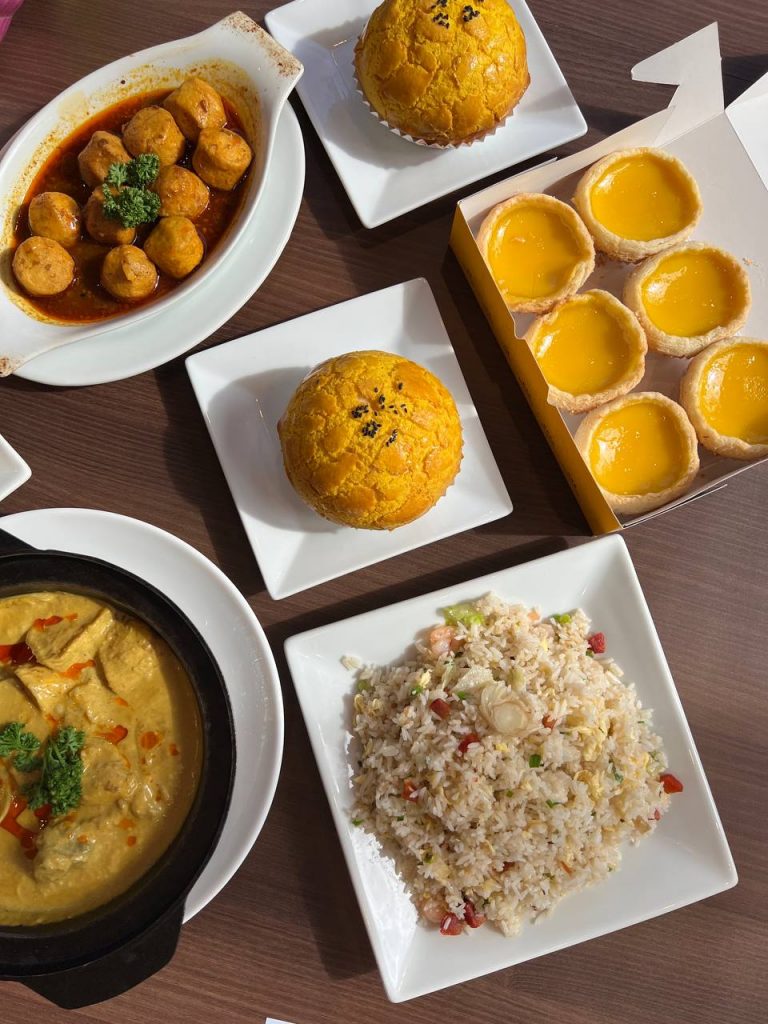 Enjoy these HK Style Chinese food only at Honolulu Cafe on the 2nd floor of Greenbelt 5!
See you around!