Yep. One of my favorite Chinese restaurants in the metro is Paradise Dynasty. I absolutely love everything they offer and serve! Because I am a creature of habit, I rarely order something I haven't tried before. I just recently discovered this dish – the Shredded Pork:
It's a new favorite of the family, the kids love this too and enjoy eating it with a wrap!
I hope the next images entices you to go on over to Paradise Dynasty.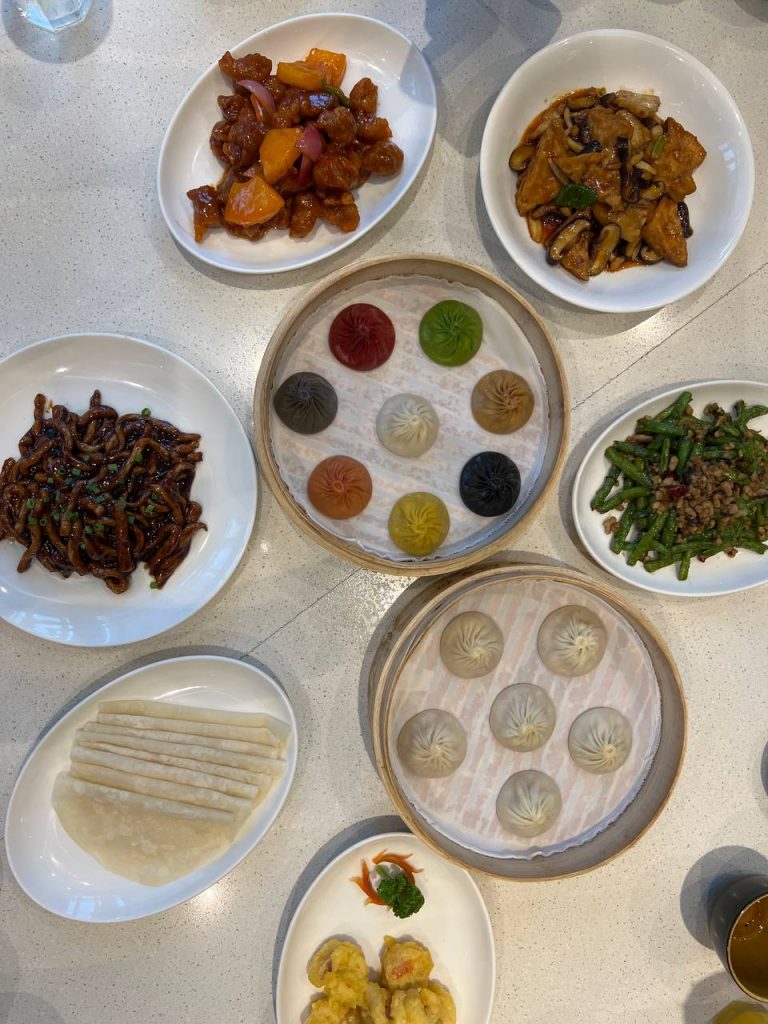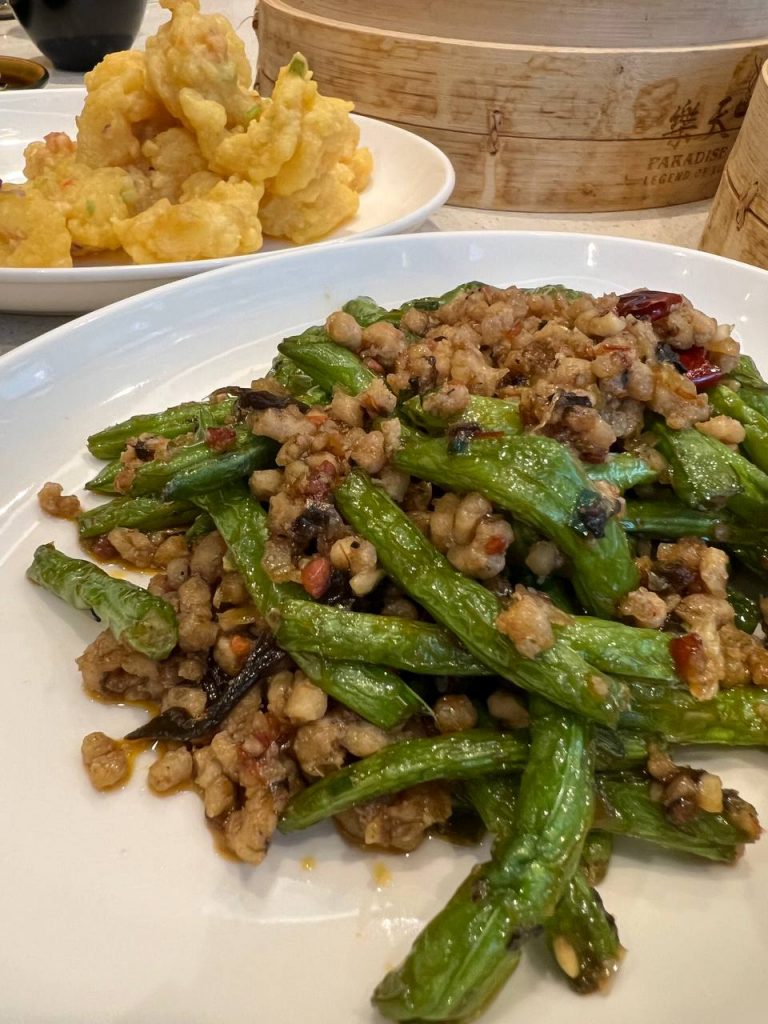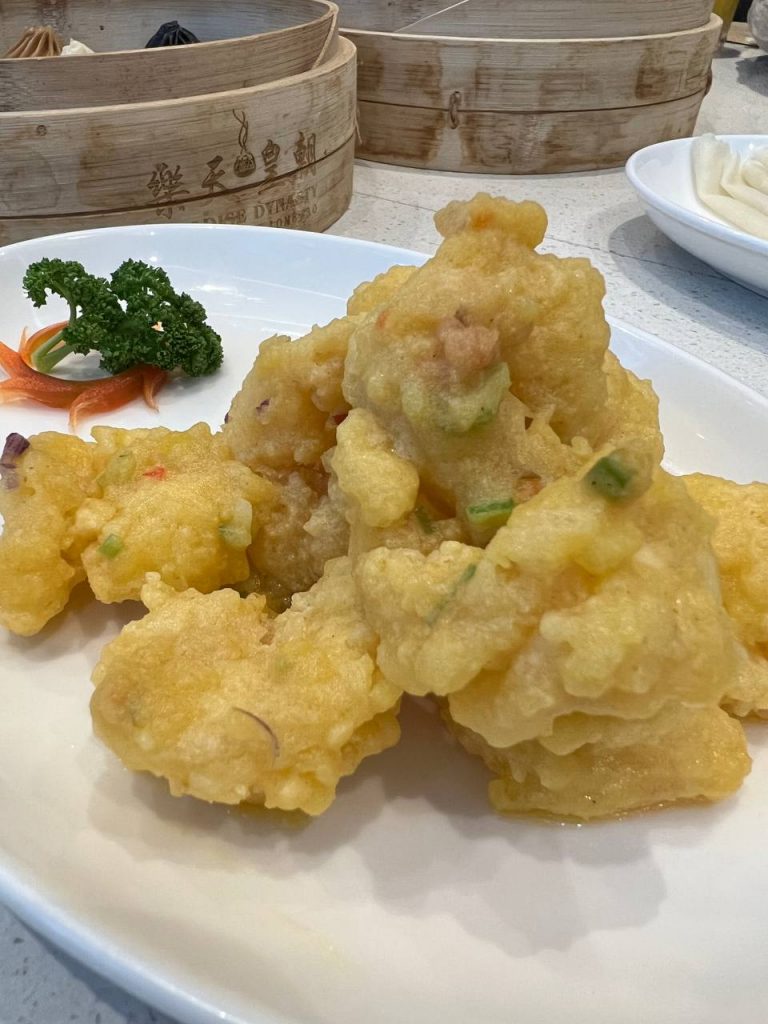 I remember being told that a true test of a great Chinese restaurant is when their Sweet and Sour Pork is crisp on the outside and juicy in the inside. This truly passed with flying colors! Yey!
And of course, my FAVORITE – this Poached Beef in Szechuan Chili Oil
Head on to the nearest Paradise Dynasty branch:
The Podium
S Maison in Conrad
SM Aura
I hope you enjoyed the images!