SUN LIFE has been around for years and I know that because I remember when I was very, very young, I used to see Sun Life paraphernalia around. I know for a fact that Sun Life offers many different kinds of insurance. It was only when I got older that I understood what Sun Life was really about – they're all about helping people. Sun Life has these core values: Integrity, Engagement, Client Focus, Excellence, and Value. And being around for over a century speaks a lot about the kind of company that they are.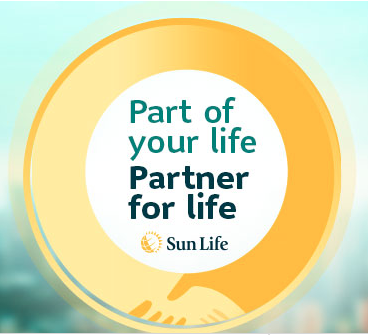 Sun Life advisors are not just agents, they become our friends and eventually family – because they look after us. Most of us shun friends when we hear them say insurance because we know that we'll need to shell out money to invest. But what we fail to realize is that these investments that we will make will eventually help us in the future.
I remember it very well. My mom had this friend who was a Sun Life advisor. She used to come to the office, and it was so nice to see her because she was very jolly and masarap ka-kwentuhan. I knew she was a single mother and that being with Sun Life was how she got her life back on track. When the recession hit in the '90s, I remember that it was Sun Life that helped us a bit. It was explained to me early on that we had to pull out a certain amount because we needed it. I never knew that before, but it was only when I was an adult and learned about insurance that I realized that it somehow helped us. Who knew right?
When the pandemic hit us last year, it was so sudden that we had to rethink our finances. So many people suffered financially, and it was heartbreaking to hear stories from our friends and family. Businesses were closing, friends were let go from their jobs, and everyone was suddenly thrown out of their comfort zones. We were all up in the air, we didn't know what was going to happen, and even how long this was going to last. We were all worried about the unknown. Suddenly, our life plans have been put on hold and we have no control over things that we usually have. Our grasp of control has suddenly made us rethink, fear, and eventually lose sleep over. What was to happen to us? We were all on the same boat, small and big – were all swimming in the ocean of uncertainty.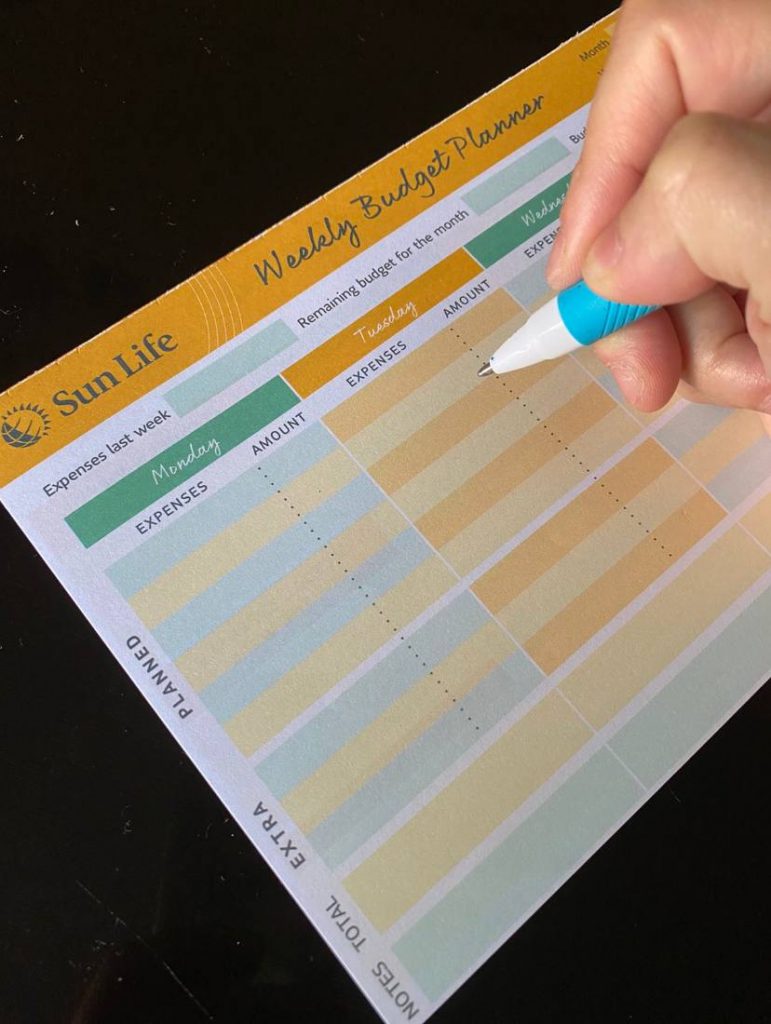 It was so heartwarming to hear stories of how Sun Life and Sun Life advisors were able to help their clients. During the pandemic, Sun Life was able to extend the due date and they were also able to restructure some payment terms – just so a client can continue paying their premiums and keep their policies active. It was hard, but Sun Life was able to adjust to these circumstances and eventually help so many of its clients. The stories of Kristine and Buena's clients were so lovely to hear. It was inspiring to hear stories from real clients with real-life concerns. These clients invested in Sun Life and in turn, Sun Life was able to help and assist them when they were in need. Sun Life advisors Kristine and Buena went out of their way to help their clients in their time of need. It's that kind of relationship that Sun Life fosters with its clients. Sun Life is more than just an insurance and investment firm – they uphold the value of life by helping their clients.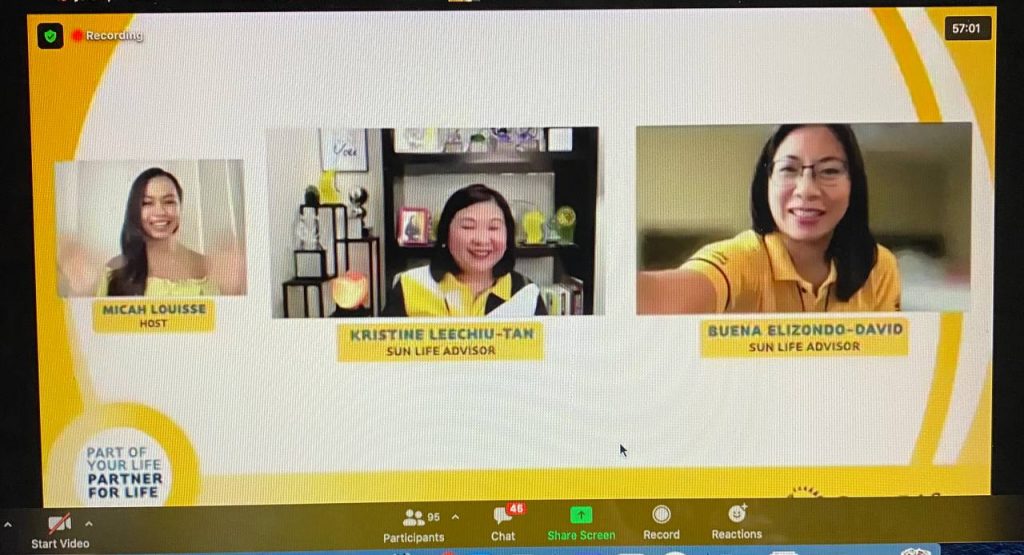 Sun Life has a LOT of different products for us to plan our future. We need to scratch out the bad idea in our heads that they're just after our money. Despite it being an intangible product, they are giving us the relationship and the promise that when we're in need – our investment in Sun Life products will be there to assist us. And all we need to do is ask for help.
If you want to know more, there is surely someone around you that is a Sun Life advisor. The beauty of it is that they're everywhere and they're legitimate. Don't be shy to ask around and when you do find a Sun Life advisor, don't be shy and be honest about your concerns. They can keep things confidential while they're helping you. Alternatively, you can always get matched up with an advisor online through bit.ly/advisormatch.
Know that Sun Life is there to help. Just like the sun is always rising, bringing another day of opportunity. A light that can bring you out of the darkness. It's hope – and we need a good source of hope nowadays.
#SunLifePartnerforLife