Taiwan was the last country we travelled to as a family. It was a such a memorable experience for me because I met up with an aunt, a family friend aunt that I grew up knowing. It was an emotional meeting for me – the last time I saw her was during my wedding – and at that time, it was 10 years ago!
Taiwan is such a chill country that is filled with so much food! How, Panget and I enjoyed eating our way through the city. We enjoyed it so much that we planned to go back! The pandemic happened and so we were just left with memories of our trip.
Whenever we go out of the country, we usually buy food treats to bring home. This is to remind us of that we had enjoyed during the trip. It's a wonderful thing now, that we can get Taiwanese treats from The Flying Nimbus! Here are just a few things that they have: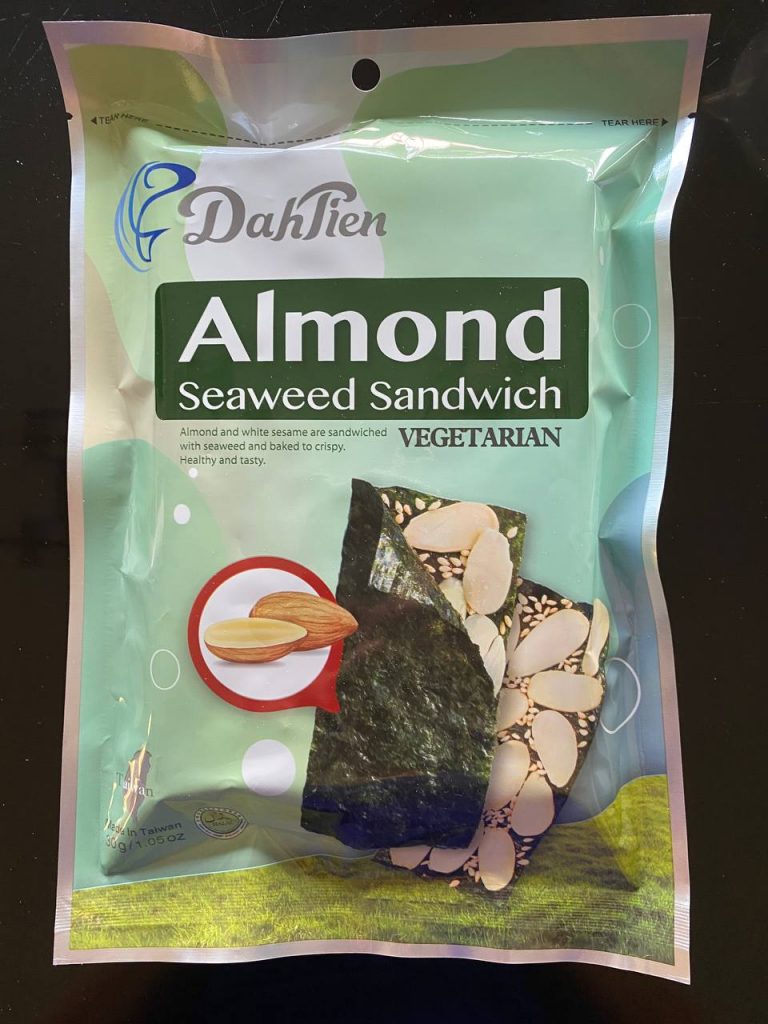 Exciting, right?
For other products, you may check out their social media accounts:
Instagram – The Flying Numbus
Facebook – The Flying Nimbus

To order, please click this link – https://docs.google.com/forms/d/e/1FAIpQLSe0azL27hgEWRbI7DdHxr1ZIYjnC3ZgDONFSXYiFvrvMLBfow/viewform