I am very sure that my first ever taste of palabok was from Jollibee. I remember seeing my mom order it and curiosity struck because the sauce was so very orange. She told me that palabok is the Filipino version of spaghetti. She mixed the clear thin noodles with the orange sauce and it looked so different. She asked me to try. Being a very picky eater, I was hesitant – but I tried and I enjoyed it very much.
Imagine the years that passed that my only exposure to palabok was Jollibee's. In the recent years, it was Country Noodles – and I enjoyed the thick noodles, but often wondered – why the noodles were thick, unlike Jollibee's. Then came Amber, I remember there was a sudden boom of Amber's pancit malabon! I knew Amber for it's pichi pichi in cheese, kasi my Guama used to give us a tray whenever our driver brought her to have her hair cuts. So you see, my selection was quite limited.
Then last week, my friend Kathlyn sent me a small serving of a panict malabon. She told me to try it immediately, and that i tastes as good as it looks. So, as soon as I receive it – I heated it in the microwave and tried it.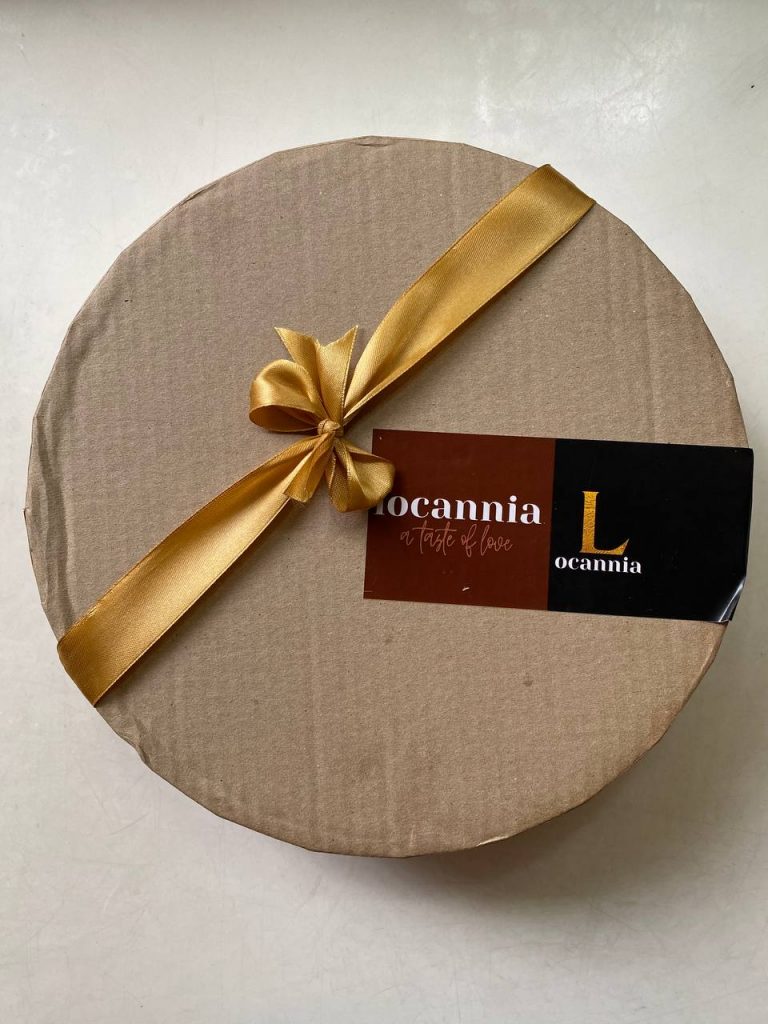 IT WAS LOVE AT FIRST TASTE!
The sauce, the mixture of flavors – it was all so very very good. I have NEVER in my life tasted palabok THIS GOOD. I swear, this has to be the BEST PALABOK that I have ever tasted. It was so good that I messaged LOCANNIA immediately and ordered one for my mom and one for me! Imagine, I just had one serving of palabok – just one serving and I was blown away.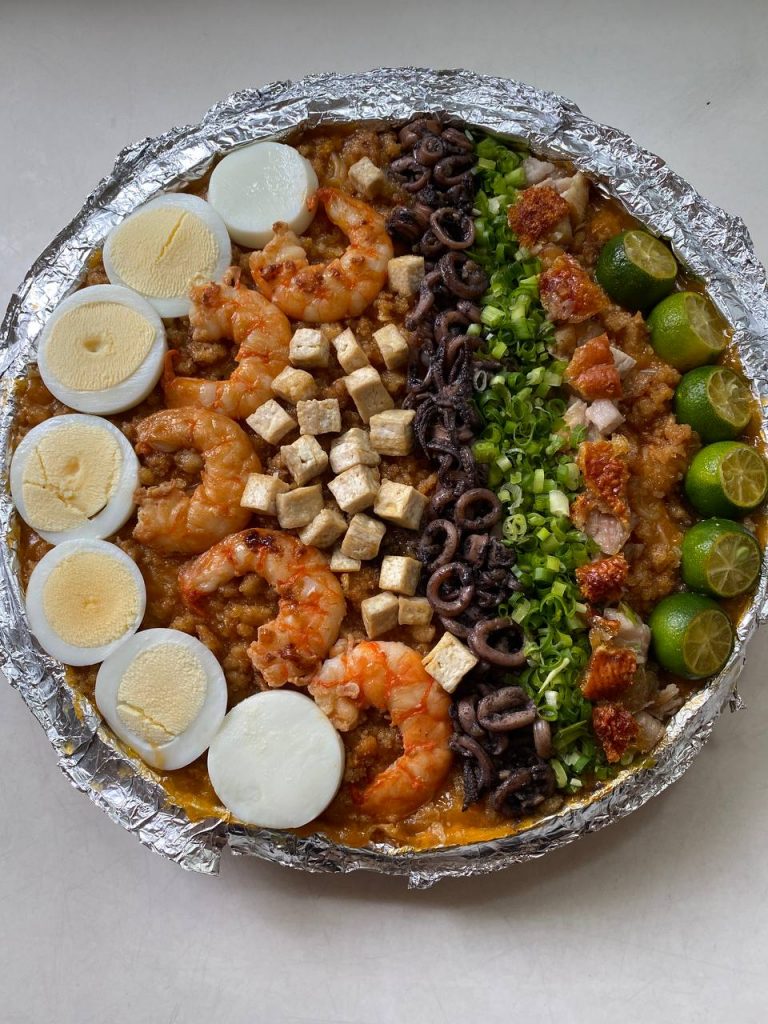 I have always had issues with how little sauce there was. I have always felt that the sauce was too little. But I guess, cost cutting, but I swear – Locannia's sauce is so generous! The flavor of the sauce is so good and tasty that you'll feel you've been shortchanged for so long! They have set the bar high with the taste and presentation. I don't think I'll ever go back to what I was used to.
Do yourselves a favor and TRY LOCANNIA'S PANCIT PALABOK!!
https://www.instagram.com/locanniaph/

P.S. I paid for my orders ha!