We've been on lockdown for a month now. And what is it that I realized? Quality ingredients are very important when it comes to cooking for my family's meals. I realized that there were ingredients that i took for granted before this lockdown. Since I'm cooking everyday, I have played favorites with certain brands. Introducing, my FAVORITE lockdown cooking ingredients!
LEE KUM KEE PREMIUM SOY SAUCE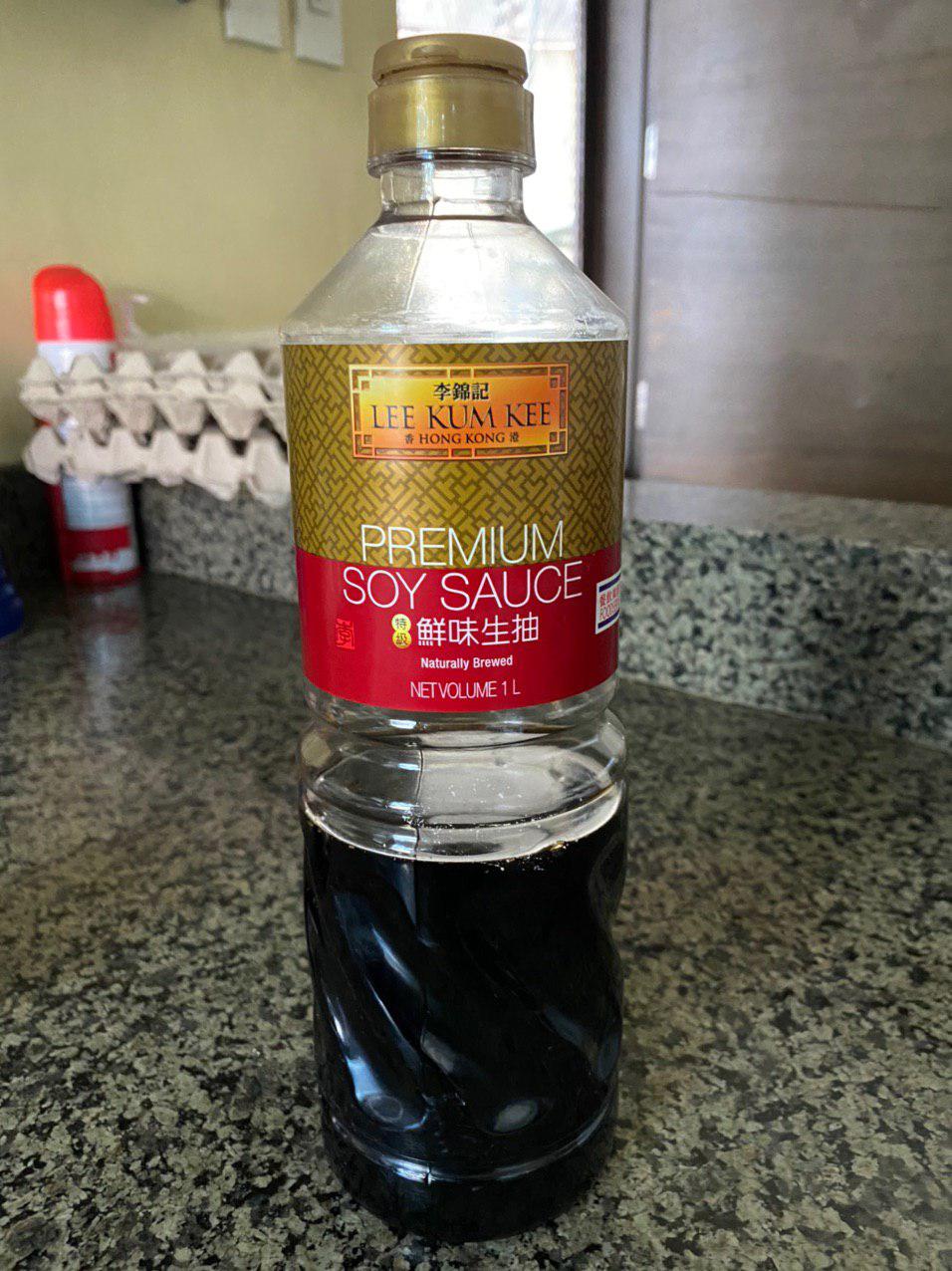 This has got to be my FAVORITE kitchen staple. The taste is very clean and stable. I say clean because comparing it to our local soy sauce brands – this tastes really different! It's not very salty and the taste is – really different! I have decide to buy this in the liter packages because I use so much of it in my cooking. A little goes a long way when marinading and when cooking. I say the taste is stable, because the product doesn't need a quick shake to combine the flavors – you won't see ANY form of residue at the bottom of the bottle! It's how I know that quality ingredients were used to make the premium soy sauce. This is my favorite brand!! I use it to whip up random dishes, pour a little and the dishes come alive with flavor! I also use this as marinate – I learned from an IG friend to use Sprite and LKK Premium Soy Sauce and it tastes magical! OMGosh! Try it! No need to season with salt, the balance is perfect! I swear, it's such a versatile ingredient. Try a small bottle if you will and you won't go back to your local brands (well, you need to use the local brands for the Pinoy Adobo!)
SHAOXING WINE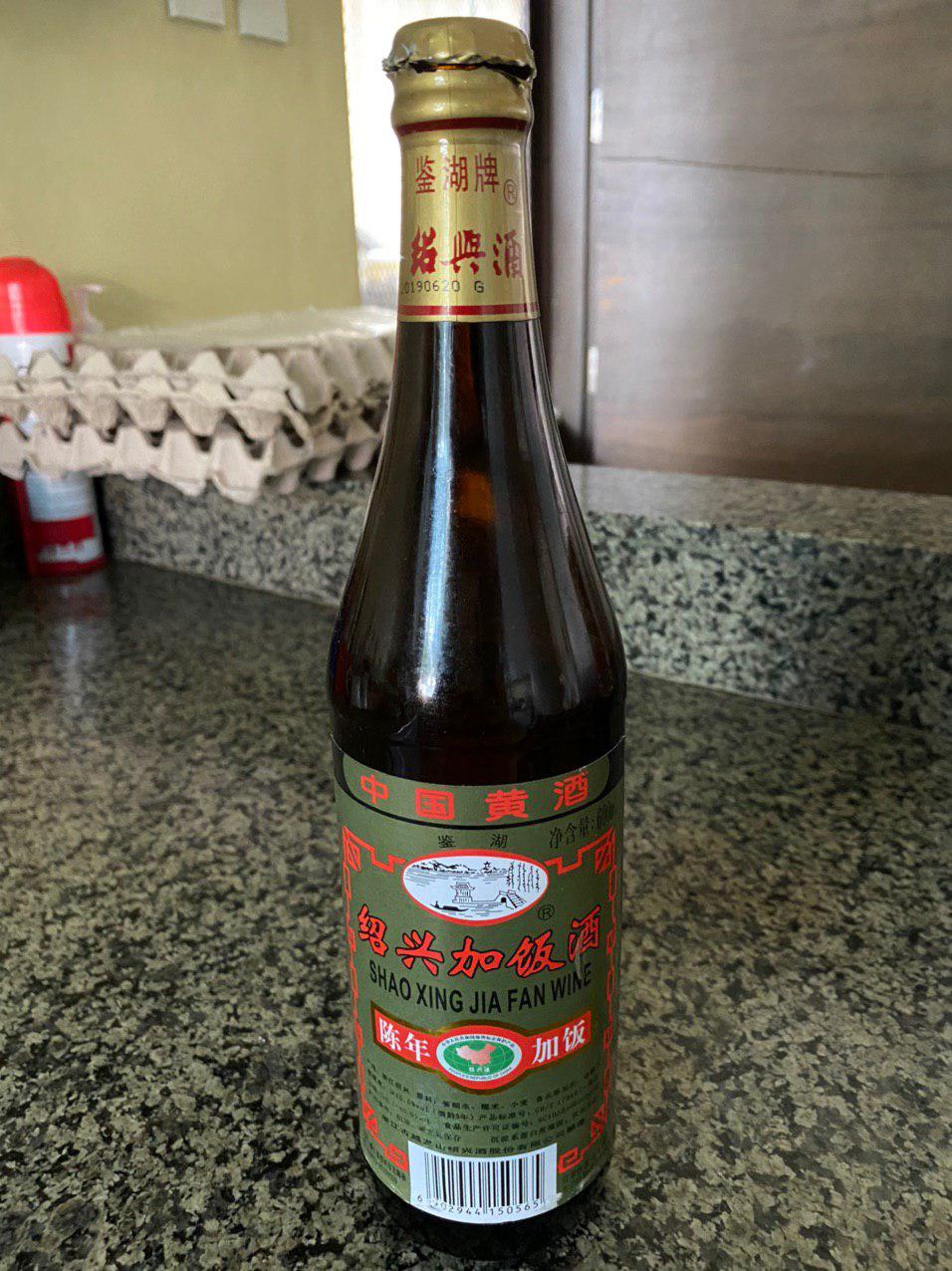 I always thought, all chinese cooking wines were created equal. I was wrong! My kitchen staple was the Chinese Rice Wine – I always bought this and used this. It was my brother who told me to try #ShaoXingWine, he said it will make a huge difference in the dish. My mom and I honestly dismissed it, but we bought a bottle to try. I was only able to try it during the lockdown and it was AMAZING! I can't recommend a brand because there are so many out there, but this one was what we got from a Chinese grocery store. I would pour #ShaoXingWine in ALL of my stir fry dishes and they taste so good! Connor especially loves my Chicken Thigh Fillet Stir Fry and would ask for it all the time. We're both creatures of habit, and we can eat the same dish over and over again. Hahaha!! These are two ingredient that I have a love affair with during this lockdown. I've used it to make Taiwanese Beef Noodle, Braised Beef dish, Braised Pork and so many other dishes. I hope you can try them out and taste the difference!