Hurry as these new offerings will only be available until June 30, 2019! When you hear Racks – I'm sure it immediately registers 'ribs' in our head. They do have one of the best ribs in town – but mind you, they have more than ribs. Currently, they're offering new dishes such as the Butterfly Spring Chicken – it has three different flavors, and I was able to try two of them! Of course, when I saw that one of them is the Chimichurri Chicken – I knew I had to order it. I absolutely LOVE chimichurri – and it did not disappoint! Look at the generous portion! The surprise was in the fried French Beans – it was something that I didn't expect to enjoy. To be honest, I have never seen it cooked and served that way. But you know what – it was really good! Good because I was able to trick the kids into having one! But in the end, I was the one who finished the fried french beans.
The other Spring Chicken dish that we had was the Lemon Garlic on a bed of curry rice. At first I was skeptical on the curry rice. But once I tried the rice, there was no stopping me on getting additional servings. Even Yaya B liked the curry rice! It was interestingly – good! The picture below doesn't do it justice. I have to admit though, that the reason why I took this particular shot was because we devoured it immediately. Hahaha! It only occurred to me to take a photo when I noticed that we've finished half of the butterfly spring chicken! Haha..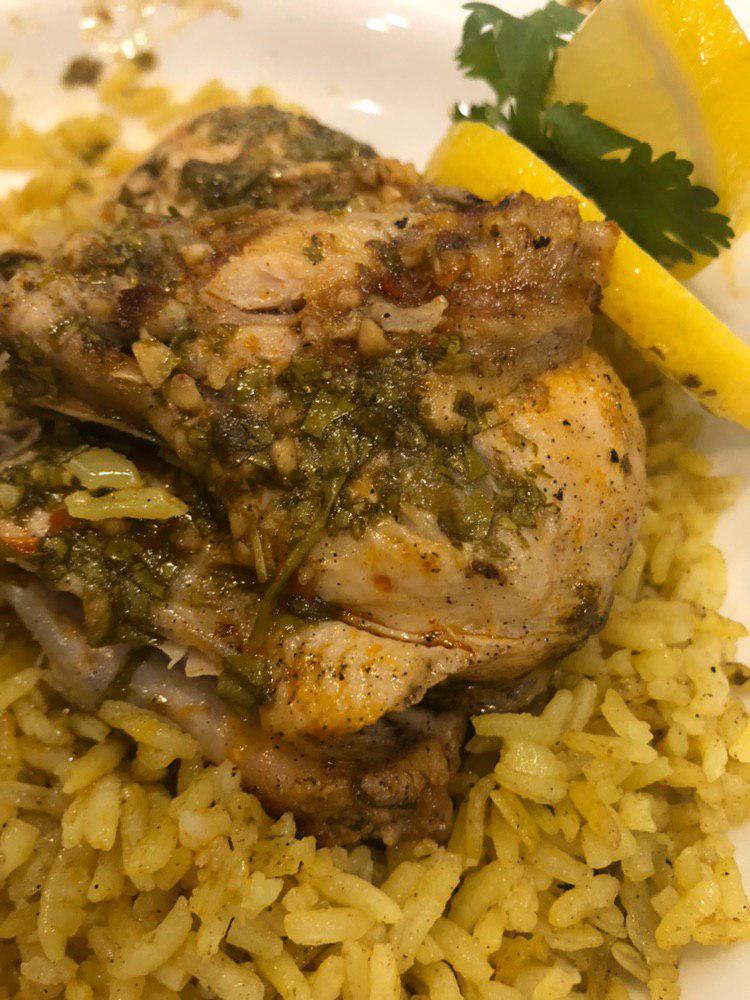 Since I am breastfeeding Shobe, I am unable to consume alcohol – thus, the Mocktail was perfect! I got the Mellow Watermelon – and it was really yum! My Panget said it tasted interesting. I had to keep it away from him because he wanted to take sips. It's refreshing drink perfect for the summer! How I wish they served this in a pitcher! Hihi..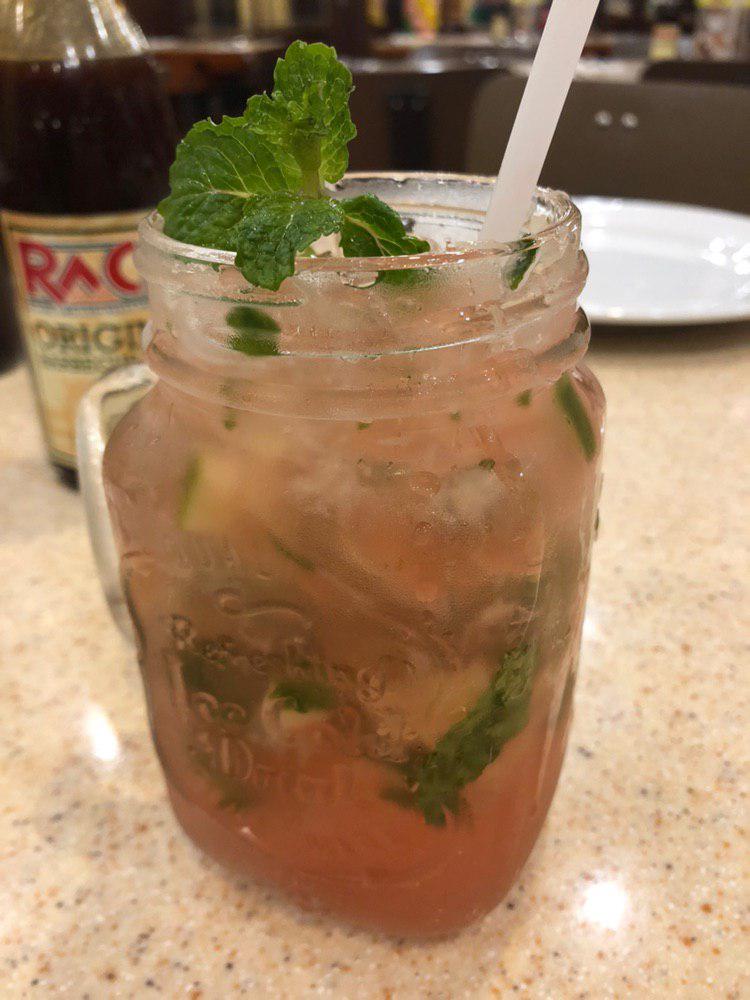 Last but not the least is the very unique – Ultimate Banana Split.
This is unique way of serving banana split because of the deep fried coated bananas. It was a nice ending to the dinner. We loved sharing this dish – the kids loved the chocolate syrup and of course, the ice cream! Hurry and enjoy these amazing dishes at Racks until June 30, 2019! Butterfly Spring Chicken – P495.00 Mocktail – P175.00 Ultimate Banana Split – P295.00 For a list of Racks branches – http://www.racks.com.ph Follow Racks on Instagram – https://www.instagram.com/racksphl/ Like Racks on Facebook – https://www.facebook.com/RacksPHL/