SURPRISE! It's a reveal toy! What exactly is a reveal toy? Well, I for one had no idea what it was, it was only when I asked Kailee what a reveal toy meant, that I understood what kind of a toy it was. It's literally a surprise toy, because you'll know the exact kind (or variant of the toy) you get, the moment you open the toy. There's an excitement and rush that the child feels when they open the toy. This is the Scruff-a-luvs. It's a reveal toy – I'm excited to show you!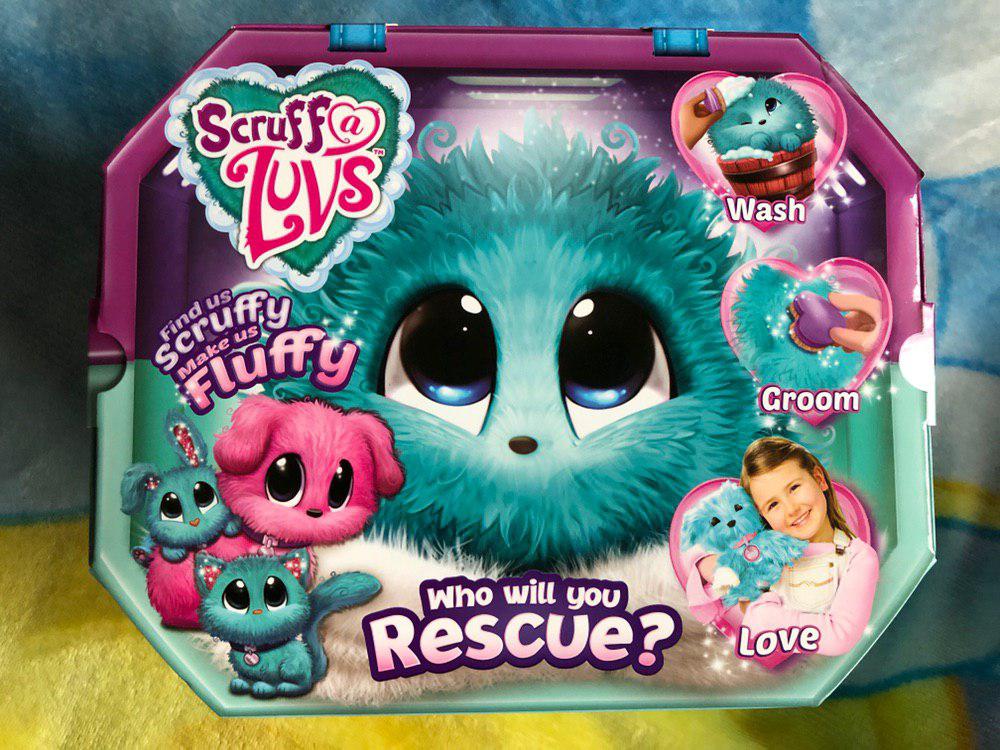 Scruff a luvs, I feel is more interesting as it's a reveal toy that you do more than just open! See, that you'll need to open it to reveal what you got. Well, you'll need more than just to open it, you'll need to wash your Scruff a luvs to know which kind you got! You can get a cat, a dog or a bunny! Can you guess what kind we got? Well, before you guess – let me know you what's inside the box!
The box is like a carry case for the little furries, and when you open it, you'll see a fur ball – a literal fur ball! I took pictures of the fur ball in a different angles:
I took this picture while holding the fur ball in my hand, so you'll see the size of the Scruff-a Luvs:
Below are the accessories: a clip, a brush for the furries and a collar when you can put the name of your Scruff-a Luvs! Cute, right?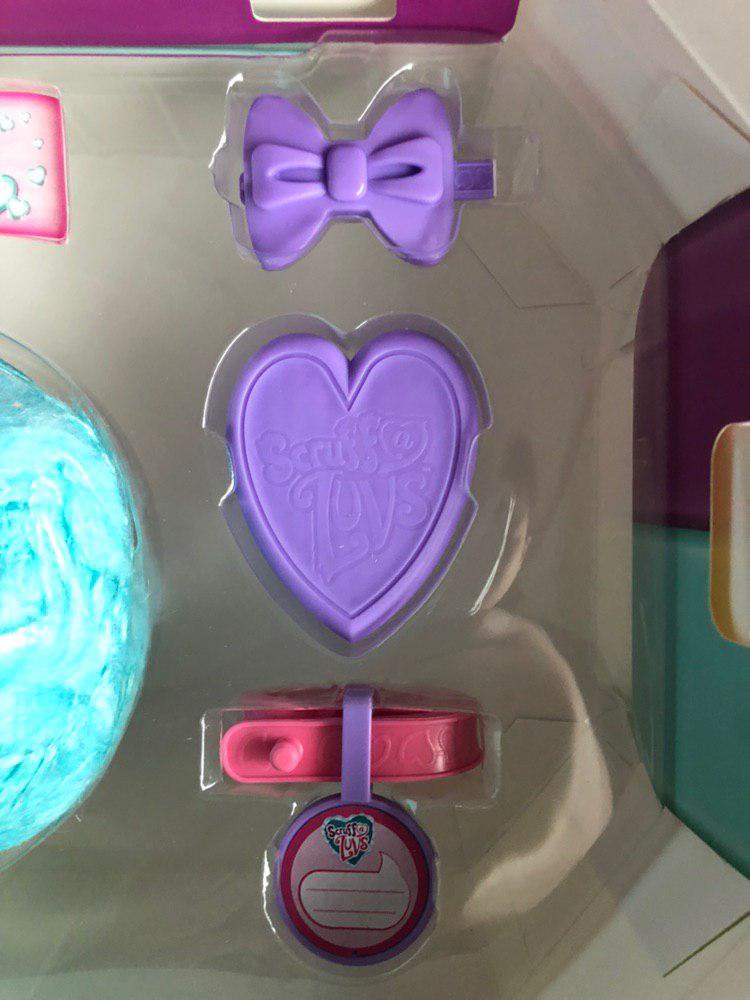 And there's a certificate of adoption too! It's quite cute really, I would be laminating this so Kailee can stick it on her 'wall' to remind her to care for her Scruff-a Luvs.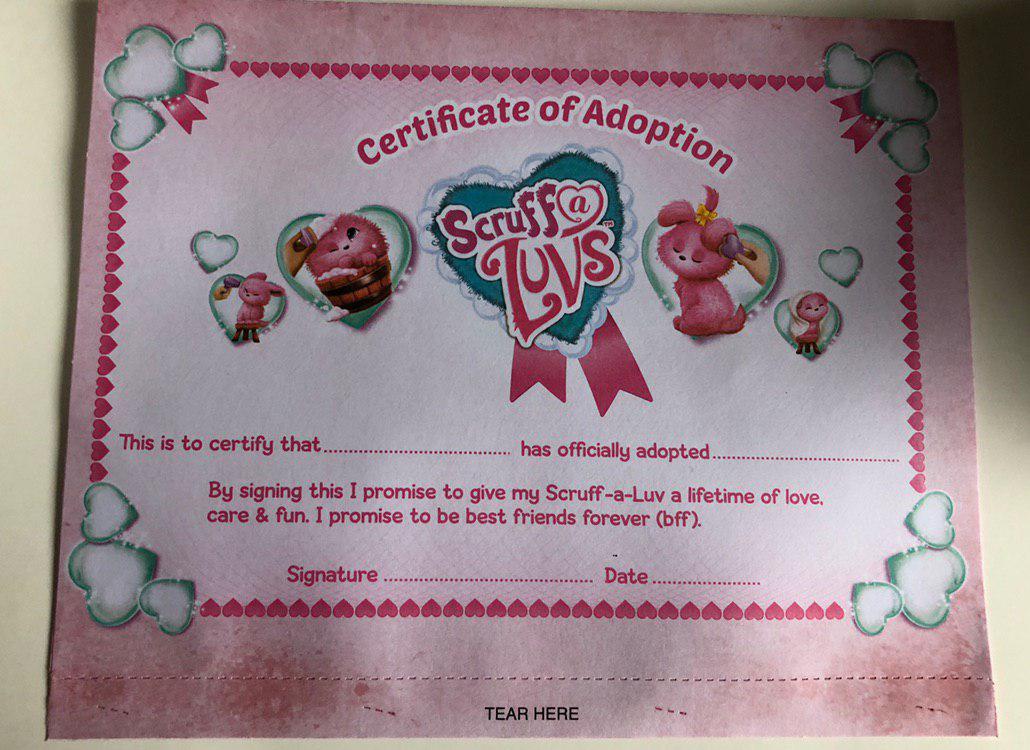 Scruff-a-Luvs is not only a reveal toy, it also teaches the kids how to nurture animals and take care of them. I like this particular toy as it's interactive, you'll need to do more than just open it. You'll need to wash it, dry it and take care of it. It makes the surprise better as the kids will have a feel on how it is taking care of a pet!
We got a bunny! And Kailee named her RENI! Scruff-a-Luvs are available in leading toy stores and retail for P1,399.75 They have a kit that includes a basin + towel and a Scruff a Luvs that retails for P1,599.75