Time is something that we have no control of, especially now that it's the holiday season! Traffic, the Christmas shopping, meeting deadlines before the year ends. Most everything is in a rush! One of the best gifts I have received this year is the gift of time – time spent with my family, doing what is more important. The food shopping, I have left it all in the hands of honestbee! Thank heavens for honestbee – shopping for gift, party essentials and food items is such a breeze! Lookie lookie here: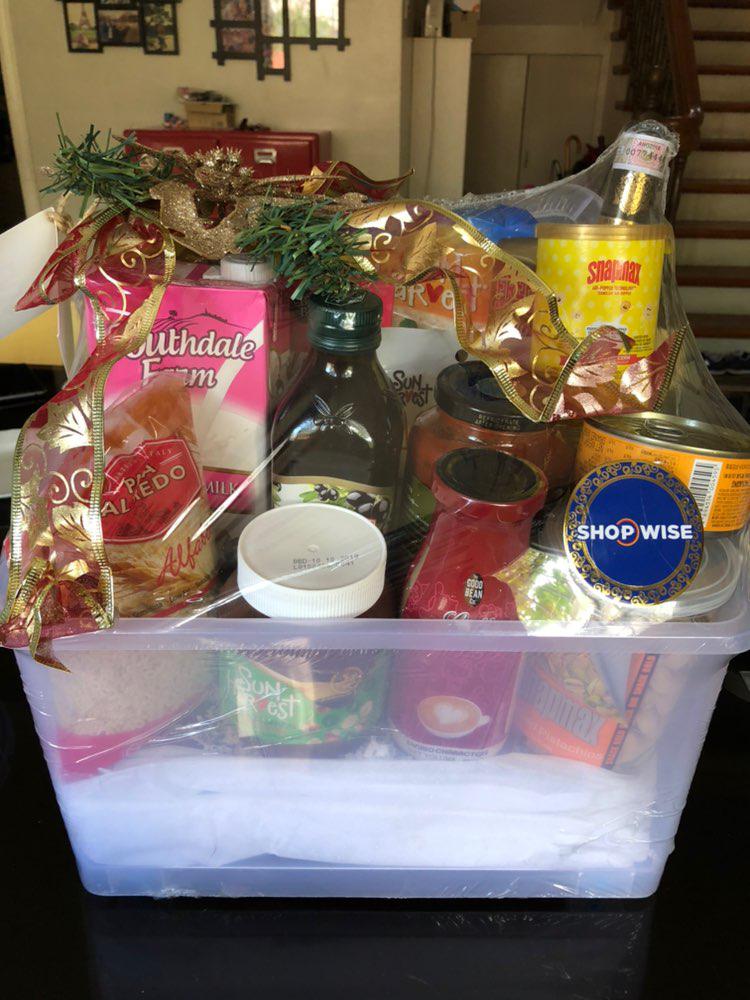 So in love with the alphabet pasta! My kids enjoy eating them because they can see and spell words! I know it's a babaw thing, but if I can get my kids to enjoy eating more – then I welcome it! The pistachios are a wonderful treat too, as they come is a packaging that is just perfect for me. The wine selection, the milk and other beverages – ready to be put in the cart and checked out. I'm liking this collaboration very very much!
Have all of your Christmas essentials from Shopwise delivered with honestbee!
Christmas is the most awaited time of the year, where we all come together with our loved ones. From long chats over Noche Buena to unwrapping gifts for our family and friends, it's the little things that make this holiday special. But with the season also comes the rush, making it hard to find time to prepare for all the festivities and have everything perfect and on time for the celebrations.
To help you get through the jam packed times, honestbee, Asia's fastest growing food service powered by community and technology, has partnered with another leading hypermarket chain, Shopwise."We're living up to our promise of giving our customers more choices for their online grocery shopping, especially if they are looking for more affordable options for their daily essentials" said Crystal Gonzalez, Managing Director of honestbee Philippines.
honestbee can now bring you everything you need for the holiday, from your party essentials, Christmas gifts, and different ingredients to fill your dinner table with delicious meals. Choose from Shopwise's wide selection of groceries, clothes, toys, and home essentials that will go easy on your budget. These include notable brands such as Papa Alfredo, Sunharvest, SnapMax and Southdale Farm, and also quality affordable wines from French Cellar, Wine Makers Reserve, and Red Peak to complete you holiday dinners.
"We always try to find solutions to provide our customers the best and most convenient way to shop. Because of the changing lifestyles of modern moms, our partnership with honestbee allows us to still give them access to affordable quality goods," said Anna Barrozo, Marketing Director of Shopwise.
So don't think about all that Christmas stress because honestbee has got you covered! Enjoy your holiday with all the affordable products you need from Shopwise sent straight to your doorstep.
Download the honestbee app for free on Apple App Store or Google Play Store and sign up for an account now. For more information, visit www.honestbee.ph.