Looking for a meaningful Christmas Gift this season? Well, my friend Shar is selling something really nice for a very very good cause. You can get in touch with her at 0917-8341618 if you're interested. Please be interested. I hope you can consider this.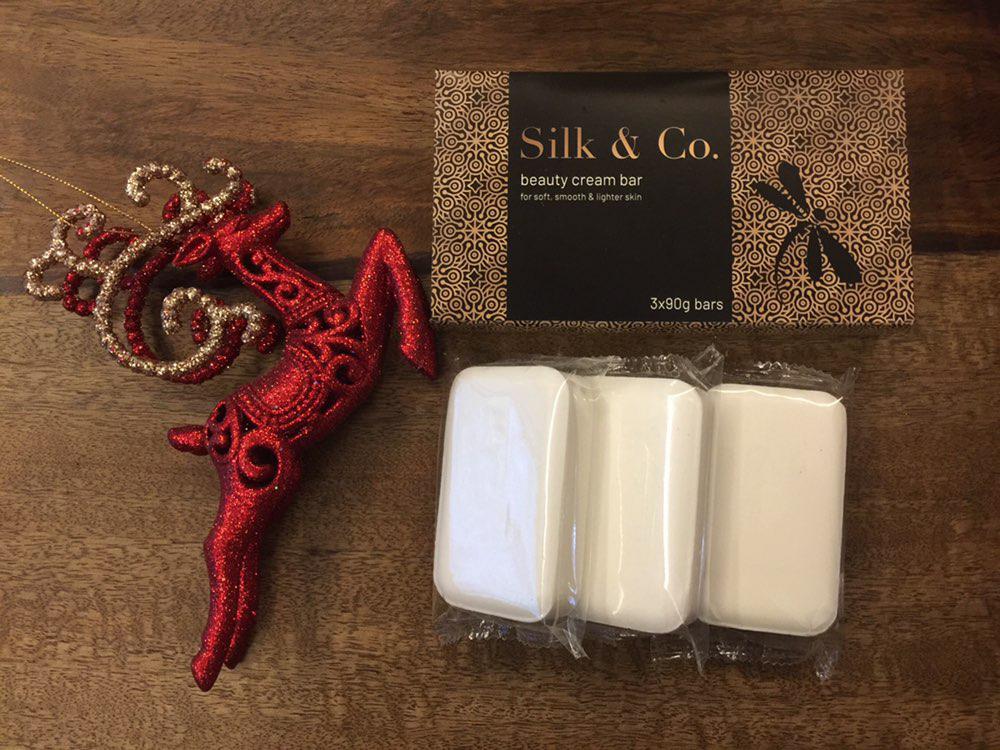 Christmas is just around the corner! If you're still shopping for gifts, we are selling these soap sets for the benefit of Two More Kids. Proceeds of the sale will help underprivileged kids who have congenital malformations of the brain, spinal cord and face.
Each set comes with 3 bars of soap and costs only 150 pesos.
For orders, kindly get in touch with SHAR 0917-8341618