It was only in the last decade that I realized how important footwear was. I used to value more what a footwear looks on my feet compared to how it feels when I wear it. It was always tiis ganda when it came to footwear for me. But then as I became older, it was comfort over fashion. But it was tough – as most of the time, fashion and comfort don't go well together – meaning, not all comfortable shoes are pretty on the feet therefore it won't go well with the over-all look. I'm quite happy that in the recent years – comfort and fashion have somehow come together to give us, the best of both worlds.
For the last nine months, I have found it quite difficult to find the right kind of footwear. Being pregnant added a bit more weight on the feet, ang hirap pa. Yung usual na shoes na gamit ko, hindi ma umuubra! Napapagod ako ng madalas, sumasakit yung tuhod and yung lower back ko. Umabot na sa point na I would go buy insoles, just so lumambot yung tinatapakan ko sa shoes! Hassle kasi when I went out of the country, napapagod akong madalas – I would stop often para magpahinga. But I must say, nowadays – footwear has evolved for the better, catering to needs that once were ignored. Swerte nga mga preggies ngayon kasi there are choices. Hindi na kelangan mamahalin na footwear ang bibilhin for comfort, may choices na.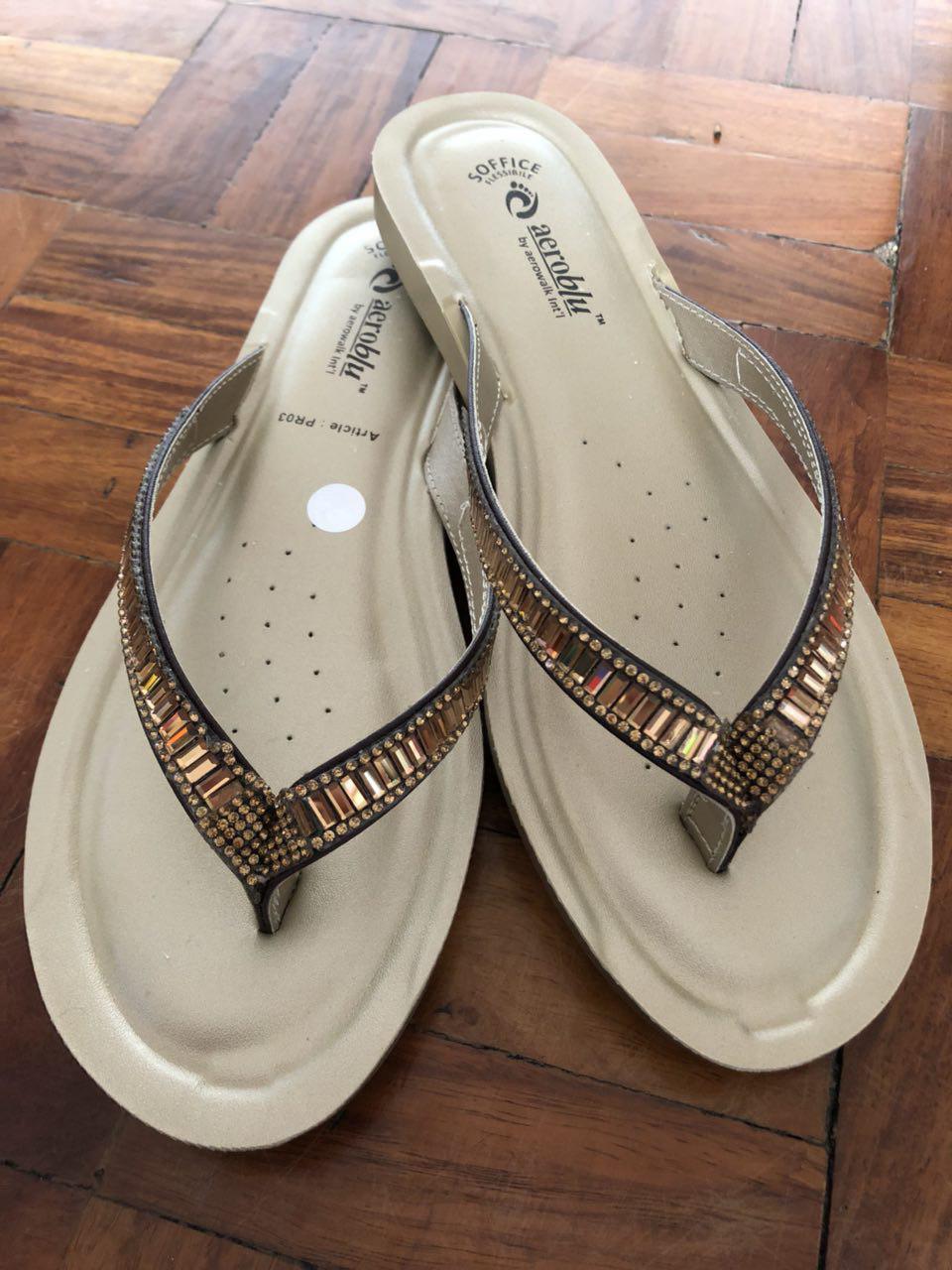 I was introduced to Aeroblu Footwear recently and I must say, super perfect yung timing. I just gave birth and mejo hirap pang gumalaw. Alam mo na, major major operation pala what I went through! I needed to wear something comfortable on my feet lalo na to calm the new baby. I know – it's super babaw, but believe me – Aeroblu Footwear was such a blessing on my feet and on my lower back. Kami kasi sa house, we go barefoot sa second floor. At least that way, yung germs sa labas hanggang sa baba nalang (mala Korean novela-ish noh?) So super thankful ako when I got the #AeroBluPH footwear, bago pa siya – I can wear it since hindi pa siya na expose sa dirt outside. Super perfect timing kasi at least habang I calm the baby, less pressure on my feet and lower back. O, diba?! Nabawasan yung sakit sakit ko sa katawan. Haha!!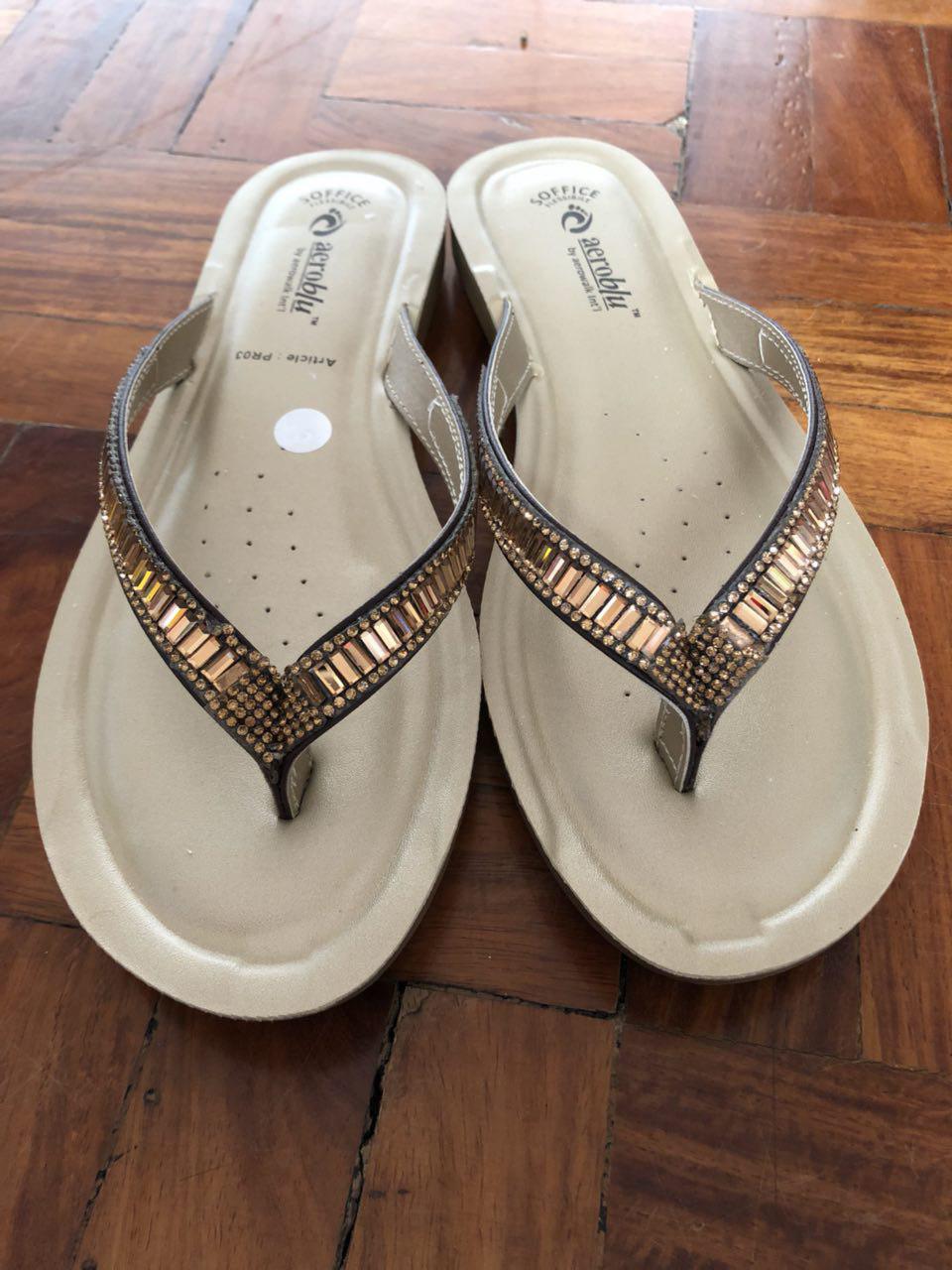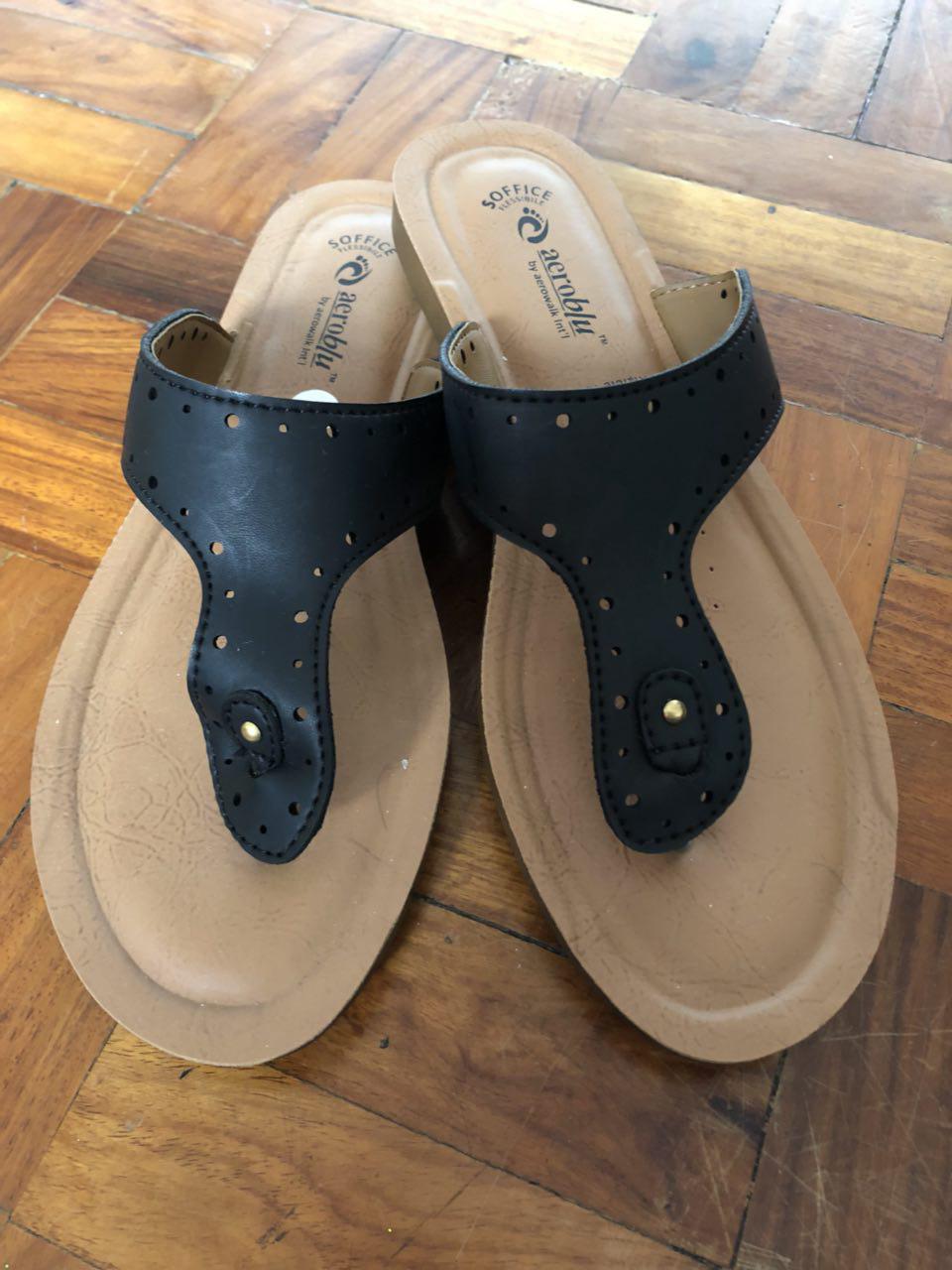 Parang magic na meant to be when I received my Aeroblu Footwear, I immediately tried it on and I must say ramdam mo kaagad na nawala yung discomfort sa feet and lower back! Ang lambot yung soles niya, I kept on trying to step on it para ma-check ko if malambot talaga – and seriously, malabot siya. It gave me such a relief na di ko na tinanggal – plus, I did not dread anymore walking to calm my baby lalo na sa gabi – and I'm sure kahit sinong babae who has kids would know, these babies of ours like to be carried, buhat forever diba – extra weight on the knees, feet and soles. I have been using them everyday (and night!) , promise – masarap talaga siya sa feet. I swear it's a relief wearing them as opposed to being naka-paa! Sana pala I knew of this brand while I was pregnant. Laking comfort siguro. And I suspect, mas maraming nagawang lakwatsa! Hahaha…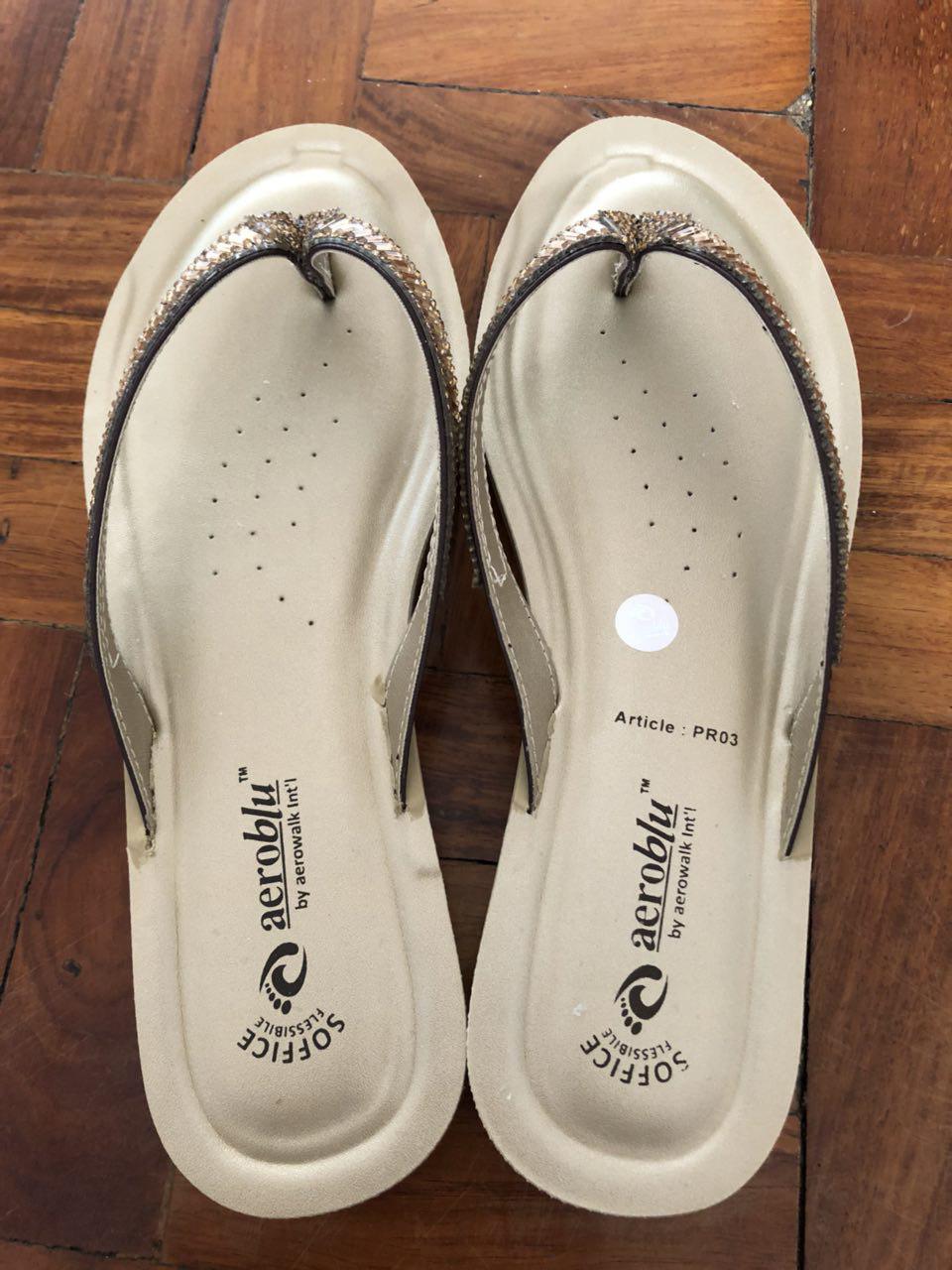 Aeroblu Footwear is made of Polyurethane. It's really light, comfortable and judging by the looks of it – tough! They're also weather resistant and is slip proof (especially for this rainy season) perfect for pregnant mothers, mothers who just gave birth and women in general. There so many stylish designs to choose from too! What else would you ask for that has #TibatAtStyle!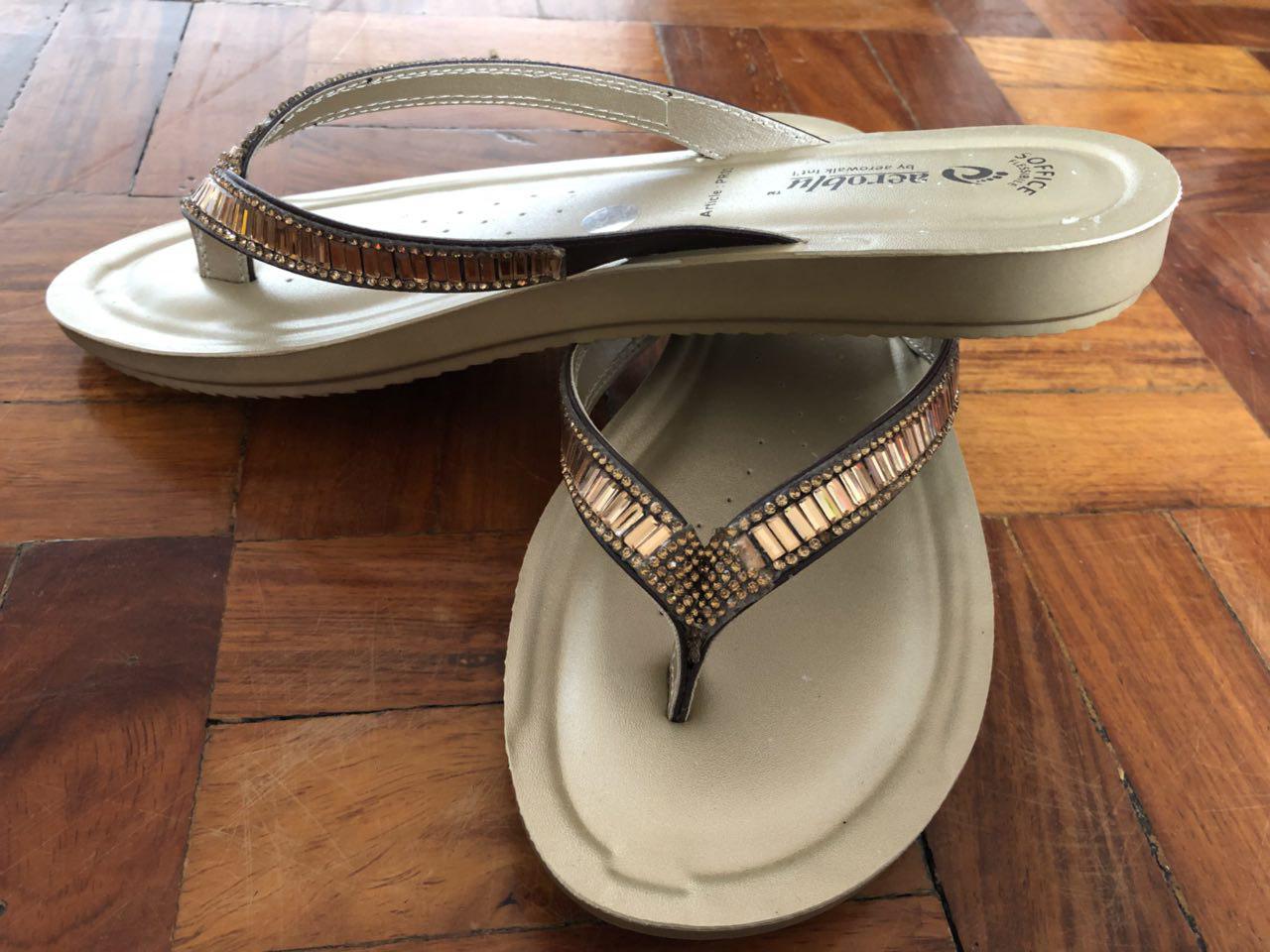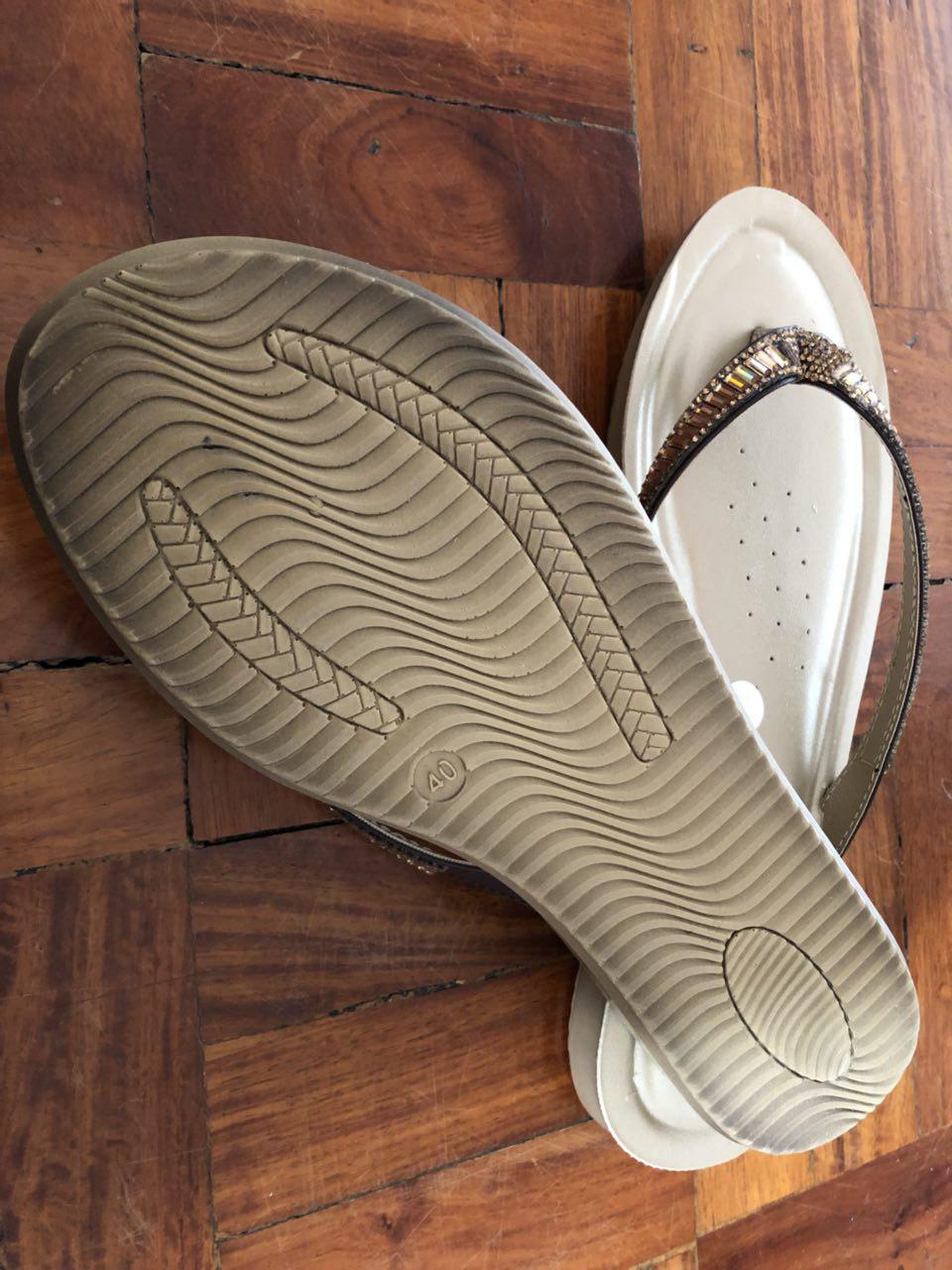 I would definitely recommend #AeroBluPH to friends and family. They're really comfortable, stylish and most of all affordable! You can purchase Aeroblu Footwear at SM Supermarket, Hypermarket, Savemore, Robinsons, Waltermart, Baguio Country Mart and online at Lazada and Shopee! You may also visit their official Facebook Page – AeroBlu Philippines – https://www.facebook.com/AerobluPH/.
WAIT! THERE'S MORE!!
The good folks over at #AeroBluPH is giving away – not 1, not 2, not 3 but 10 (ten) pairs of AeroBlu Footwear to my readers! Yes, you read that right – an #AeroBluPH Giveaway!! Woohoo! I will be choosing ten (10) winners randomly. Joining is easy and the good news is – it's NATIONWIDE! It's open to any address in the Philippines! Mechanics are quite simple so make sure to follow them:
a) LIKE AeroBlu Philippines Facebook Page
b) LIKEthe canDIshhh takes Facebook Page
c) Share my FB post on your walls and tag three (3) of your friends!
**You MUST be in the Philippines because I will be asking for a review of the footwear in any platform in social media (Twitter, Facebook, Instagram, Blog etc.) after a week of receiving the footwear
I will announce the winners in 15 days. (September 25 – Tuesday!)
So hurry and join NOW!