When I was a kid, my mom would stress about me not eating during lunch. I always came home with my lunch food INTACT. She would often wonder why that was and I couldn't answer her straight why I didn't touch my food. She even went as far as preparing me a plate, with spoon and fork in an envelope. To be honest, I wasn't hungry – and I was enjoying watching people around me eat that I forgot to eat. As I grew older, the problem subsided – I had friends to eat with so it was not an issue anymore. Now that I am a mother, I understood how frustrating it was for my mom. My only guess is, all moms need to go through the stress and worry of their kids not eating enough in school.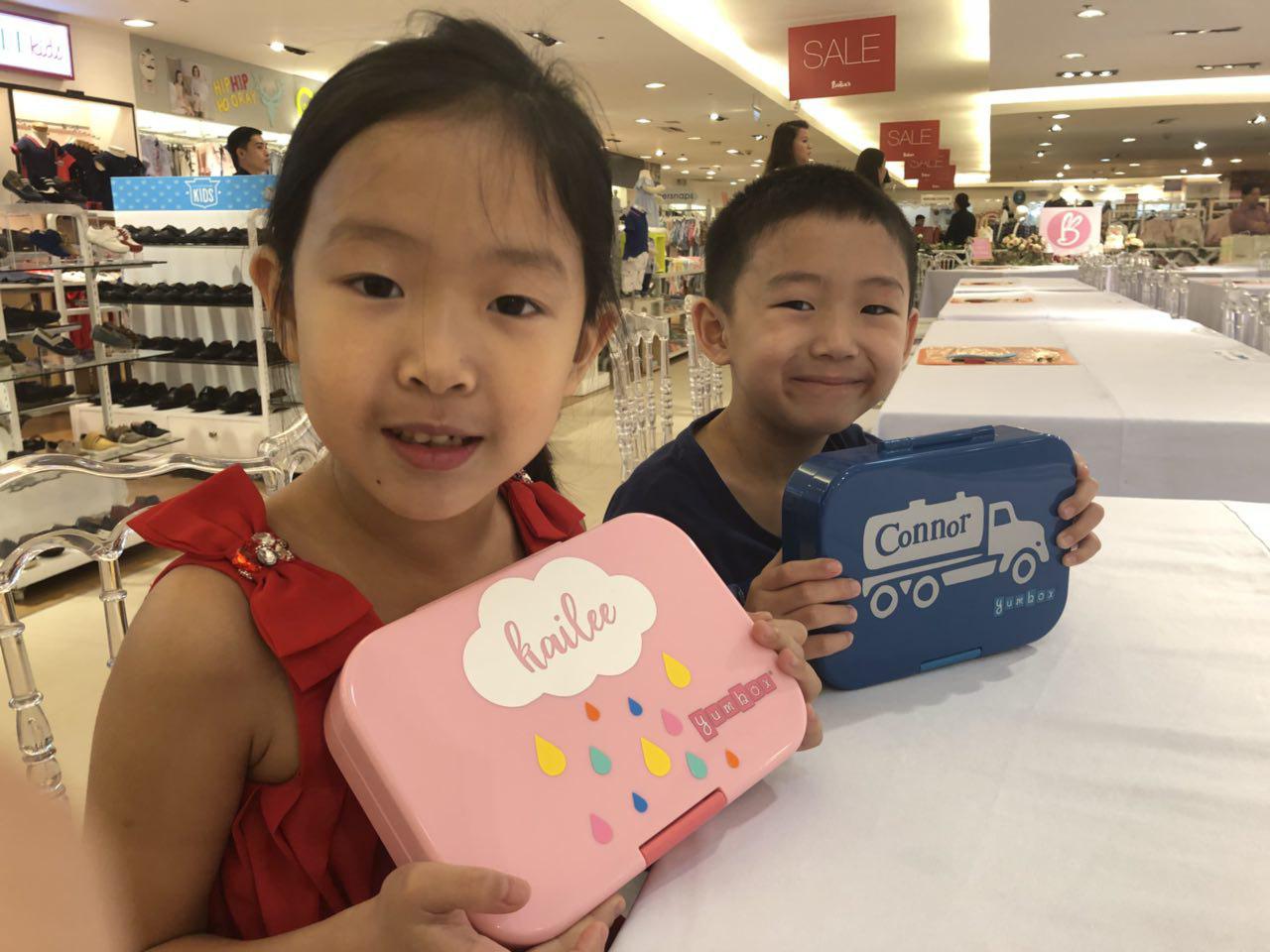 When Kailee started school in Eduplay, I was worried that I'd have the same problem. Luckily, I didn't – she would enjoy having her snacks with friends. When she started big school, it wasn't much of a problem – in fact, she enjoyed showing off her Yumbox to friends. She would come home and tell me that some of the mommies of her friends would ask her where she got her Yumbox! Haha..
A few Saturdays ago, I was humbled to be invited to join the first ever Bento workshop hosted by Yumbox distributor – BrightBrands Inc. The workshop was done by Kat Maderazo aka bentobykat, my kids and I enjoyed it as it was the first time for us three doing it together. I wasn't able to take pictures while assembling the bento, as I was too engrossed helping out my children. How I wish I had a Yaya photographer along, hahaha!
Kat was very helpful and cheery, she went around checking on us if we needed help. I am not creative, so you can just imagine my alpaca, felt lucky that Kat was able to salvage it! Hahaha…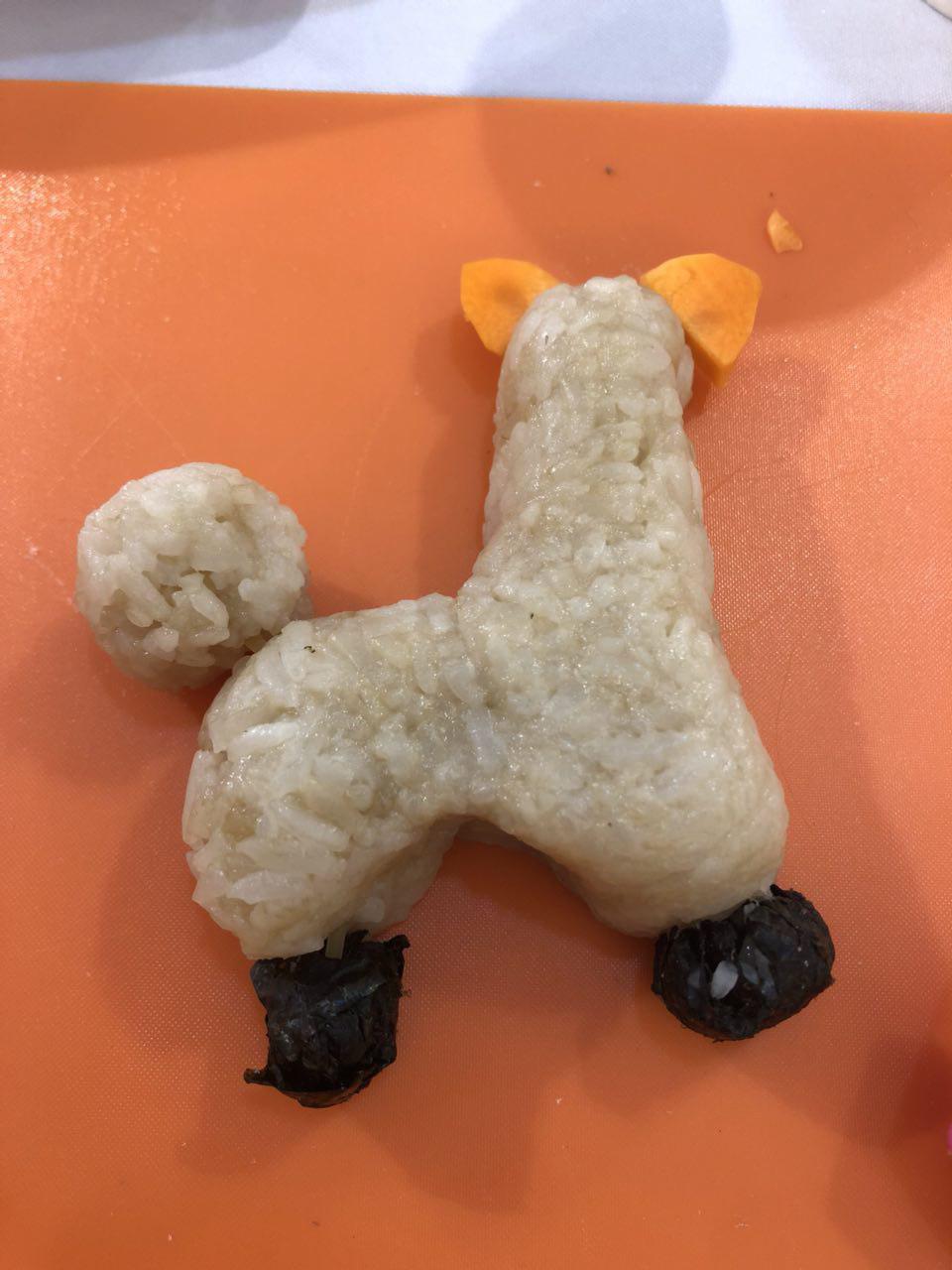 I think I was too engrossed with making the bento that I wasn't able to take pictures – well, just some – as in a FEW! HAHA.. But here are the finished products made by me and the kids. Pink is Kailee's while the blue is Connor's. I won't make you choose which is better – they put effort into this – I mean, I put a LOT of effort into this. Hahaha!!
It's true that they say, there are no two bentos that are alike! Hahaha.. Well, in my case that is! Haha..
For Yumbox's current collection, these are the colors that are available for the Yumbox Panino: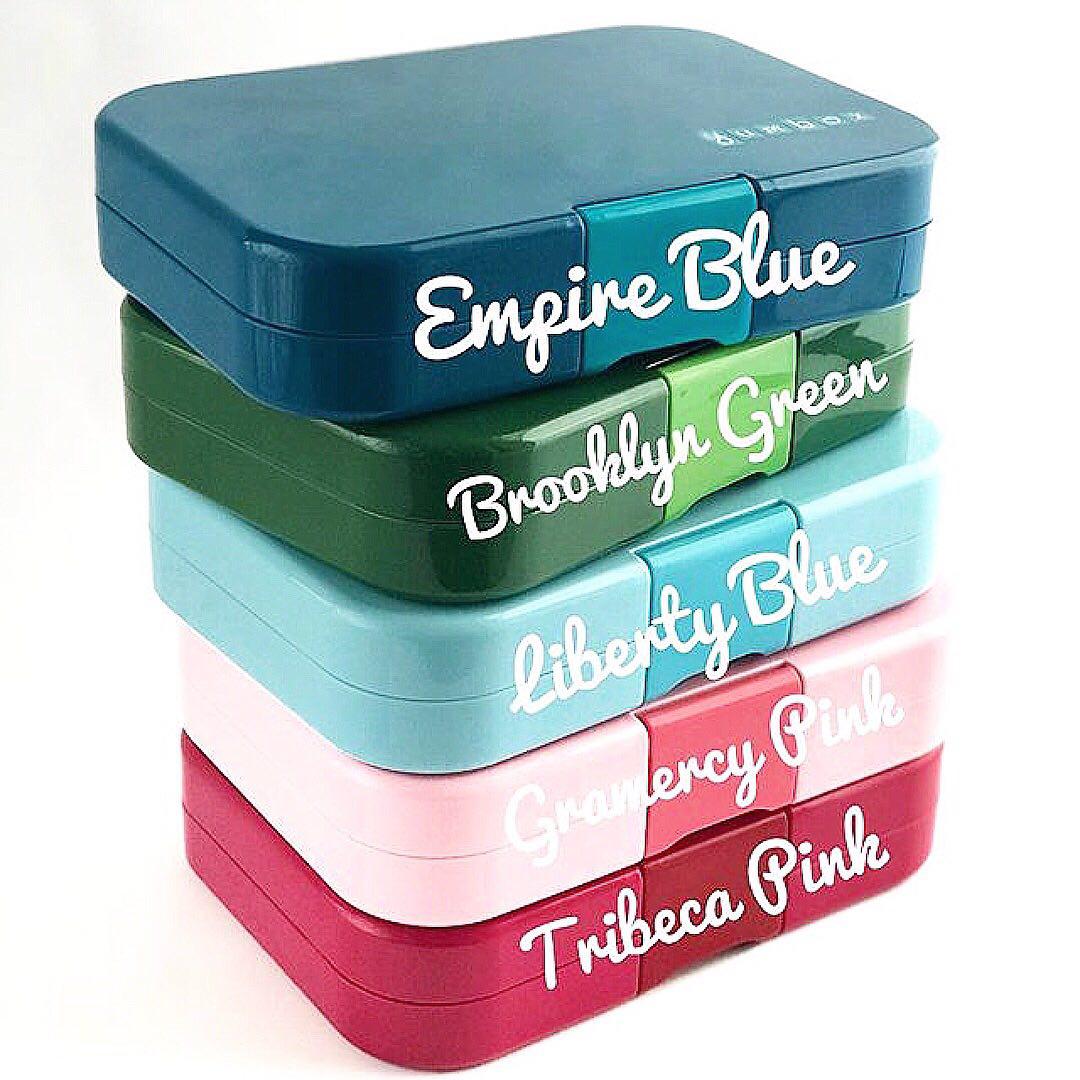 Visit THIS LINK for a complete catalogue of Brightbrands' products and how to get yourself a Yumbox!