Yes, every year – I share this blessing of mine, the Starbucks Planner! I pay it forward because #StarbucksPhilippines had been a very supportive partner throughout my blogging life. I am very grateful to them and so I want to pay it forward to my blog readers. This is what the Starbucks 2018 Planner looks like:
It even has a Pilipinas Starbucks card!
And some other thingies for your planner needs. Cute, right?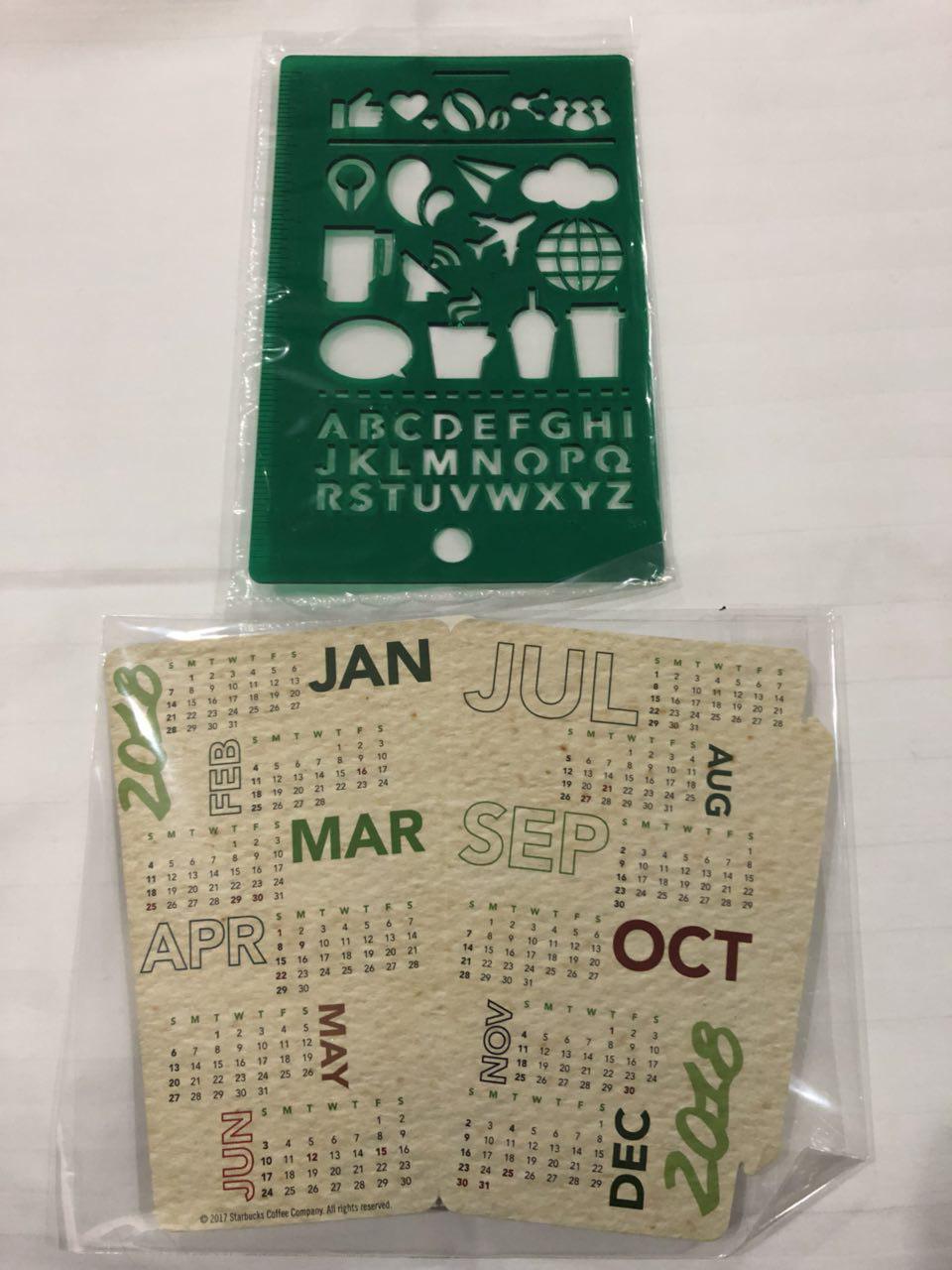 So what are you waiting for?!?! Joining is very very simple. Just share this *@candishhh is giving away a Starbucks 2018 Planner. Share your blessings and pay it forward! Click on this link to JOIN NOW http://www.candishhh.com/2017/12/giveaway-starbucks-2018-planner.html* on your social media account and then, get the link of your share and leave the following details on the comment section. a) Name b) Email Address c) URL of your share to FB and Twitter (make sure that you LIKE my Facebook Page) That's it! You have until 11:59PM of December 23, 2017 to join. I will pick a winner on December 24 and will be sending it out as soon as I get your email reply (so please check your email on the 24th!). I will be shipping the planner for FREE nationwide. What are you waiting for?!?!?! Gooooo!!