I think most everyone in my school (during my time) knew of Tickles. It was a treasure trove of cutesy stuff, stationary, ballpens, organizers and many more. I grew up going to Tickles every single time I was in Greenhills. I still remember where the original Tickles store used to be. Honestly, whenever I am in Greenhills – I would have flashbacks of what the Tickles store looked like.
Most of my friends went there to shop for cute stuff. Erasers, stationaries (it was uso before to write letters to one another) – the so many many stationary pads, the quirky designs and smart-ish quotes. I swear, it was heaven for us girls. I remember whatever Tickles sold, would become the *fad*, well sort of – since all of us in ICA would scramble to get our hands on these new merchandise.
Their Greenhills store has long closed and they've moved to the malls. Whenever I see a Tickles store, it bring me back to my younger years. Hahaha!! And so when a friend said that Tickles has opened their flagship store in Megamall, I was very super duper excited! I thought to myself, what a great throwback and at the same time, I was so happy to share the store with my kids!
Look at the spanking brand new store! Ganda diba?
Here's a preview on what they're selling. Cuteness overload! I spent a good hour just looking each item individually. Hahaha!! Yes, that's how much I was drawn to the merchandise! They have soooo many many cute stuff.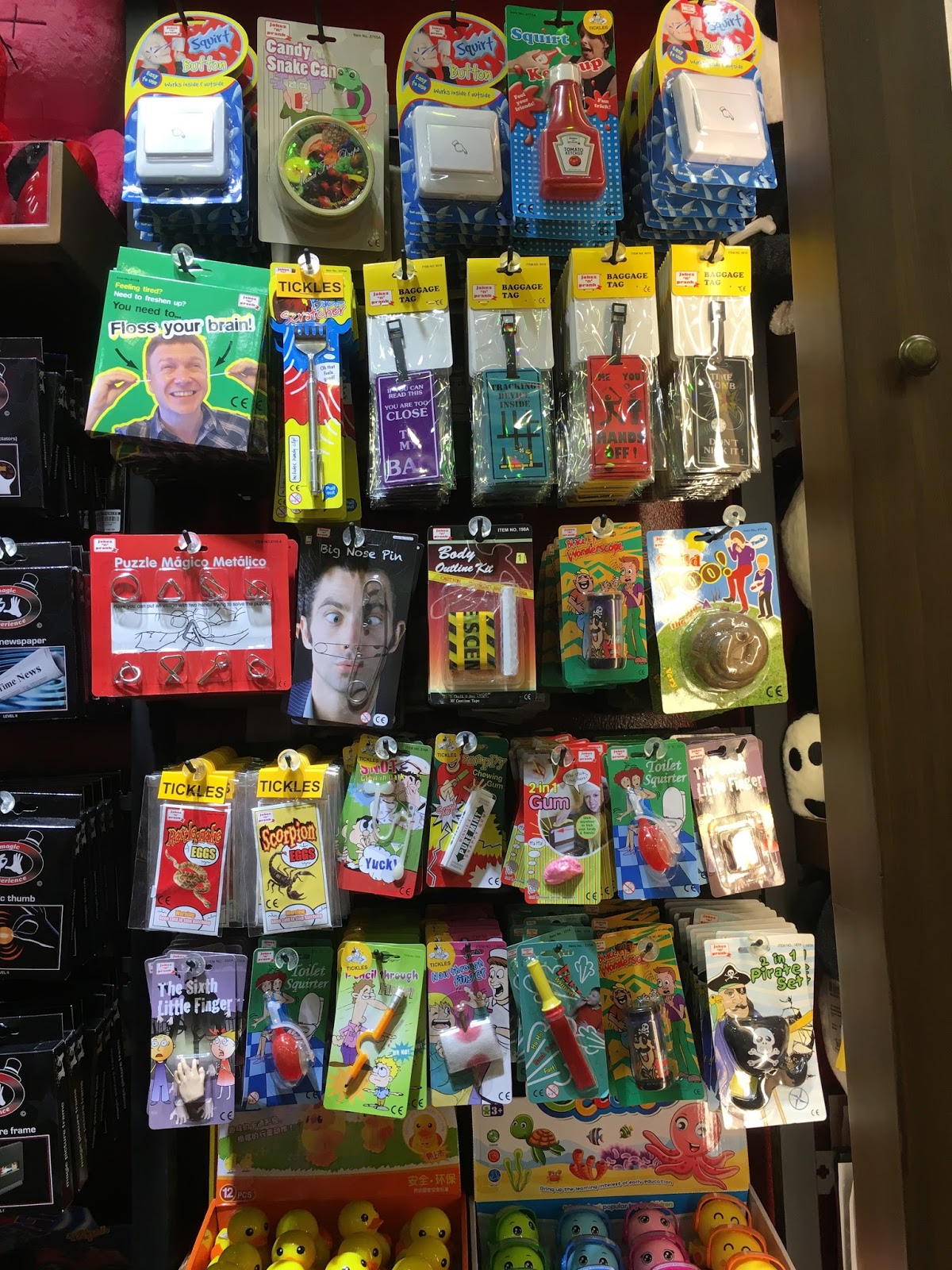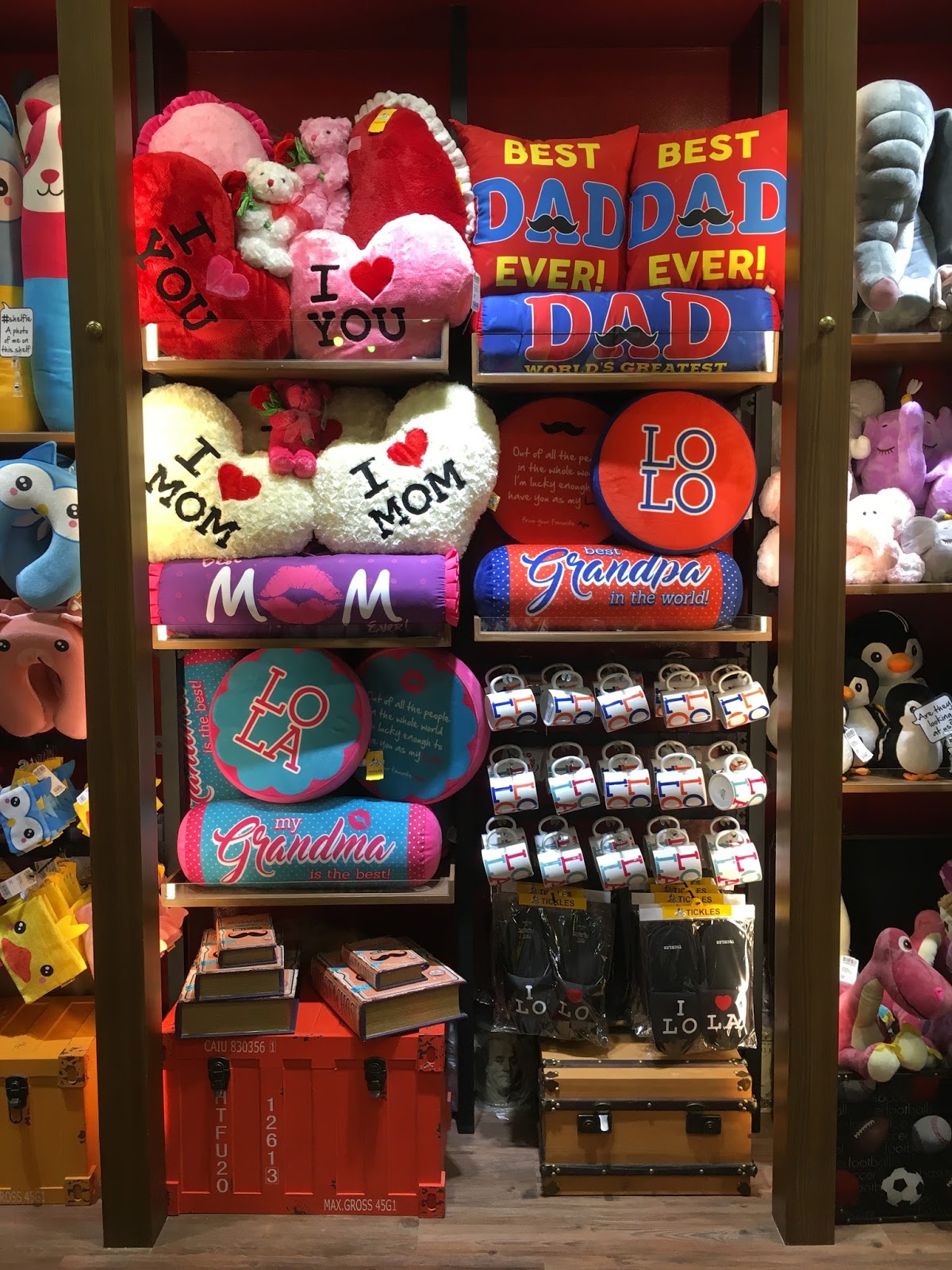 Tickles is the perfect gift store if you ask me. You can find a gift for ANYONE. As in anyone! You can find gifts for your family members, dad, mom, your sisters and brothers, even grandparents, aunts and uncles, and cousins! You can find gifts for your boss, your colleague, your friends – NAME IT, you'll find a perfect gift for them here! I was able to buy small gifts/pasalubong for friends and the kids! I so loved this monogram letter pouch, I found one last piece of the letter D and decided to hold on to it. Hahaha!! Drop by the TICKLES flagship store! It's located at the Basement level of SM Megamall's Building A. Just look for this one of a kind store front. Pretty diba? See you there!
Enjoy shopping and get TICKLESd!!