Christmas is just around the corner. Have you finished your shopping yet? I haven't! Hahaha.. Yeah, I have this habit of doing my Christmas shopping last minute but I'm not complaining! Hahaha. I have bought in advance wrapping papers, gift cards and ribbons. The only things missing are the important things – the gifts! Hahaha… Here are some suggestions on what gifts to buy. I personally picked these out because I really really really like them. I'm sure you will fall in like with all of them too!! Hope you like my list! Merry Christmas!!
BEATRIX NY Backpacks + Lunch Boxes I really love the design and the functionality. The best feature for me is that these bags are WASHABLE! Yes, you can wash them when they're dirty! I love the designs too, they've really cute! What I love about the back pack & lunch box is that they're very roomy. Visit their Facebook page for more details – Quirks Marketing.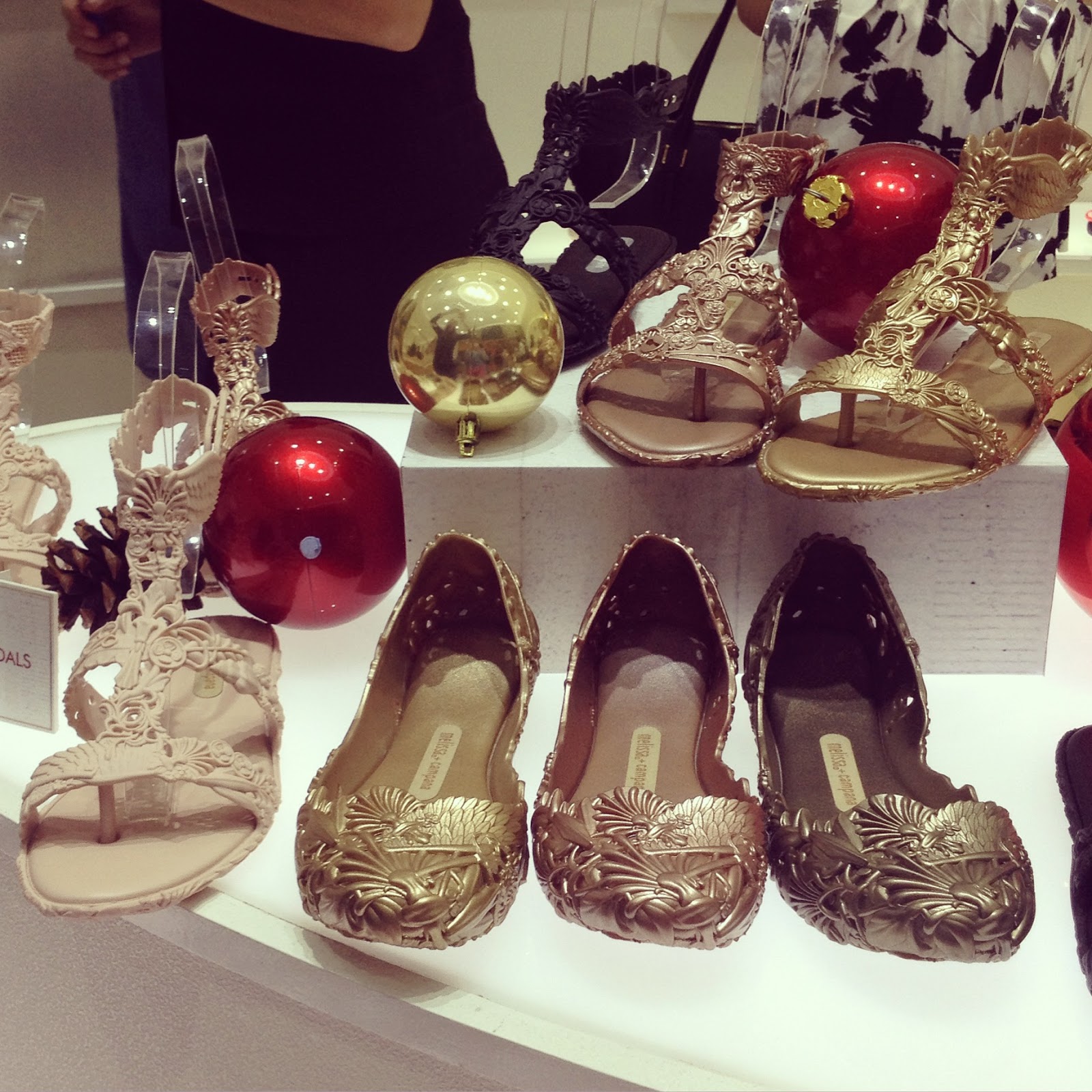 MELISSA + MINI MELISSA Holiday Collection The shoes are soooo pretty! I love that there are matchy matchy designs for mom and daughters! Melissa's are comfy plus, they smell really good! I love mini Melissa's – I make Kailee wear them whenever we travel because they're washable, soft and very versatile. Visit their Facebook page – Melissa Philippines for more information on the new styles. They have Star Wars designs for Mini Melissas! Super cute!
TANGLE ANGEL BABY When I was small I used to hate having long hair because my hair was so prone to tangles! This product, I wish they were available then – because with frequent use, hair will not be prone to tangles! I brought this with me to Tokyo and it's so handy and cute! Kailee would look forward me brushing her hair everyday. Hahaha!! Amazing right? It's available in Browhaus Manila & Strip Manila studios.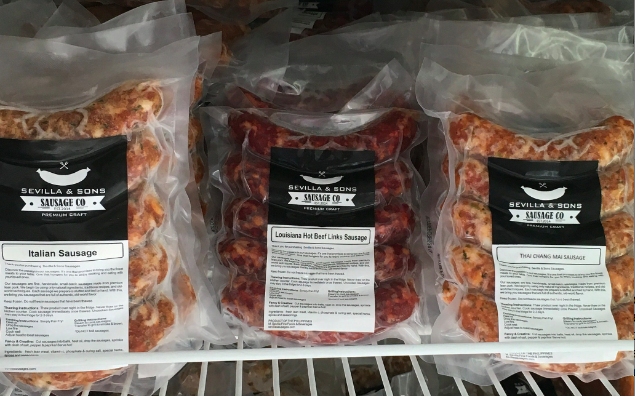 SEVILLA & SONS Sausages I have been a fan of these sausages more than a year ago when my favorite reusable bag distributor started making them. I have gifted these out last year, and I'm giving them again this year! Yes, that's how much I love her sausages! They have a store in San Juan so you can drop by and buy them direct. Visit their Facebook page – Sevilla & Sons. GRANDMA EL'S Diaper Rash + Remedy & Prevention I swear by this product! I always have this with me everywhere! This is the BEST diaper rash remedy ointment there is in the market. It's not very greasy, it absorbs instantly and best of all, you need to put a thin layer and its as effective! I absolutely love that you won't have a hard time washing it off (if need be) unlike Desitin. Do you know that I use this as an effective lip balm? Yes, every night – I use this. This actually beats out all lip balms for me. Hahaha!! 🙂 Available in Babyland stores, Robinson's Supermarket, Metro Supermarkets, Pioneer Center and Lazada. Please visit their Facebook page – Grandma El's Philippines. You can read my product review here.
VAPOR SOOVE I swear by this product. My kids especially Connor looks for this. This is a camphor-free product that is made with with essential oils. I use it whenever I have colds and coughs. I find it soothes me, I finally understood why Connor looks for this when he's sick. Vapor Soove is available locally at Sesou stores – I buy these in 4s! I also bring this whenever I travel, you know – just in case! Read about my product review, here!
CLOTHES & Stuff at Chicify.com I swear, I have never enjoyed shopping – until I met Chicify.com. The clothes are nice, trendy and will not cost an arm and a leg. I swear by Chicify.com because I wear Chicify! The best thing is that they can ship to you! Just browse through their site and with just a click – voila! They have bags, shoes, accessories, clothes and even stuff for the home. Read my experience with Chicify, here!
BENTO Stuff at BentoMommas If you're into bentos – then this is perfect for you! They are currently on SALE until December 20, 2015! You may check out their stuff at the House of Praise, located in Sgt. Esguerra corner Panay Avenue in Quezon City.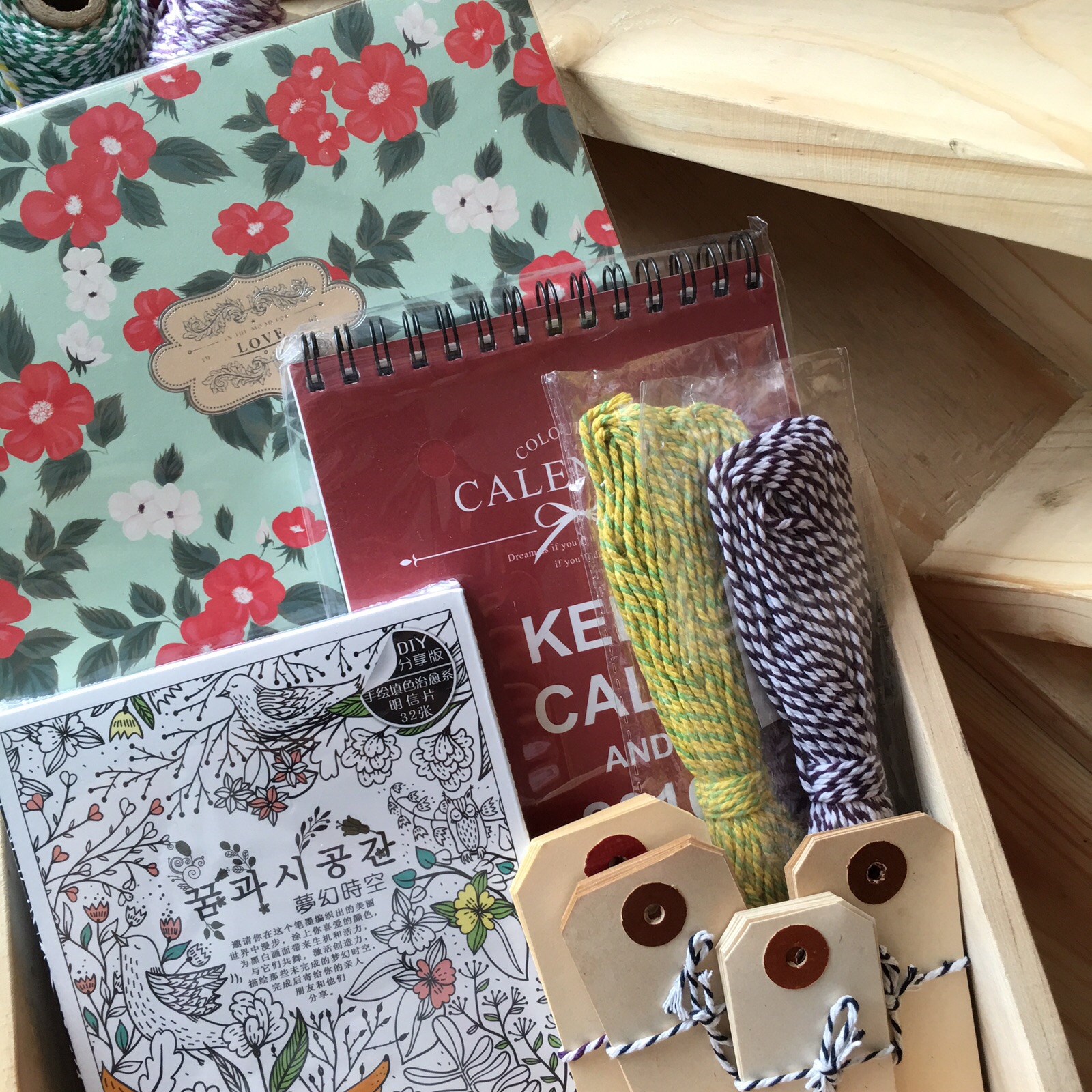 PAPER CHIC STUDIO Yes, they're baaaack!! And they're available in Common Room along Dela Rosa Street in Katipinan Ave. in Quezon City. Get your fill of wrapping papers, twines, cups, gift tags and notebooks! It's a stationary + craft haven! They will be closed though from December 24 – 26.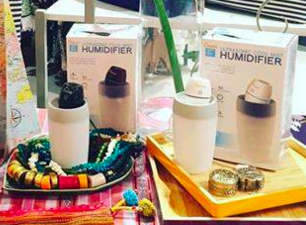 CRANE Travel Humidifiers + Air Purifiers Finally a humidifier that you can literally take ANYWHERE! I am so happy that they're available locally as I won't need to wait for a balikbayan box (that takes forever to arrive) or a friend who can hand carry it for me back here! Humidifiers are highly recommended by doctors to help ease breathing. This is available in all S&R branches (except for Pampanga, Davao & Cebu). You can also get directly from Crane Philippines's sole distributor Key West Internationale!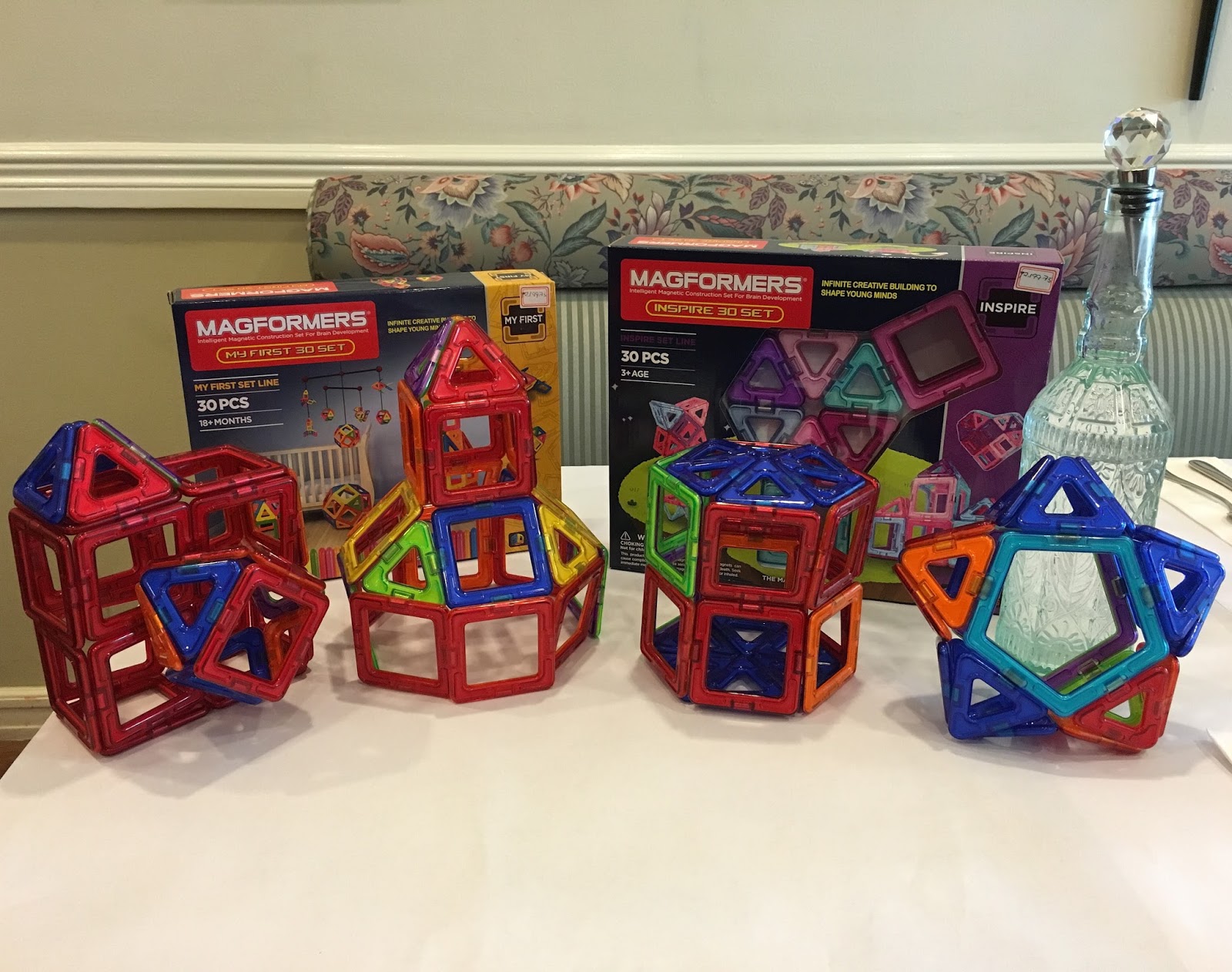 MAGFORMERS If you're like me who's not very much into Legos but would like to build something, THIS IS THE PRODUCT FOR YOU!! I honestly don't have a fascination for Legos, I can't seem to build anything aside from a tower! So, when I was introduced to us this product last week – I was amazed how easy it was to make shapes and objects out of Magformers! I was able to build a house! Hahaha.. When I got home – the kids loved it. They couldn't get enough of it! These are available in Rustan's Makati, Rustan's Shangri-La and Toys R US Trinoma. Visit their Facebook page – Magformers Philippines!