Sip 'n Go with the newest Starbucks Frappuccinos!
Strawberry Cheesecake Frappuccino
This is one of my FAVORITE Starbucks drinks and I'm so happy that they brought it back! Yeeehaaaa!! I love that there are biscuit buts that give the drink a bite! Hihi..
(Tall – P175.00 Grande – P185.00 Venti – P195.00)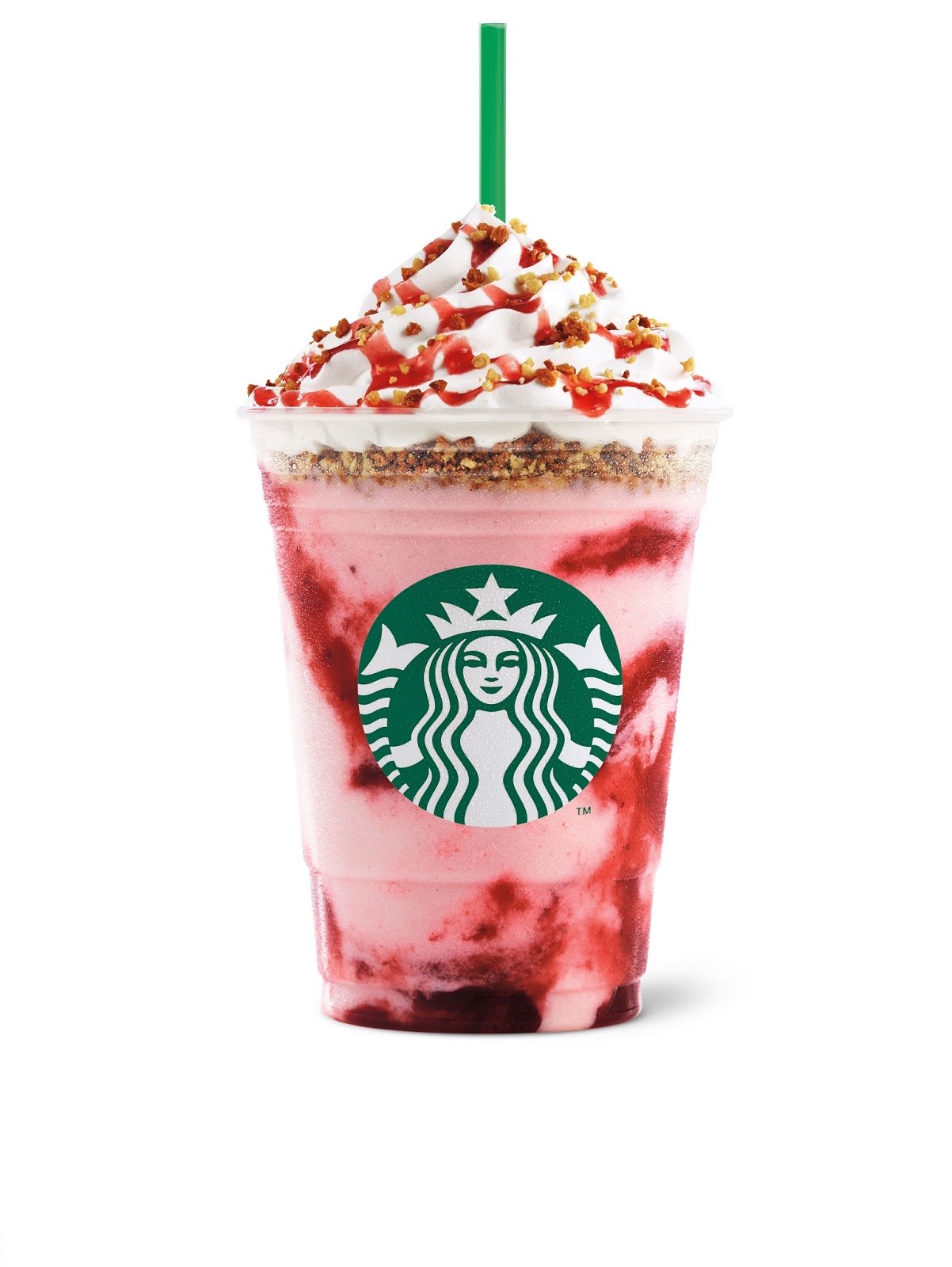 Caramel Triple Coffee Jelly Frappuccino
I am very excited to try this as I loooove coffee jelly! Ever since Starbucks brought in coffee jelly, our Frapp experience has never been the same!! And guess what, the whip cream is an espresso mix! Cool huh?! (Tall – P175.00 Grande – P185.00 Venti – P195.00)
Here are some of the new food items that I am looking forward to trying!
S'mores(P70.00)
The American *treat* is now available for us to try! So glad it's not going to be messy!
The Clubhouse(P165.00)
I personally love Starbucks sandwiches because they're tasty and filling. I'm excited to try this and I'm sure it'll easily become one of my favorites!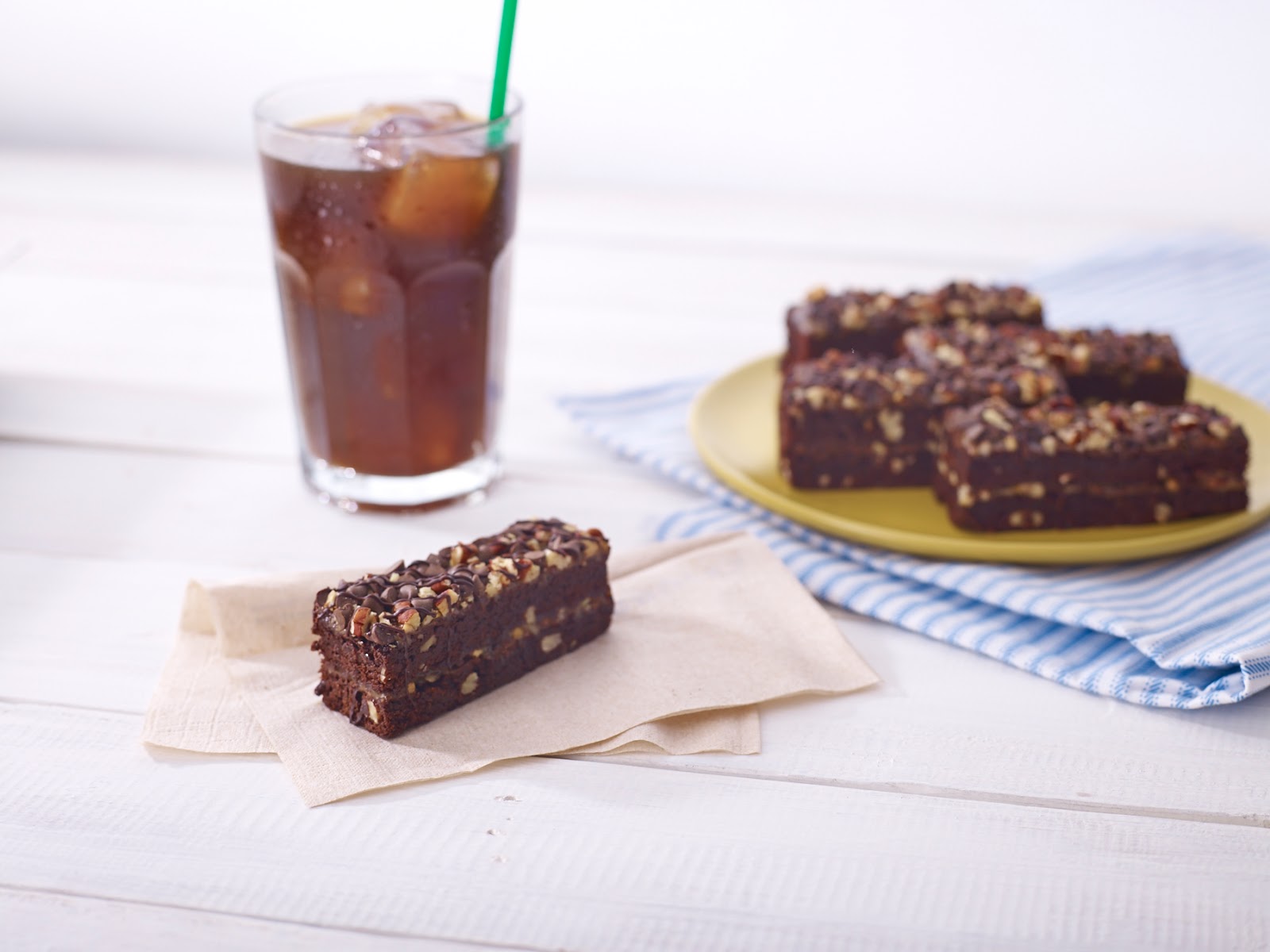 Turtle Brownie (P65.00)
A fudge brownie with caramels and pecans! Yummeh!
Ham & Cheese Danish (P95.00)
Do you like puff pastry? Who doesn't? Here's one with ham and cheese!
Hawaiian BBQ Sausage Wrap (P165.00)
When I read Hawaiian it only means one thing – pineapples! And this wrap it! I'm sure it'll be a refreshing new treat!! Excited to try it too!
Look below as there is now coffee grounds especially for Iced Coffee! Thank you to the folks at Starbucks for thinking of making one just for iced coffee!! Yipeee!
Now, here's a bonus treat for us this June 17 and 24!!