On all weekends of August – Vikins Luxury Buffet is treating its patrons with more food! The theme this month is South East Asian Street Food. Here is what they have in store for us!!
Laksa fans, REJOICE! Imagine having unlimited Laksa!
I am a huge, HUGE fan of Indian food! I was so happy that they offered this!
Love the rotis, papadums, and dips! Yummeh!!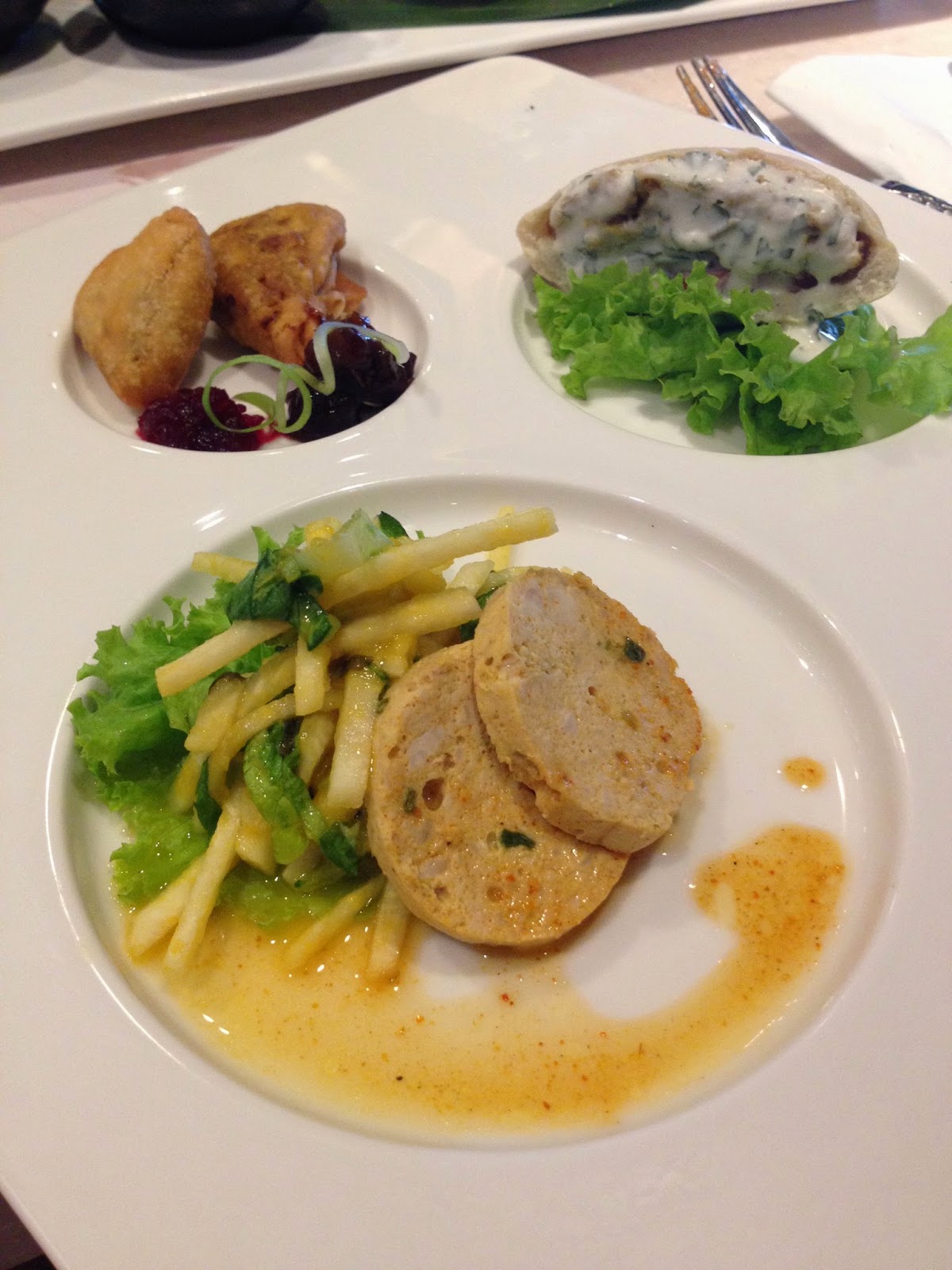 Some more Indian flavor – the Samosas (I oh so love them!)
I am not a fan of Lamb, but those who are will be delighted to know that this it Viking's Lamb Rendang! Yes, you read that right – Lamd Rendang! They also have Hainanese Chicken with Hainanese Chicken Rice!!
These babies are so good! The squid has such a wonderful flavor, add to that the filling of the chopped squid head mashed with ingredients that made it more WOW, plus the lemongrass twigs!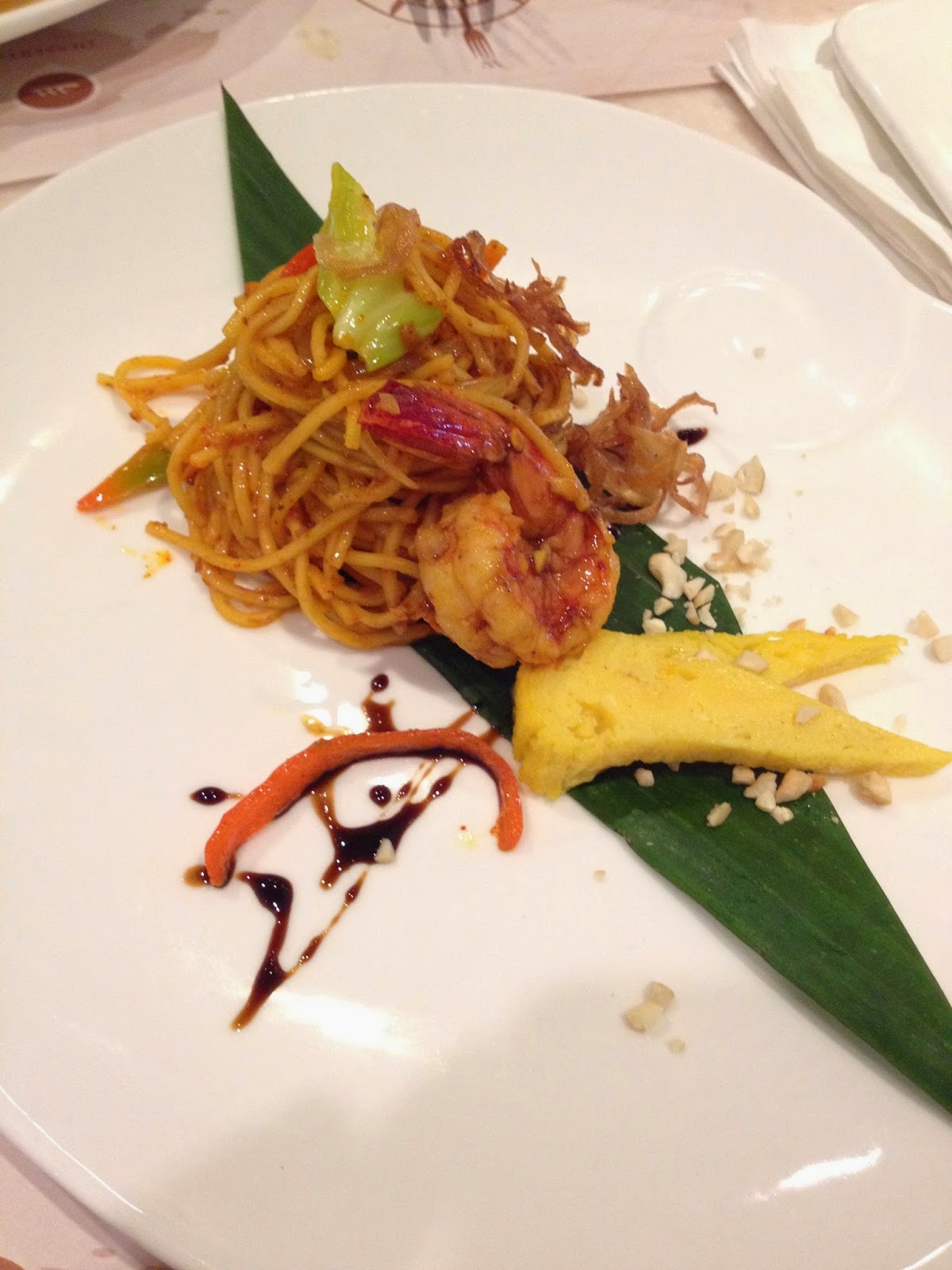 This is one of my personal favorites! The Mee Goreng, I loved the mix of sweet and spicy in the noodles! The spice gave it a very good kick!
This is a lovely trio sample of their Street Food Dessert – see the pistachios? It was love at first sight and gosh, it did not disappoint either! I was surprised to learn that it was made of carrots! Genius!
Looked really odd but man, the Latik floored me – and the simple waffle on a stick?
Marvelous idea and presentation!
Hurry now every weekend this August for Vikings Luxury Buffet's Asian Street Food specials! Remember, it – EAT ALL YOU CAN!!
Read my post onViking's Luxury Buffet Mega Fashion Hall