Red Ribbon has been my go to place for cakes. I would remember going with my mom to buy the Sansrival, the Coffee Crunch and most especially the Mango Cream Pie! When I was younger, I would remember seeing the Black Forest Cake every time there was a birthday or a family gathering. It was the 'it' cake at that time and so my aunt always serves it up to us. I would even remember my aunt telling us (kids) to eat just a few bites because there was alcohol in it! I honestly never knew if that was real or it was just a joke (for us kids to eat less = more for the adults!) So we (the kids, then) would always marvel at the cake.
This year, Red Ribbon has made the Black Forest even more enjoyable for both the adults and most especially the kids! They have made it more chocolatier, more chocolate filling, more chocolate shavings, and of course – a chocolatier cake!
Now, who can resist a cake like that?!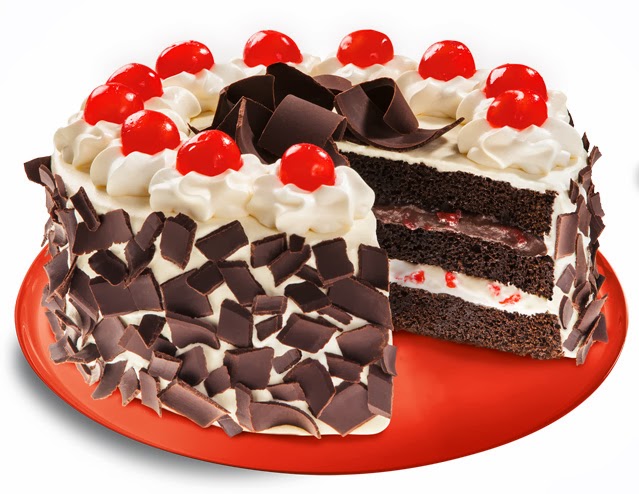 Regular Cake costs P550.00
We all know the importance of family right? So Red Ribbon made a heartwarming short film to pay tribute to this and it is available for viewing on YouTube:
Fun Fact:
Red Ribbon Bakeshop was founded in 1979, along
Timog Avenue in Quezon City. The high quality and delicious products of Red
Ribbon Bakeshop quickly became a Filipino favorite, and in 2005, Jollibee Foods
Corporation acquired Red Ribbon Bakeshop to add to its renowned portfolio of
truly Filipino chains.