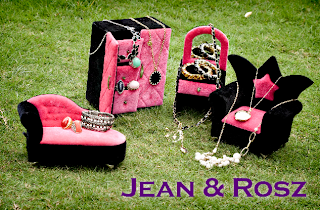 Thank you so very very much for supporting Jean & Rosz's Accessory Blog and Raffle!!
And now, we have the three winners!! 🙂
Here's how I picked them with the help of Random.org:


Winner #1 – Pearl with Stars Necklace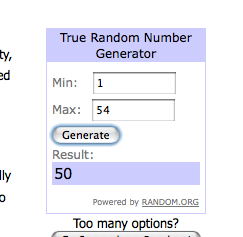 Winner #2: Flower Rosette Bib, Spring Summer Collection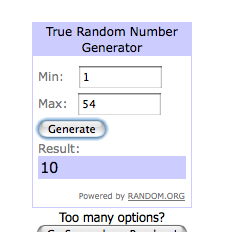 Winner #3: Giant Leaf Necklace


And they are:
#1 – meeeow18 (at) yahoo (dot) com
#2 – gurlytin_gal (at) yahoo (dot) com
#3 – kristelannev (at) yahoo (dot) com
You will be receiving an email with the details.
Thank you so much for joining!
Thank you Jean & Rosz!
and CONGRATULATIONS to the winners!!