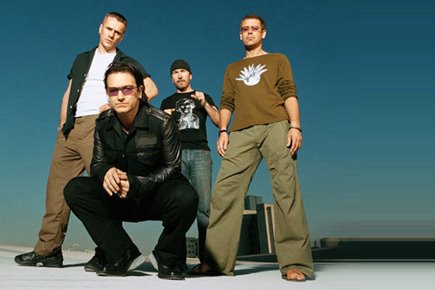 Are they really coming over? If they are – DANG IT!!
I'm gonna buy me tickets!
I know for a fact that they make on helluva show!! 🙂
When they do come – I'll be able to cross out one item in my list of things to do before I die! Hahaha..